A configuration consists of at least 1x amplifier package, 1x speaker set and 1x BeoSound Core plus cable. Sie können in Summe bis zu 22 Lautsprechersets in Ihre Konfiguration aufnehmen. Please note the instructions for the individual components/accessories.
Regular price
Sale price
€0,00 EUR
Unit price
per
Sale
Sold out
In stock: delivery time 1-3 working days
View full details
Unlimited design possibilities.
BeoSound Shape is a unique scalable wireless speaker system that you can customize to your liking, transforming the highest quality music into living room art. It is modularly constructed of hexagonal shapes that can be decoratively mounted on the wall in the desired size and arrangement. The system consists of speakers, amplifiers and sound-damping modules that you can combine in different patterns, materials and colors.
BeoSound Shape, as a true "wall of sound" with an impressive sound, is not only a perfect mood setter, but also ideal for large multifunctional spaces at home or for commercial spaces, studios, showrooms, offices and hotel lobbies thanks to its unique resonance damping features.
Bang & Olufsen has provided an online design tool that both assists with the visual design of the tiles and offers acoustic recommendations for optimal speaker tile placement.
Design Tool
Creative freedom
Unlike other speaker systems, BeoSound Shape is designed to give ultimate creative freedom -you can customize the size, shape, colors, and even the sound pattern to your preferences. BeoSound Shape's modular tile concept is based on a single geometric shape, the hexagon. Each tile has a function, either it is a speaker, amplifier or acoustic dampener, and can be put together in any combination for large or small rooms. Depending on individual design preferences, you can arrange as few as 2 to an impressive 44 speakers to create an installation.
The BeoSound Core connection hub, hidden behind one of the hexagonal tiles, enables wireless streaming of music in high audio quality from your mobile device via streaming technologies such as AirPlay, integrated Chromecast or Bluetooth. BeoSound Core also has multi-room capabilities that allow it to be effortlessly combined with other Bang & Olufsen products. This way, different music titles can be played in different rooms or one title can be played in the entire home.
Installation
An important design aspect is the installation. The tiles can be easily combined thanks to a plug-in system.
The concept of BeoSound Shape is designed for easy installation by both professionals and DIYers. With a tool, the customer/designer can easily create the appearance of BeoSound Shape and get an idea of the desired sound image: Ratio of master tiles to speaker tiles, their arrangement, the cable routing and hiding the BeoSound Core or power connector.
A star-shaped rail supports the tile arrangement. It can be plugged together at will using connecting rails to form the desired installation on the wall. You can try out the arrangement of the tiles on the floor before you attach the system to the wall. The star rail is screwed to the wall, and then you mount tiles, electronics, drivers and wiring. The star rail fixes the wiring, and the installation looks accurate. The necessary parts of the installation (eg, star rail and connectors) are included in the package of each tile.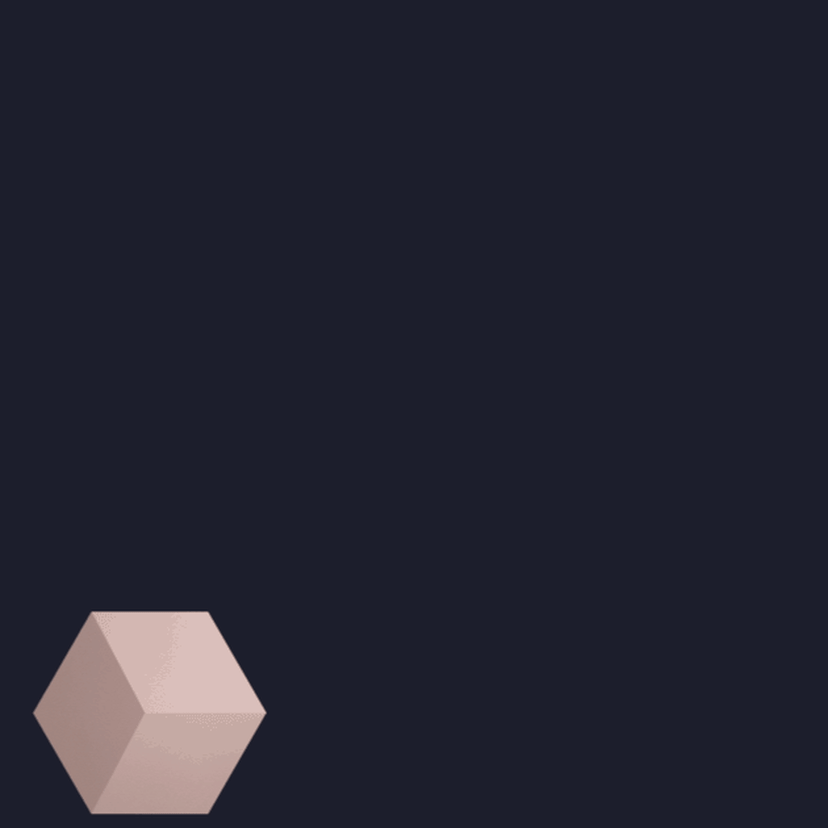 Show your colors
BeoSound Shape is a uniquely flexible speaker system that can grow with your needs. Change the color as you redecorate, or add more speaker tiles to increase sound performance or acoustic attenuation. Bang & Olufsen's color palette ranges from Parisian Night Blue, Purple Heart, Infantry Green to Brazilian Clay, Wild Dove Grey and classic Black.
With the collaboration of Kvadrat, the renowned Danish manufacturer of design textiles, there are also several wool fabrics and colors to choose from: Brown by Kvadrat, Moss Green by Kvadrat, Pink by Kvadrat and Dark Blue by Kvadrat. The combination possibilities are almost endless.
The components
Amplifier package

A single installation can consist of up to 11 amplifiers. An amplifier pack contains one amplifier and one empty tile (for e.g. BeoSound Core). You can connect up to 11 amplifiers in series. For this purpose, different cable lengths are available for selection in the configurator.

Speaker set

A speaker set consists of two speaker cacehln. A single installation can consist of up to 44 speakers. You can connect up to 4 speakers to each amplifier. For the connection of speakers to an amplifier are different cable lengths in the configurator to choose from.

Acoustic damper

A single installation can consist of an unlimited number of acoustic damping tiles. You can convert an attenuator tile into an empty tile to hide cables, for example. To do this, you only need to remove the damping material.

BeoSound Core

For installation, a BeoSound Core is required. This can be hidden, for example, in an empty tile of the amplifier package. For connection to the amplifier, a USB cable and a Toslink cable is required. These are selectable in the configurator.
All packages include: star track mounting system, connectors, screws and spacer dampers. Due to the almost infinite design possibilities, the cables are sold separately. The cables are selectable in different lengths in the configurator. If you need special designs, please contact us.