Select the color of the subwoofer here. The price shown refers to one piece in the version you have selected.
Regular price
€3.200,00 EUR
Regular price
€4.000,00 EUR
Sale price
€3.200,00 EUR
Unit price
per
Sale
Sold out
In stock: delivery time 1-3 working days
View full details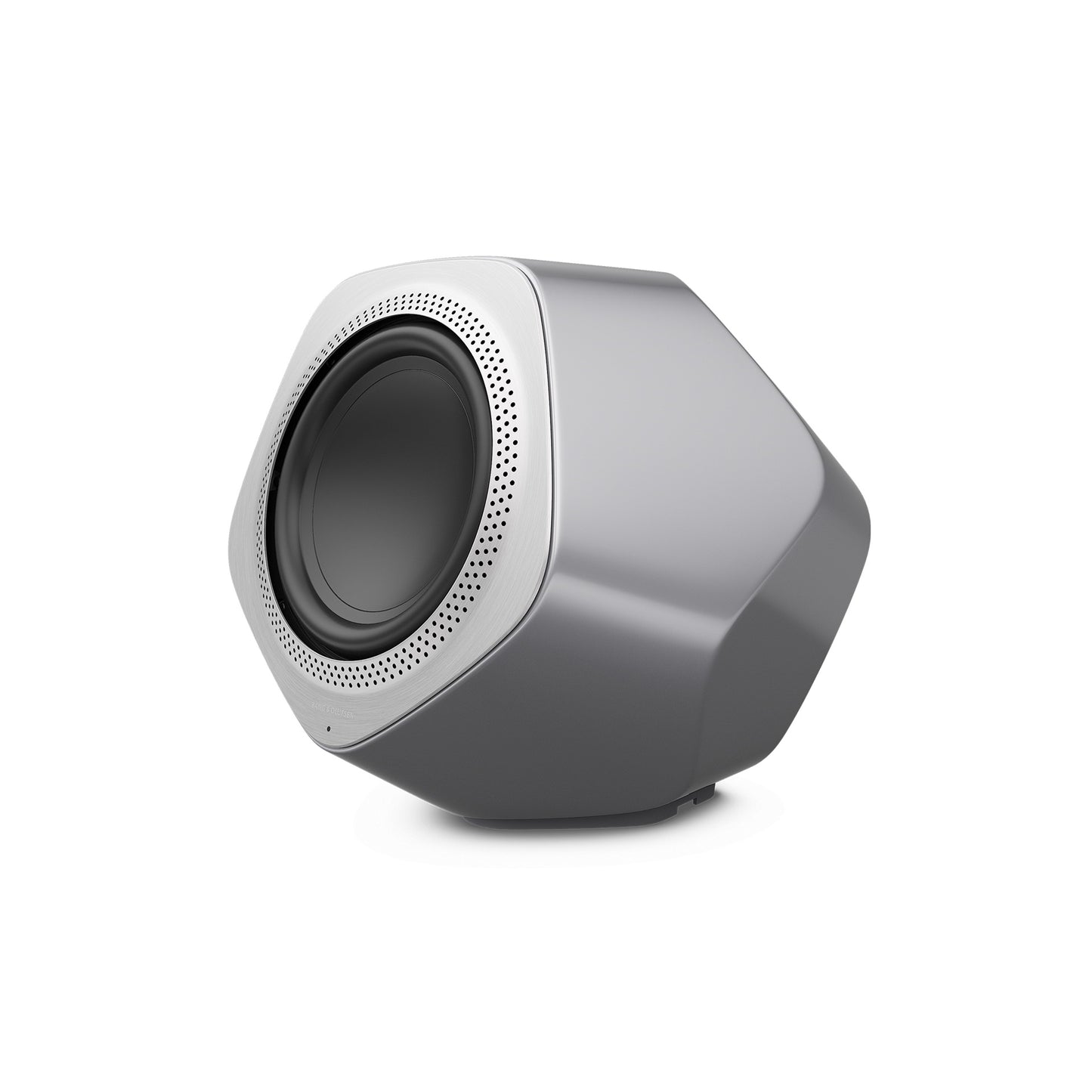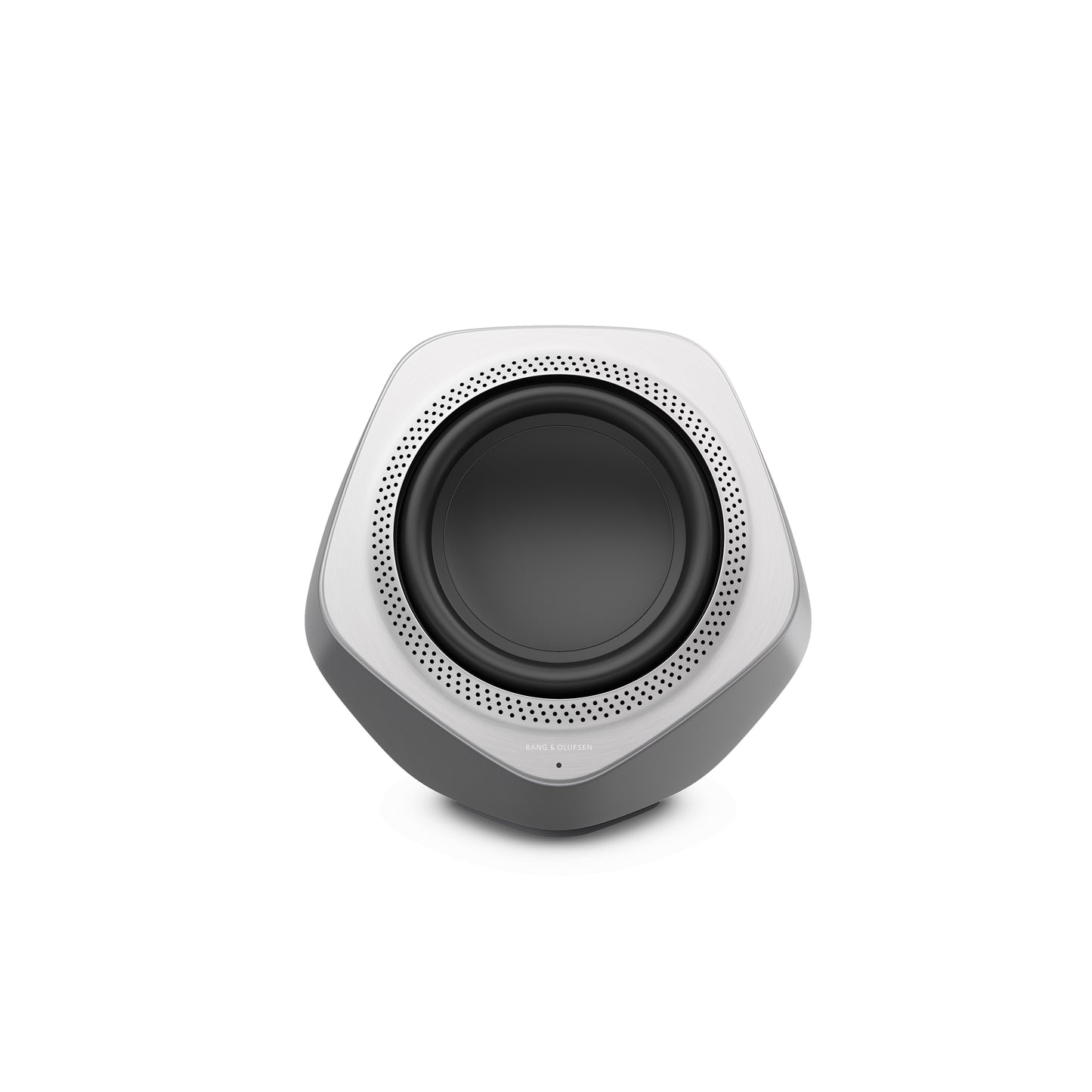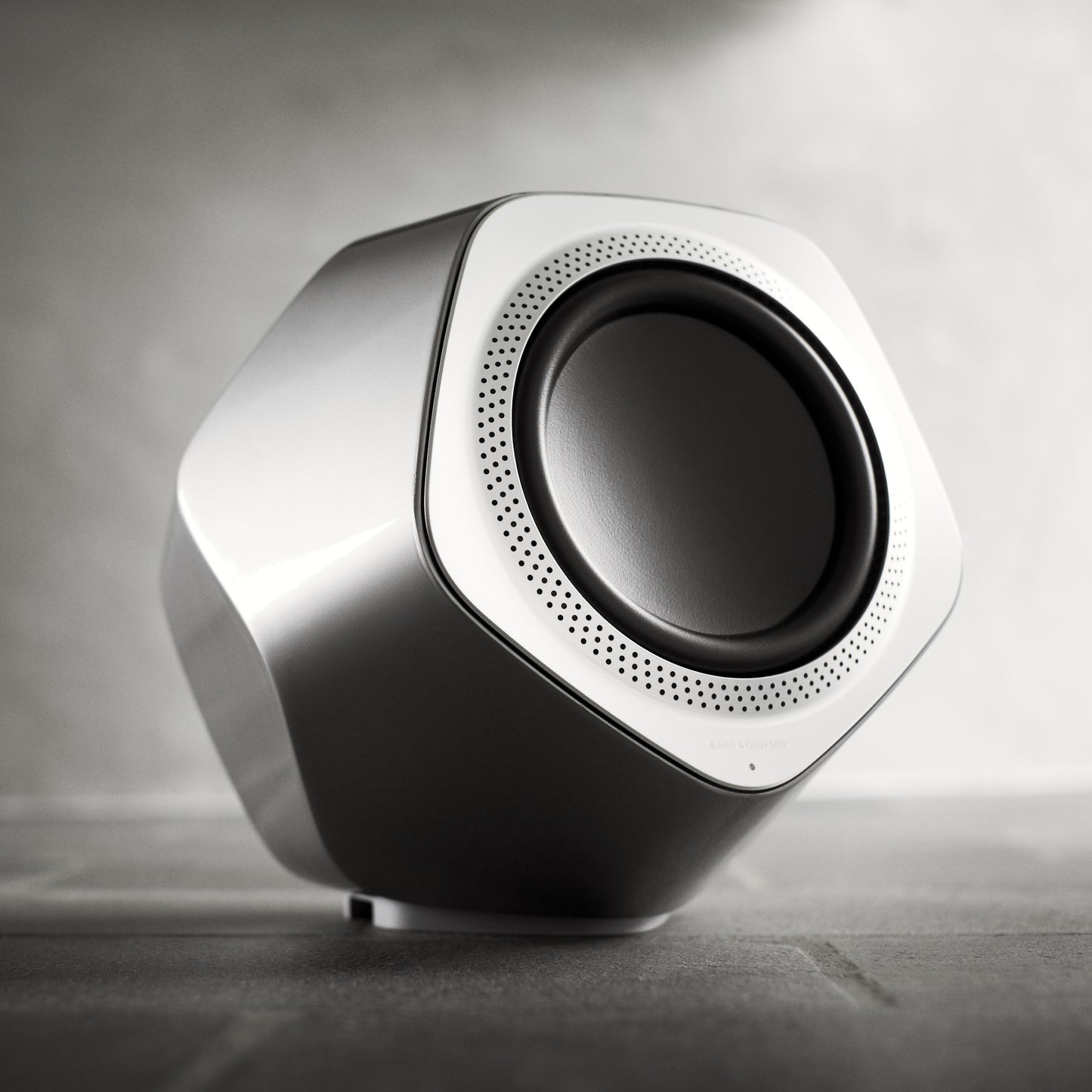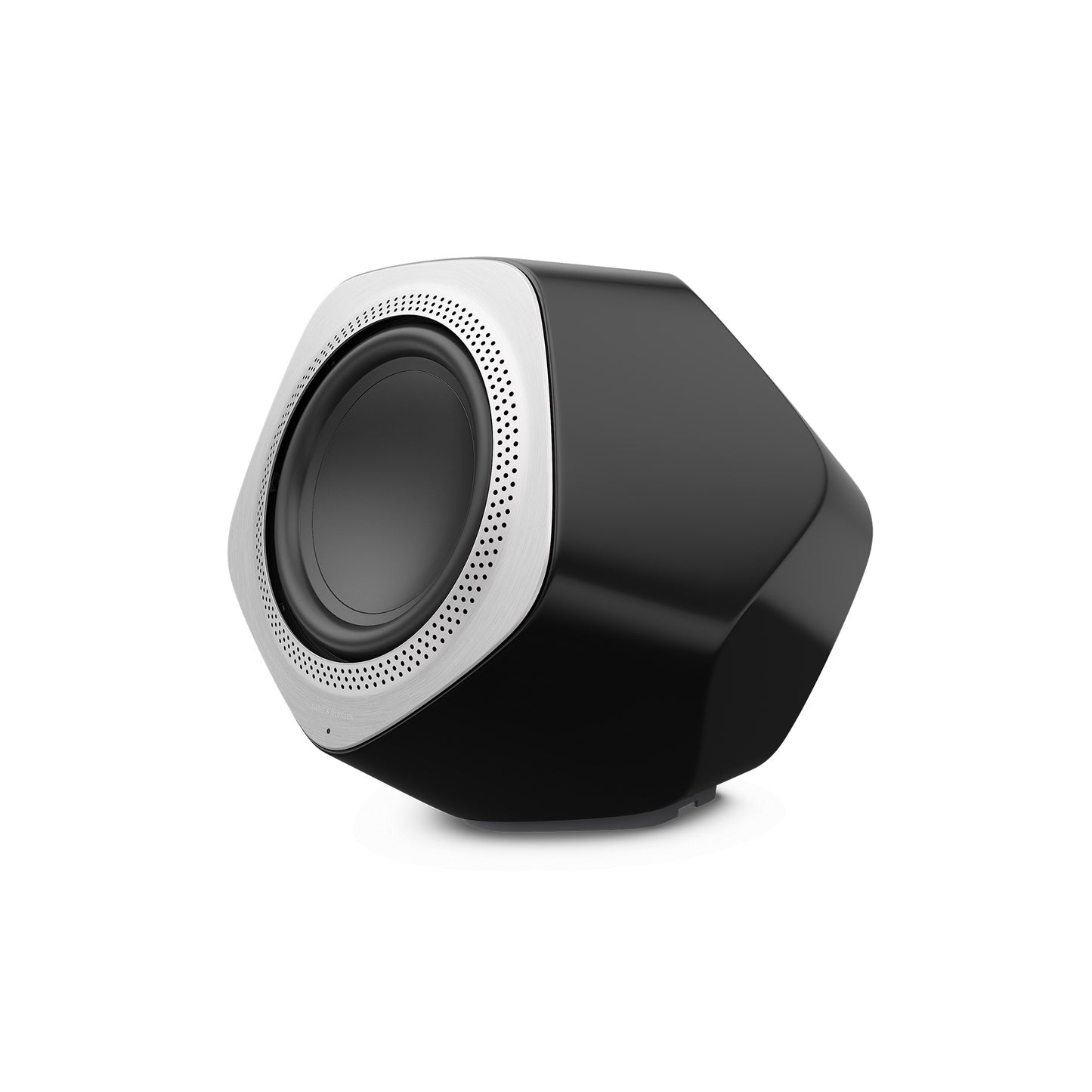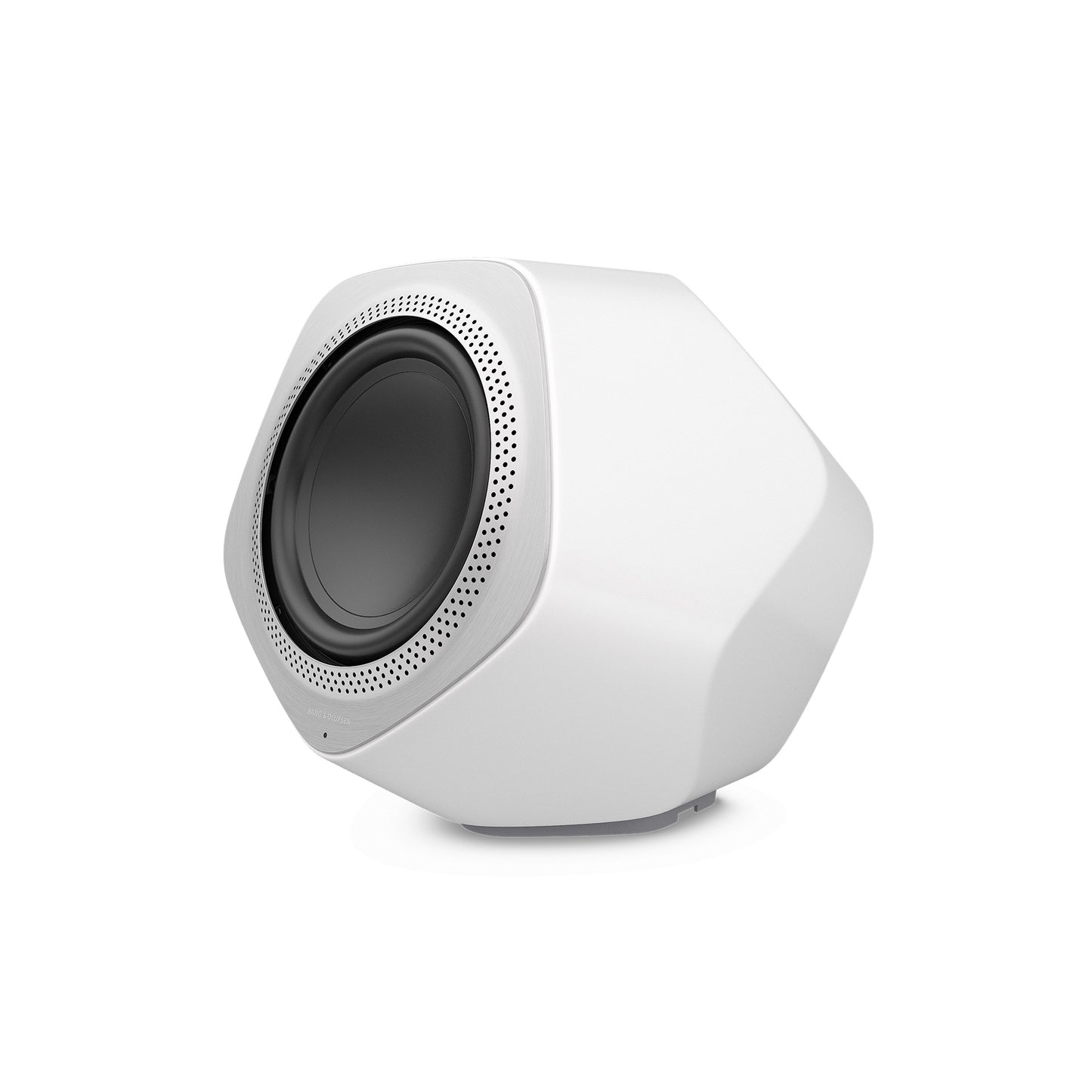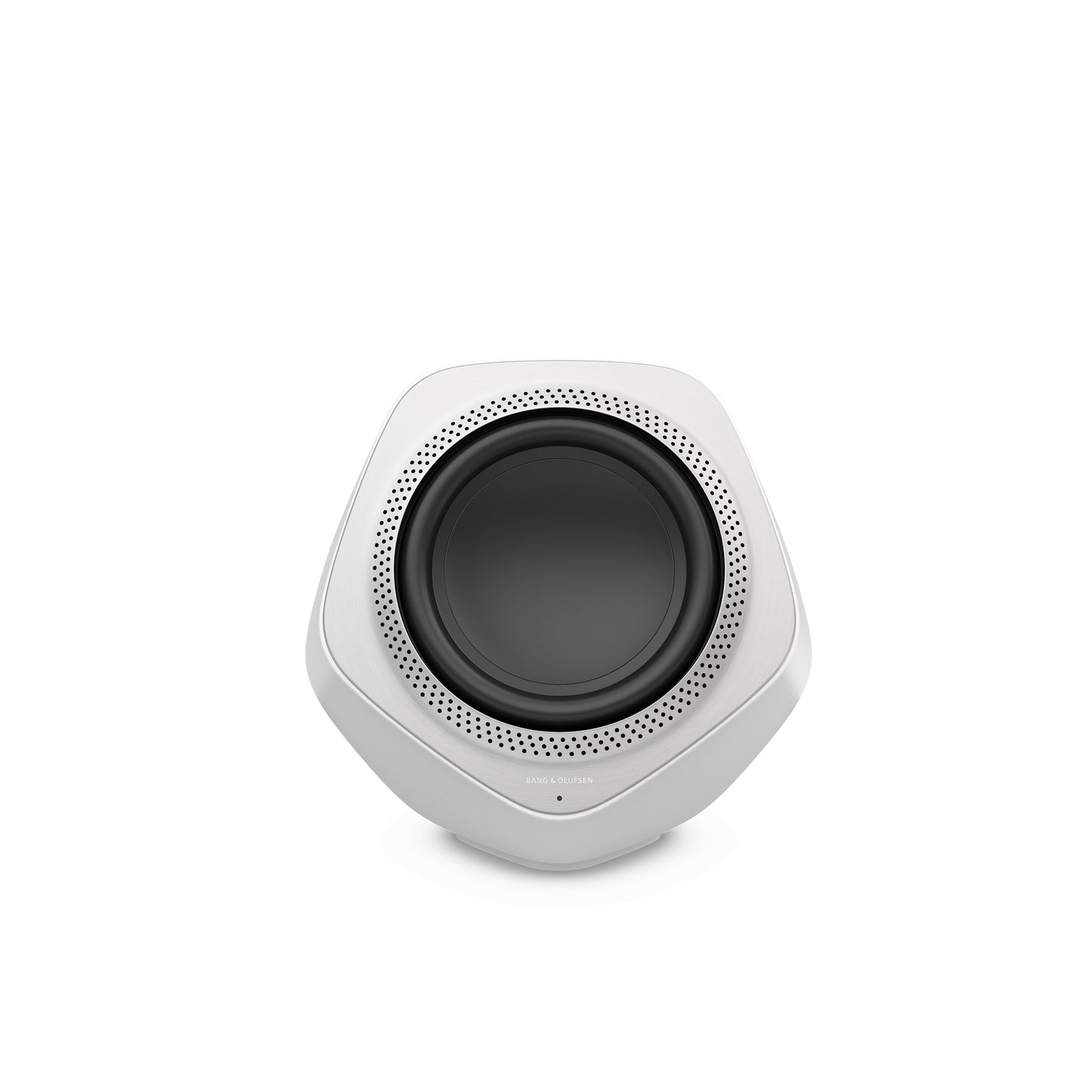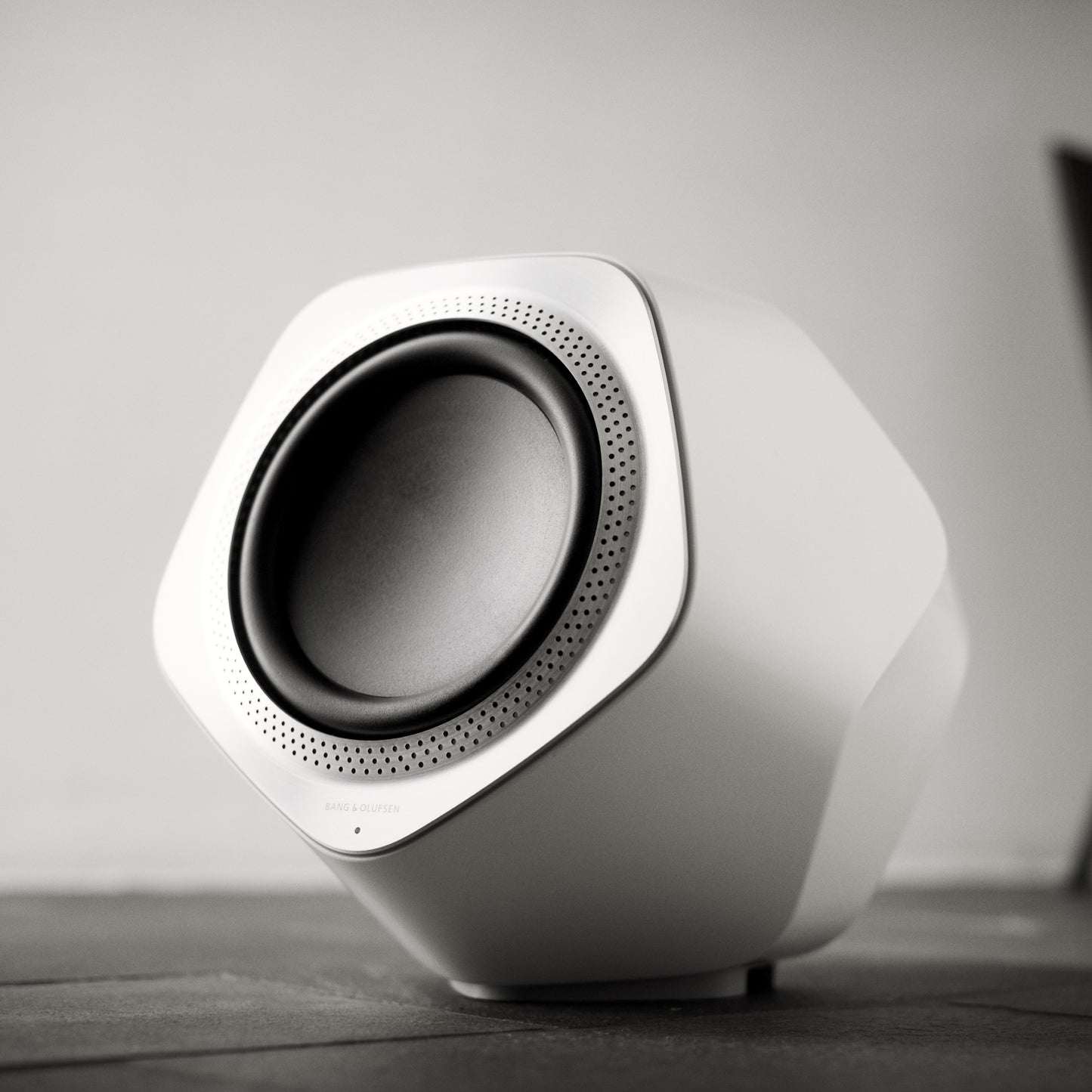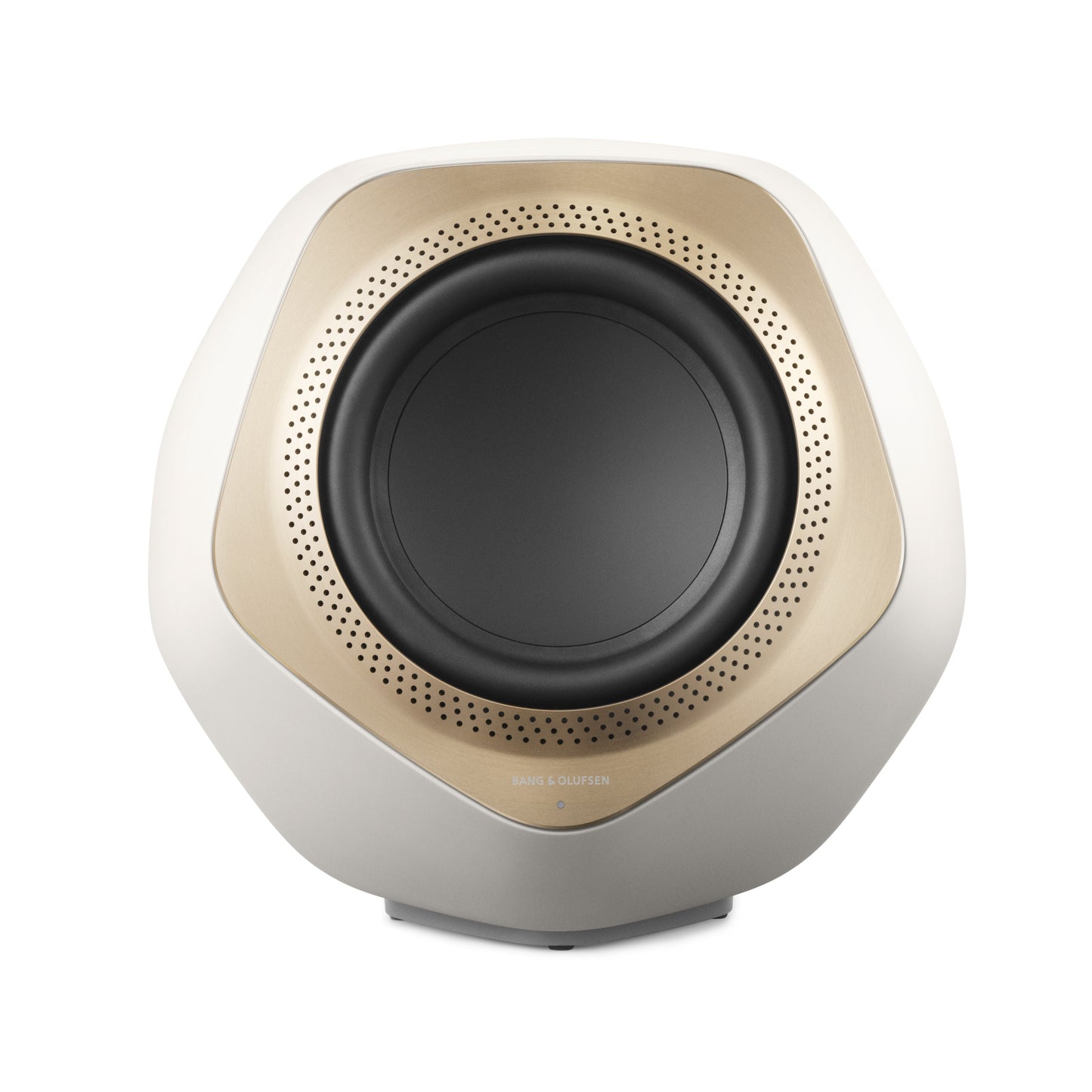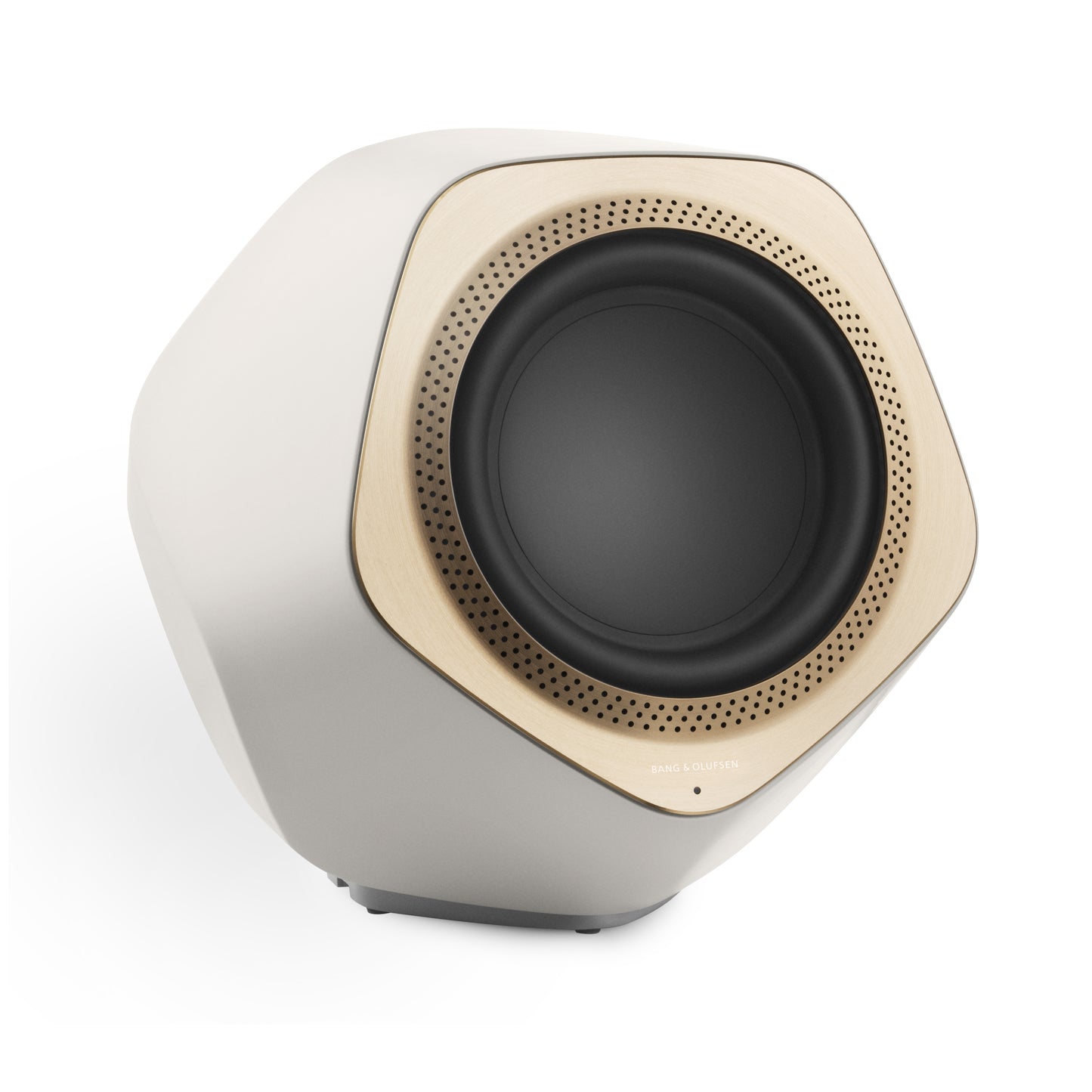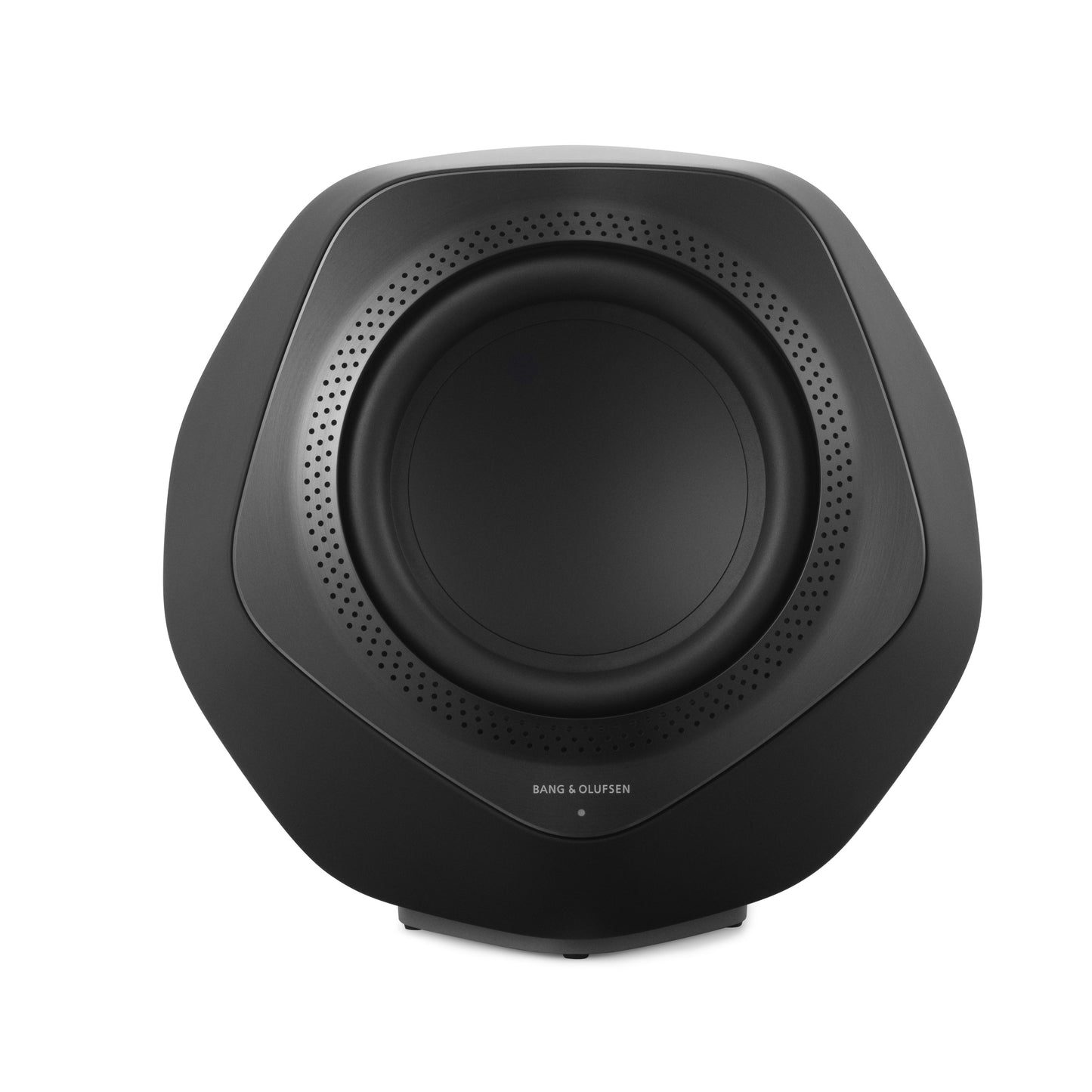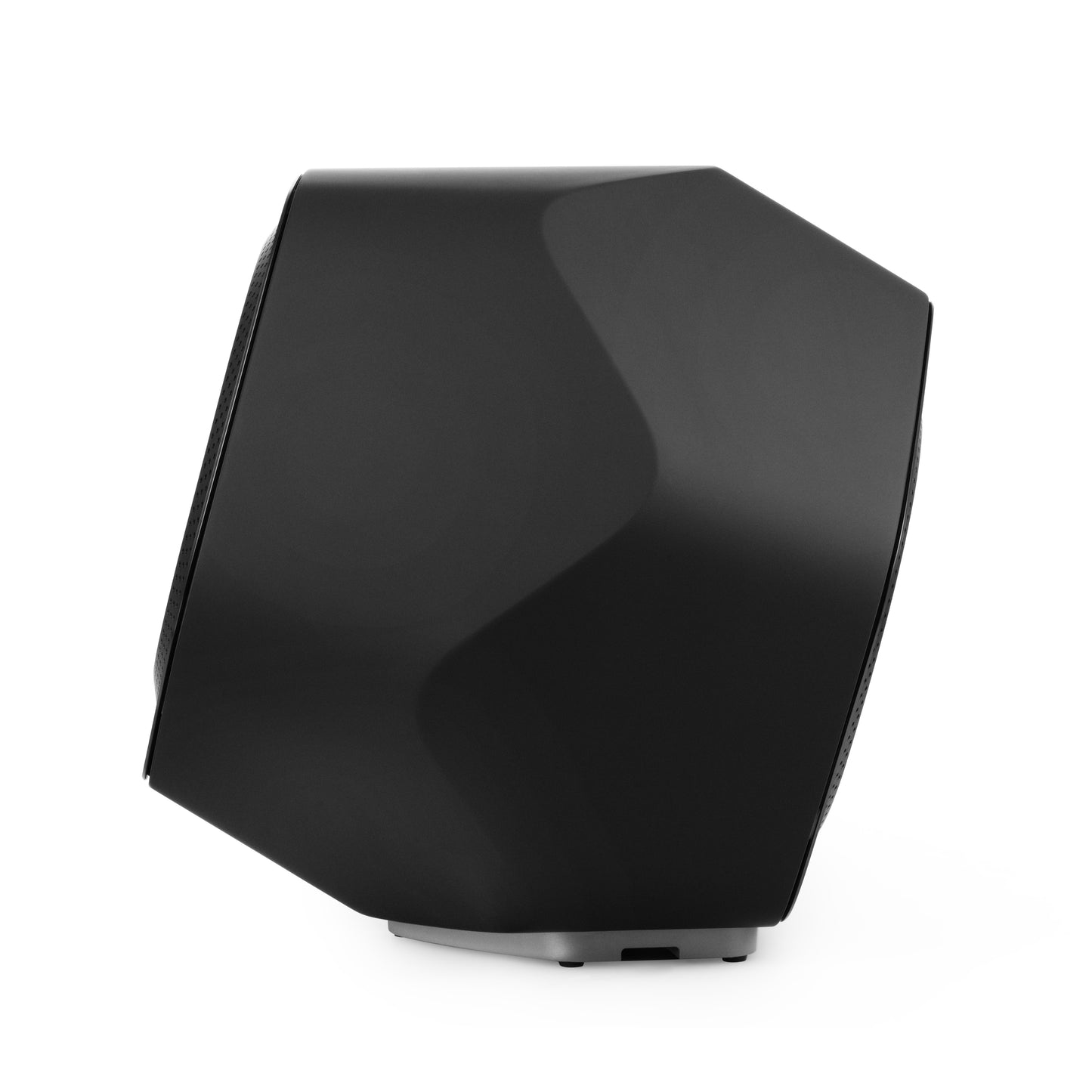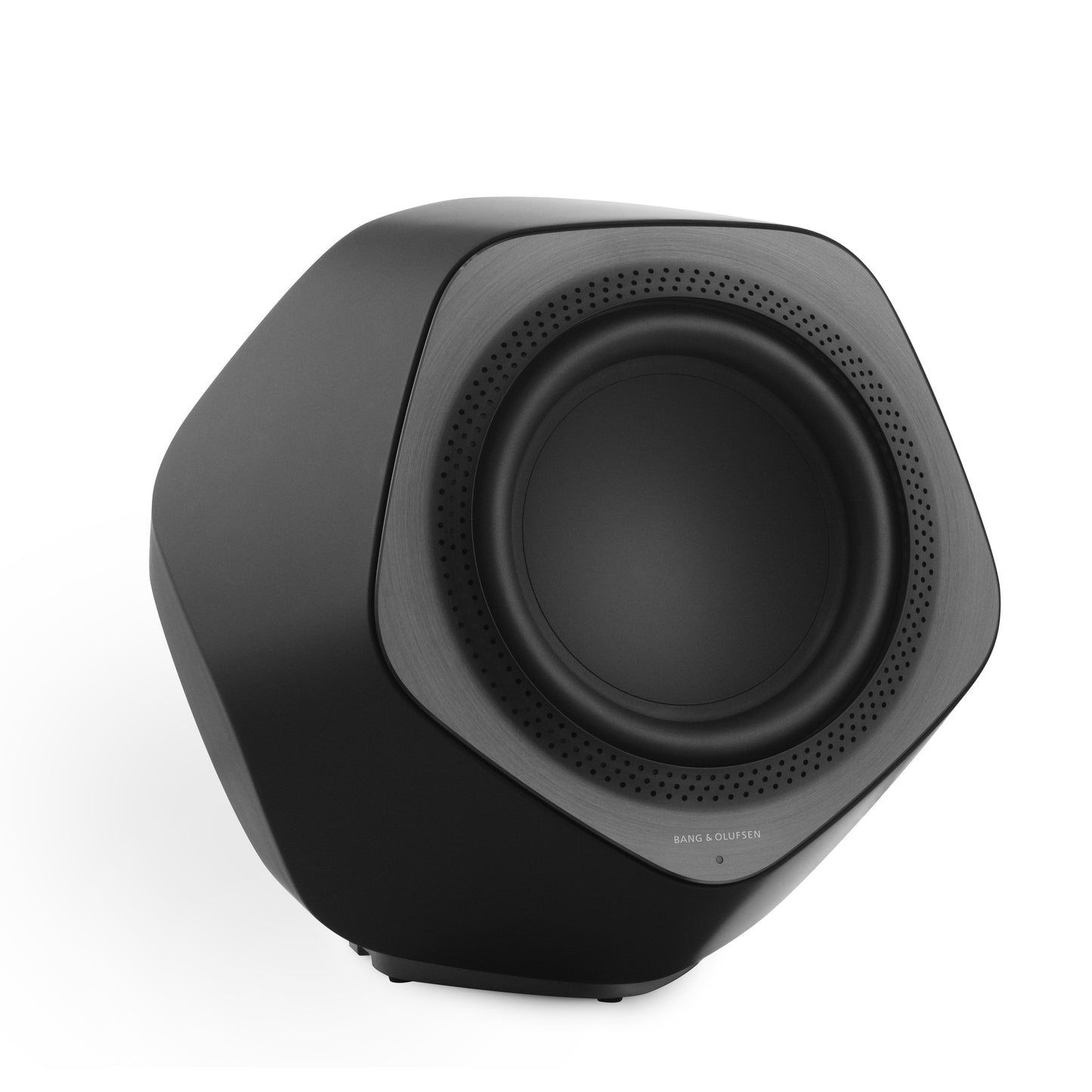 Wireless subwoofer with powerful bass performance.
Certified to the new WiSA standard for wirelessly connected high-end devices, this all-digital active speaker impresses with its bass response, flexible placement options and geometric grace. There's never been a better time to add cultivated bass to the home soundstage, and without compromising on décor. Every detail of BeoLab 19 aims to add special depth and emotionality to the soundscape, in both stereo and surround sound systems.
Whether someone is passionate about movies, worships Wagner, or enjoys listening to heavy metal, the subwoofer adds a deep-seated dimension to any listening experience, thanks to cultivated, powerful bass that can be heard and felt.
Attention to detail.
Due to its striking shape, it will probably be placed visibly in many living spaces, although its wireless technology allows it to be positioned anywhere. At Bang & Olufsen, design is much more than just the look of a product. In addition to the look, it's also about the feel and functionality of the product - and how it affects the consumer. BeoLab 19 literally bristles with power and performance, because after all, that's exactly what's expected of it.
The dodecahedron, derived from the Greek words for "twelve" and "surfaces," gives the new subwoofer its timeless shape. Designer Jakob Wagner chose it for both its sculptural identity and structural integrity. It is composed of twelve regular pentagons, three of which meet at each corner, giving this body exceptional stability. The anodized aluminum rings that surround the drivers provide a stylish contrast to the matte black, white or gray of the dodecahedron. Each hole in the anodized aluminum ring is meticulously drilled - one at a time. This is a continuation of years of tradition and experience in manufacturing speaker covers for BMW, Audi, AMG, and Aston Martin.
Optimal sound experience.
Additional placement options are also opened up by the room adjustment switch, which optimally adapts the subwoofer's playback to its respective position in the room - free-standing, against a wall or in a corner. The human ear cannot recognize from which direction the lowest audible tones come. Nevertheless, this feature is a welcome extra, as the reflective properties of a room have a significant effect on the overall sound image.
Other features of BeoLab 19 include overheating protection and Adaptive Bass Linearization (ABL). These features allow you to turn up the volume without worrying about overheating or unpleasant peaks. A phase switch and low-pass filter are other controls that ensure perfect bass management and integration with the rest of the speaker system.