BeoSound Core unites your beloved BeoLab speakers, along with all their associated features, into a modern, networked speaker system that's ready for the future.
Regular price
€999,00 EUR
Regular price
Sale price
€999,00 EUR
Unit price
per
Sale
Sold out
Ware im Zulauf: Lieferzeit 1-3 Werktage ab dem 03.11.2023
View full details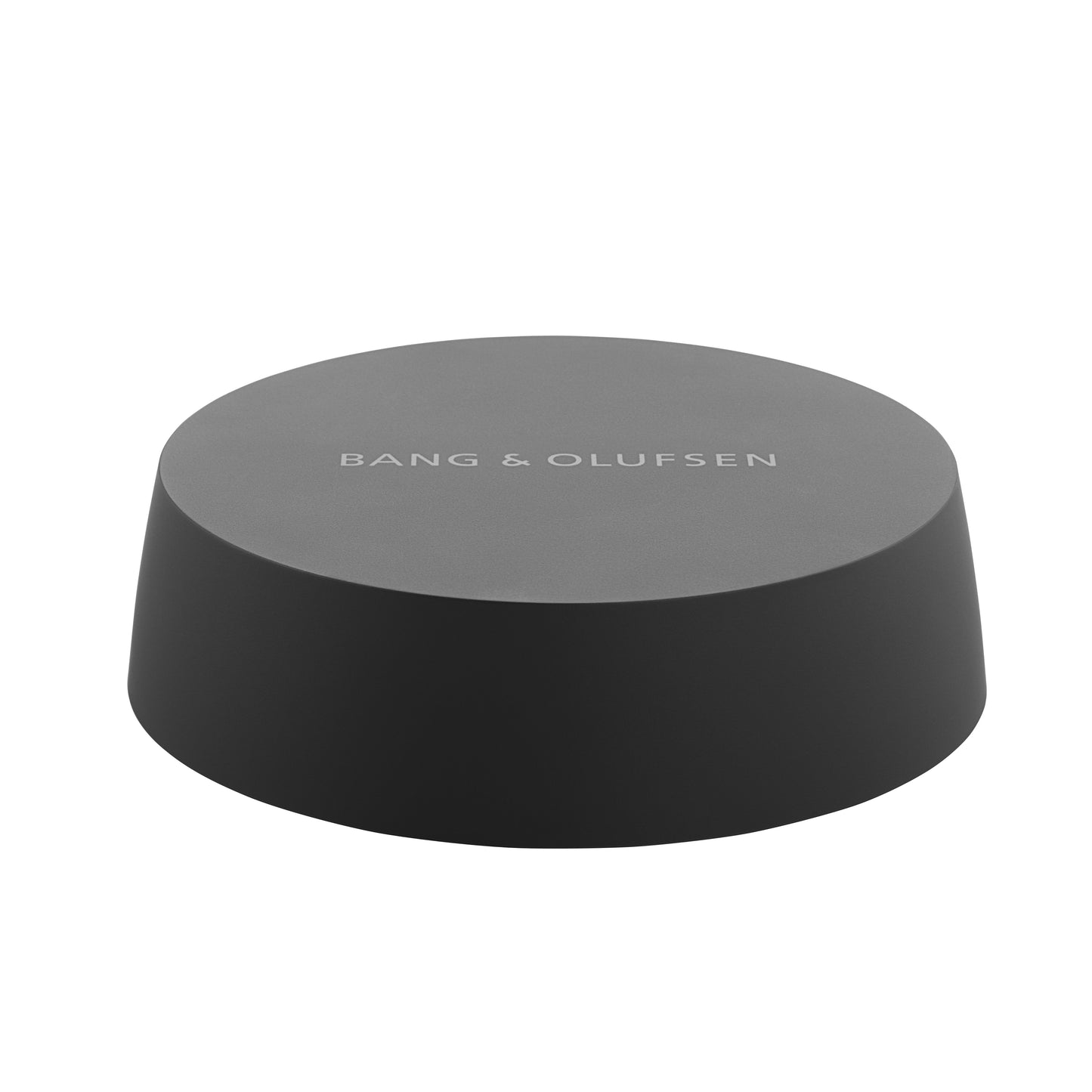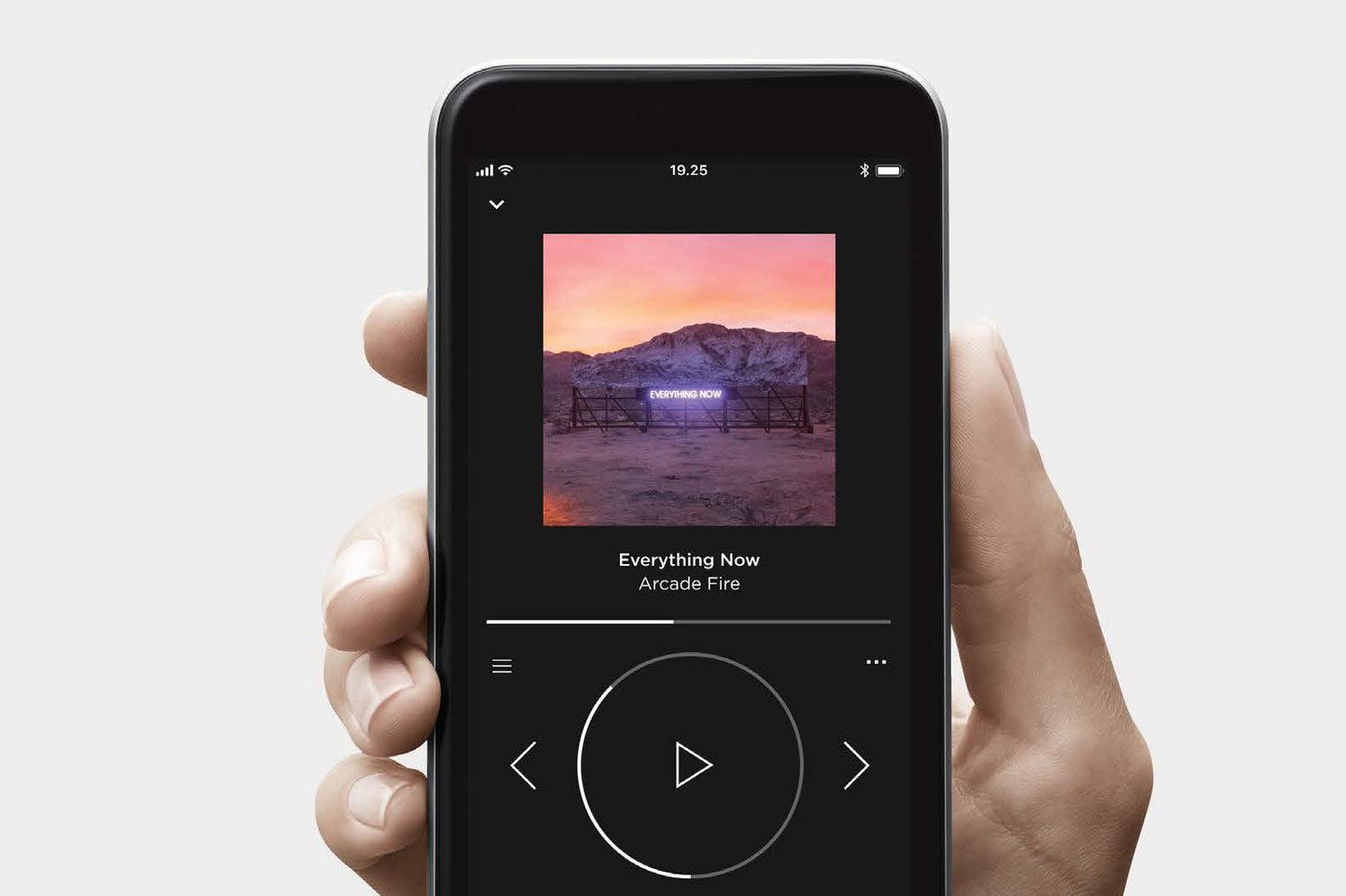 The small, big difference for your speakers.
BeoSound Core is a connection hub for the high-end BeoLab speakers and the innovative BeoSound Shape. With this discreetly stowable device, you can easily stream music directly from your smartphone or tablet. Essentially, the BeoSound Core turns your beloved speakers into a future-proof wireless speaker system, with multi-room functionality and a variety of connectivity options. Together with the optional BeoRemote Halo remote control, all essential functions and music of the highest quality can be accessed with a single touch.
BeoSound Core features a simple, black, round housing for discreet, convenient placement near the speakers. Compared to the Essence Box, the product is smaller and easier to store.
Effortless streaming

Nothing beats the sound quality of Bang & Olufsen's BeoLab speakers. And nothing beats the convenience of playing digital music directly from your smartphone or tablet - which is why BeoSound Core is the perfect complement. This compact device lets you stream music via your favorite music app, choosing from a variety of possible streaming technologies such as Chromecast built-in, Apple AirPlay, Bluetooth, or streaming your own digital music collection via DLNA. The choice is yours.

Impeccable quality.

No matter how you prefer to listen to your music, the quality of your music should never be compromised. The all-in-one digital solution ensures that there is no signal loss on the way from the playback source to your speakers. The BeoSound Core delivers the best digital sound in streaming in unprecedented quality and reproduces the music in a resolution that is significantly different from the quality of a CD.

Fit for the future

Streaming technologies are subject to constant change. New functions are integrated and the old ones fade into the background. In contrast, Bang & Olufsen's BeoLab speakers are designed to stand the test of time. By adding BeoSound Core to your configuration, you can enjoy all the benefits of the latest technologies while keeping your speakers up-to-date with automatic software updates.