The BeoLab 8 takes your sound experience to a new level thanks to its advanced acoustics, high-quality materials and various stand options. Here select the base color of the speaker, the placement option and the desired cover. The price shown refers to a pair of BeoLab8 in the configuration of your choice.
Regular price
€4.998,00 EUR
Regular price
Sale price
€4.998,00 EUR
Unit price
per
Sale
Sold out
Goods in the pipeline: Delivery time 1-3 working days from the 30.10.2023
The color of the stand variant is automatically selected to match the speaker.
View full details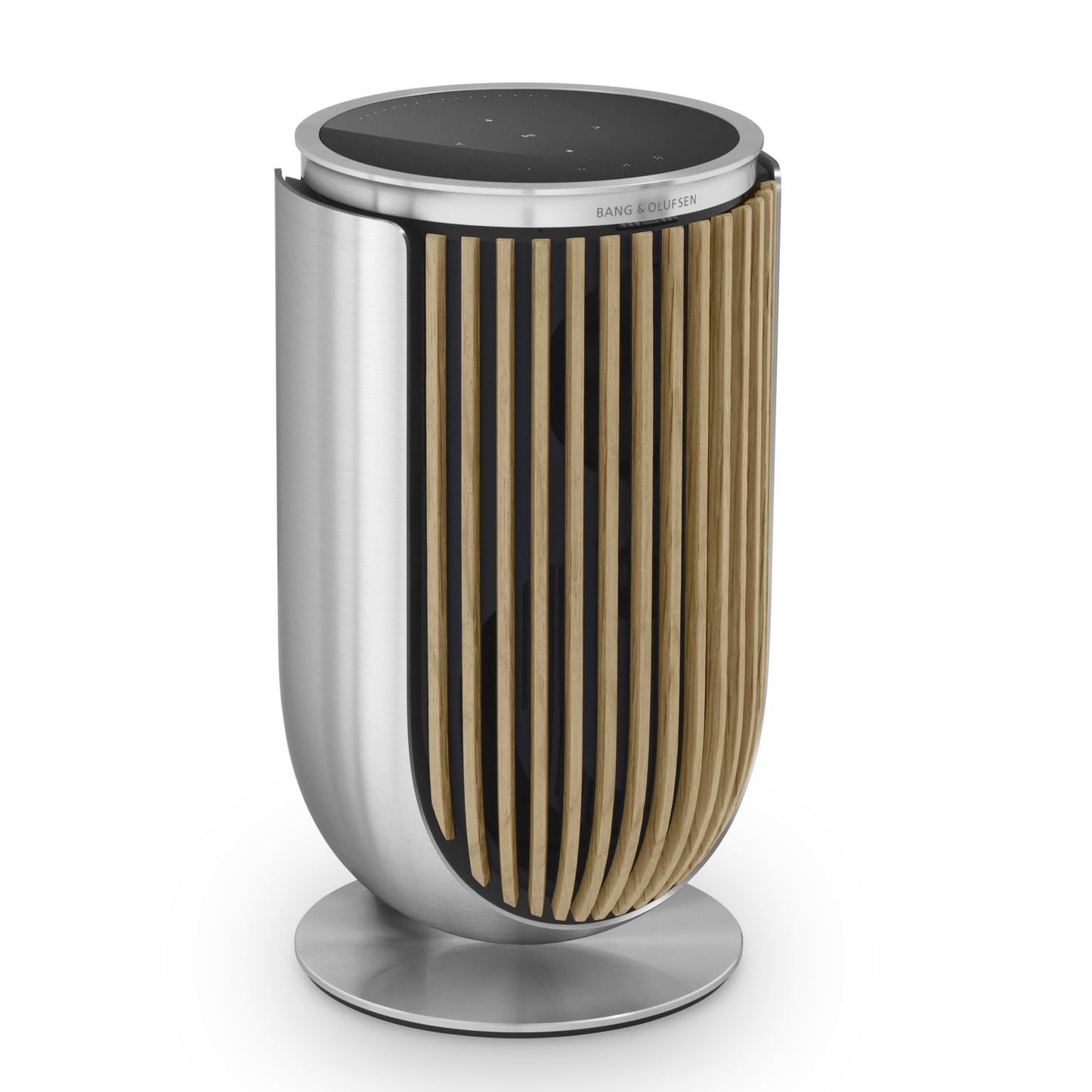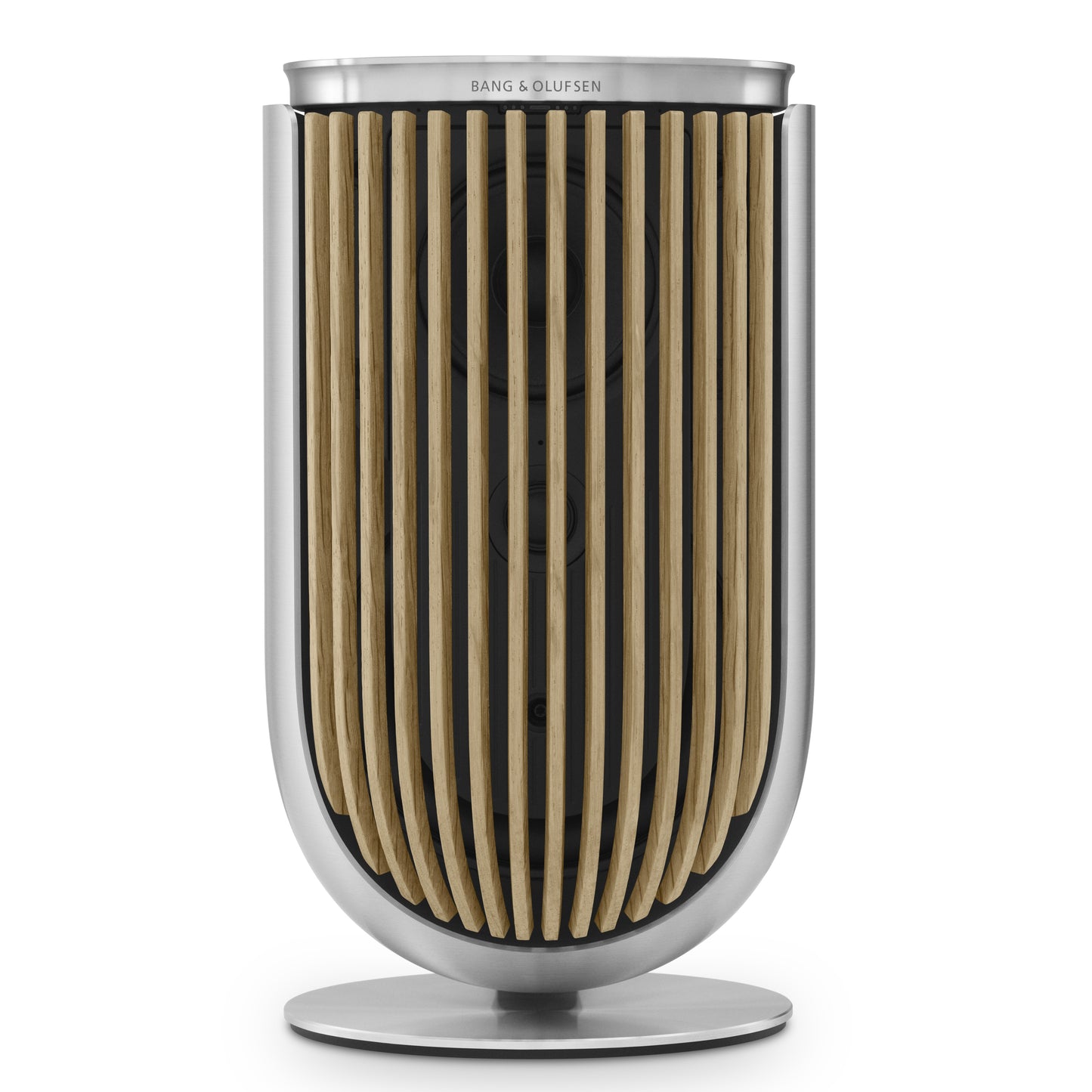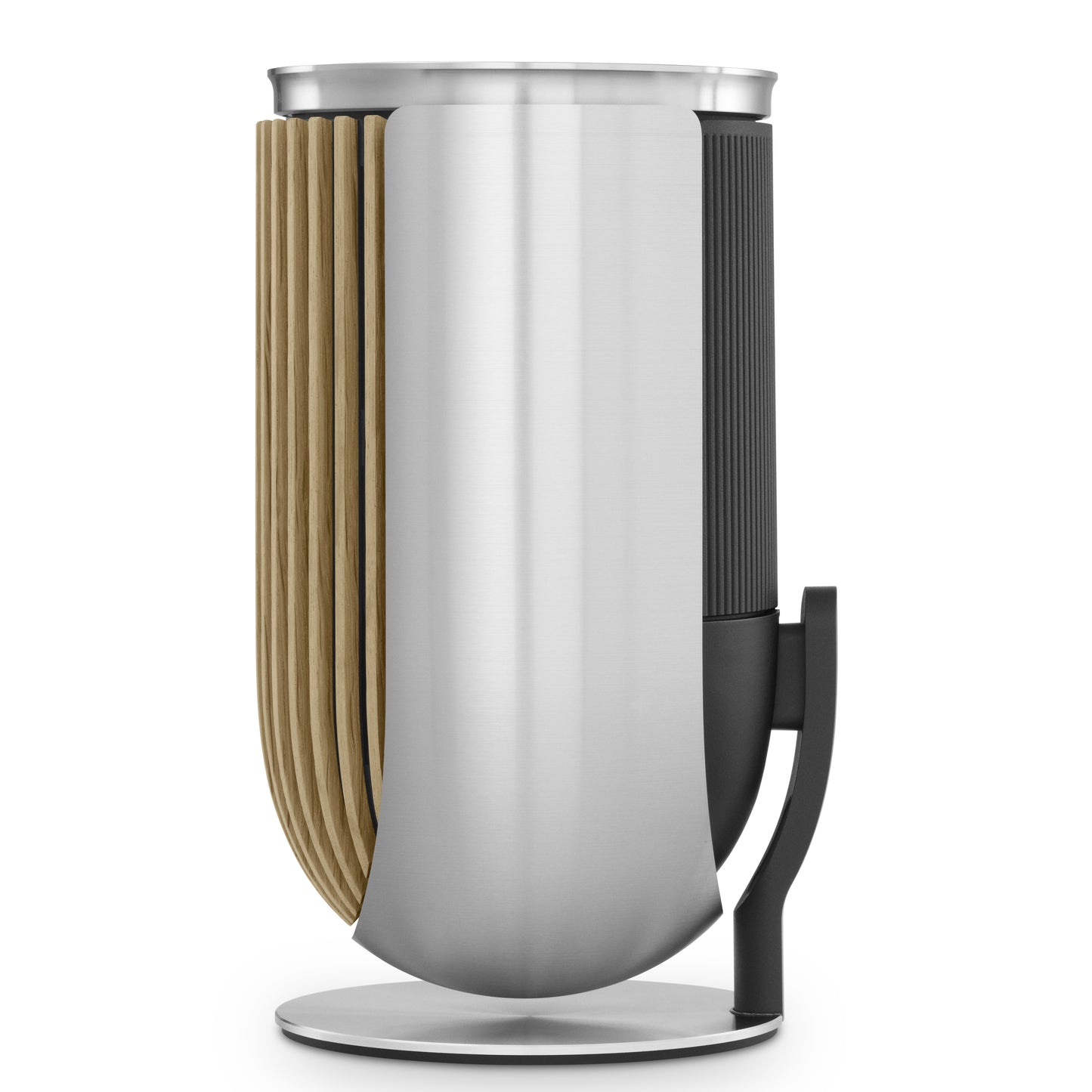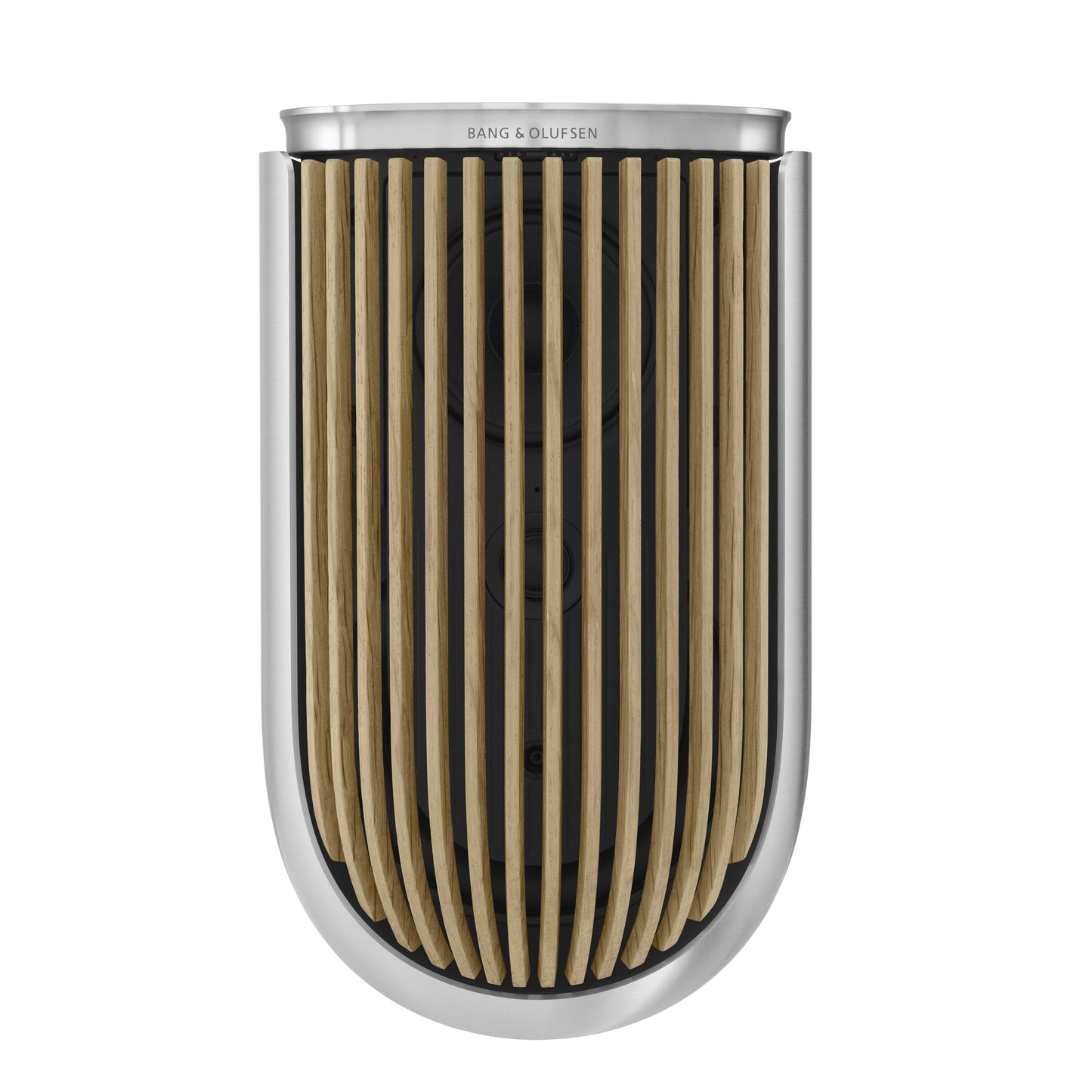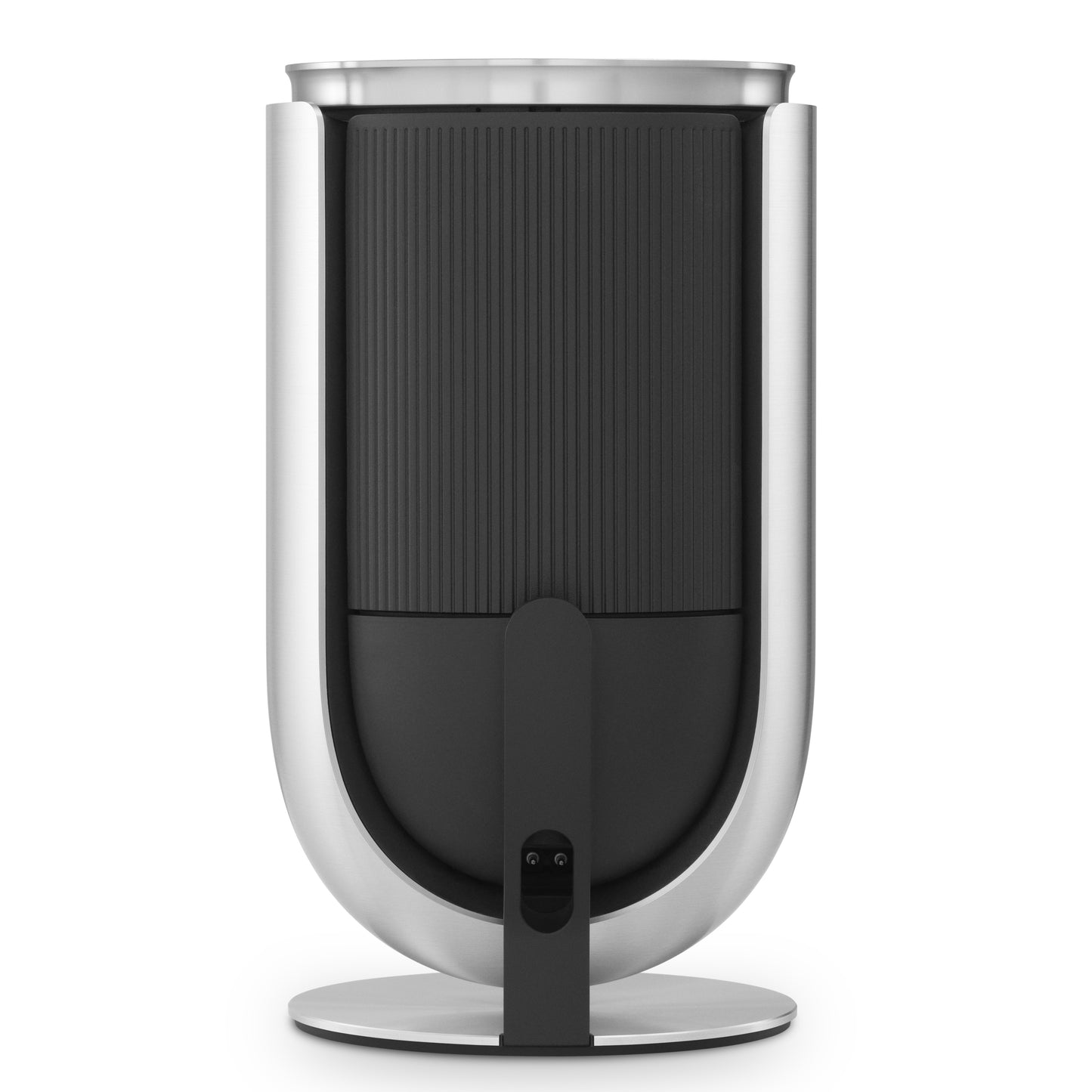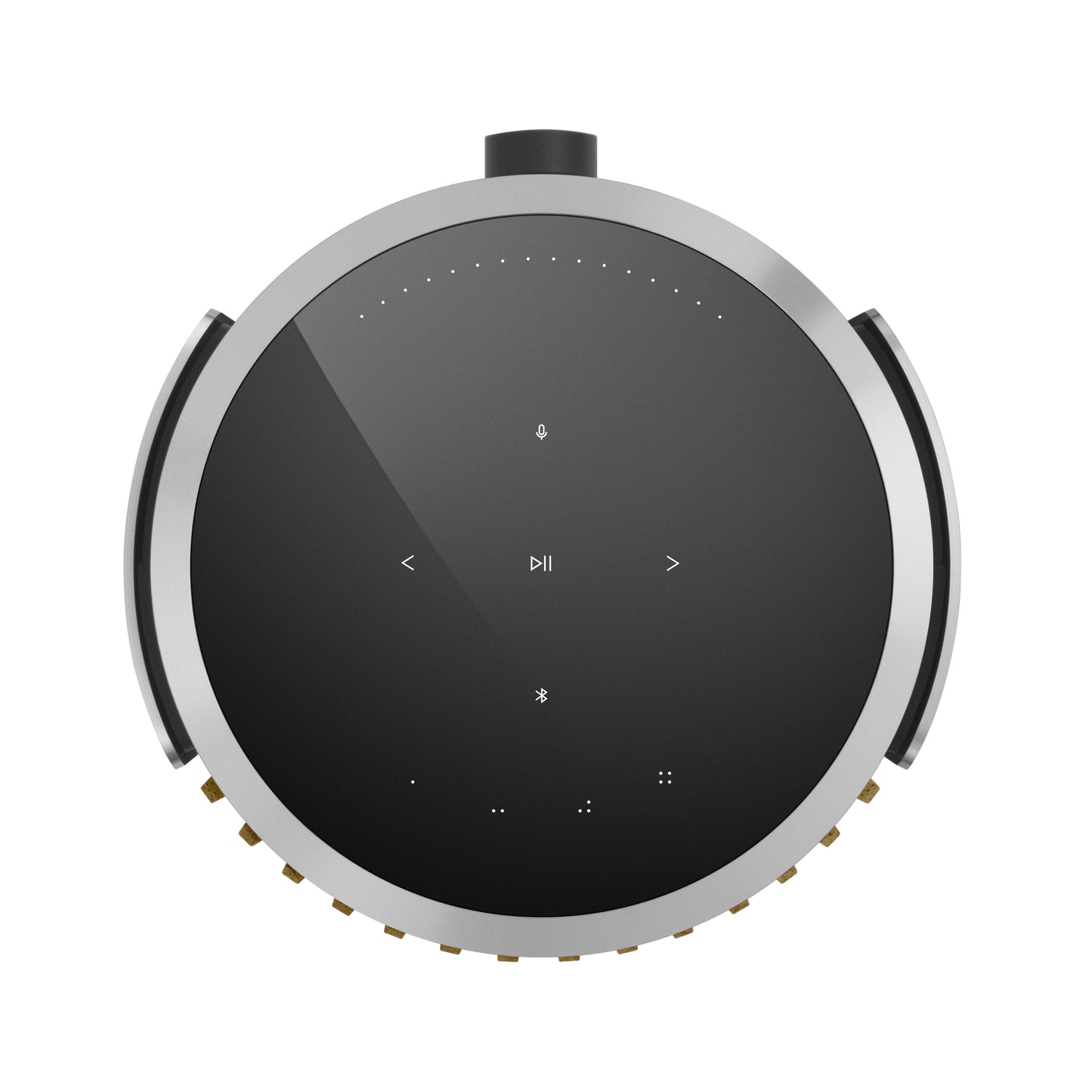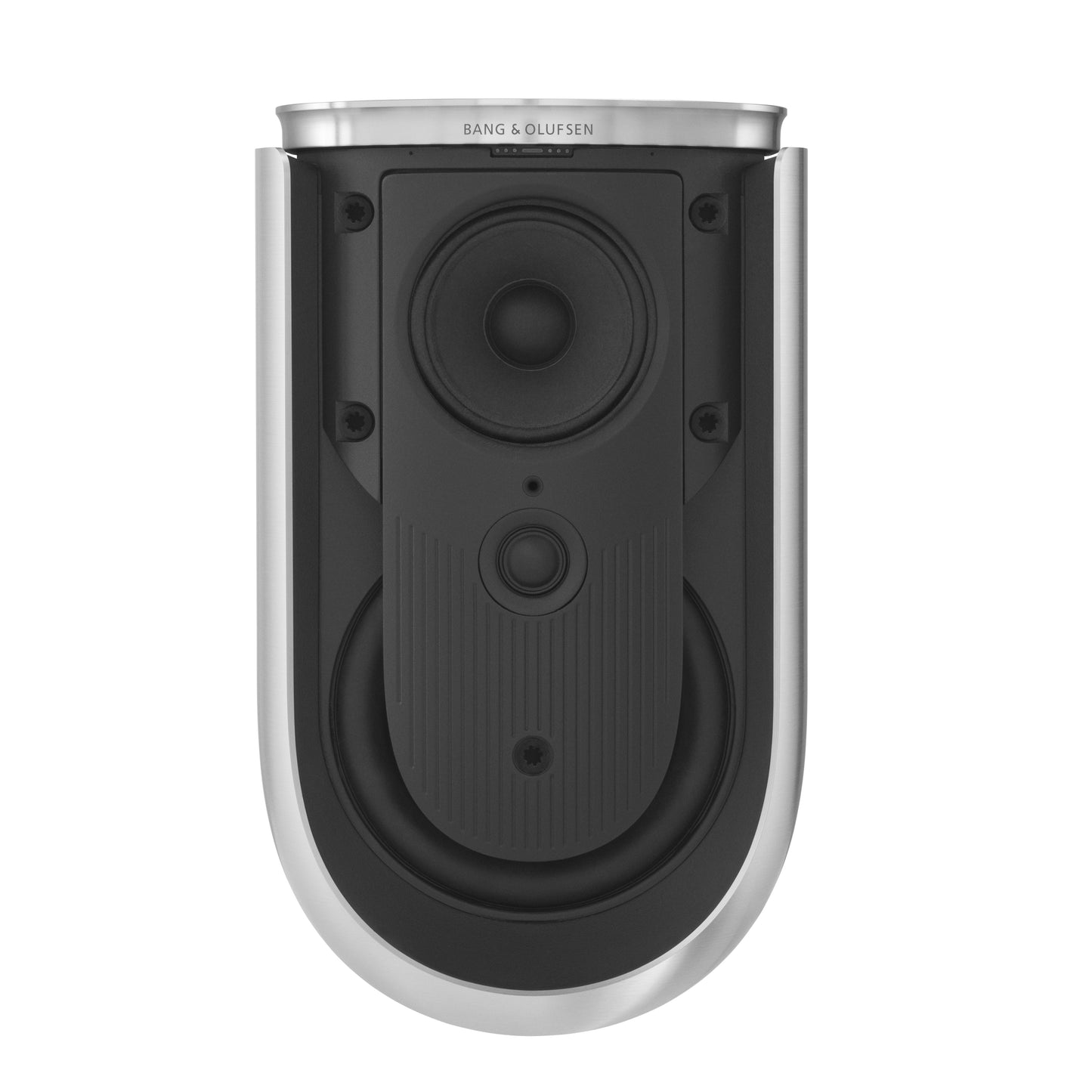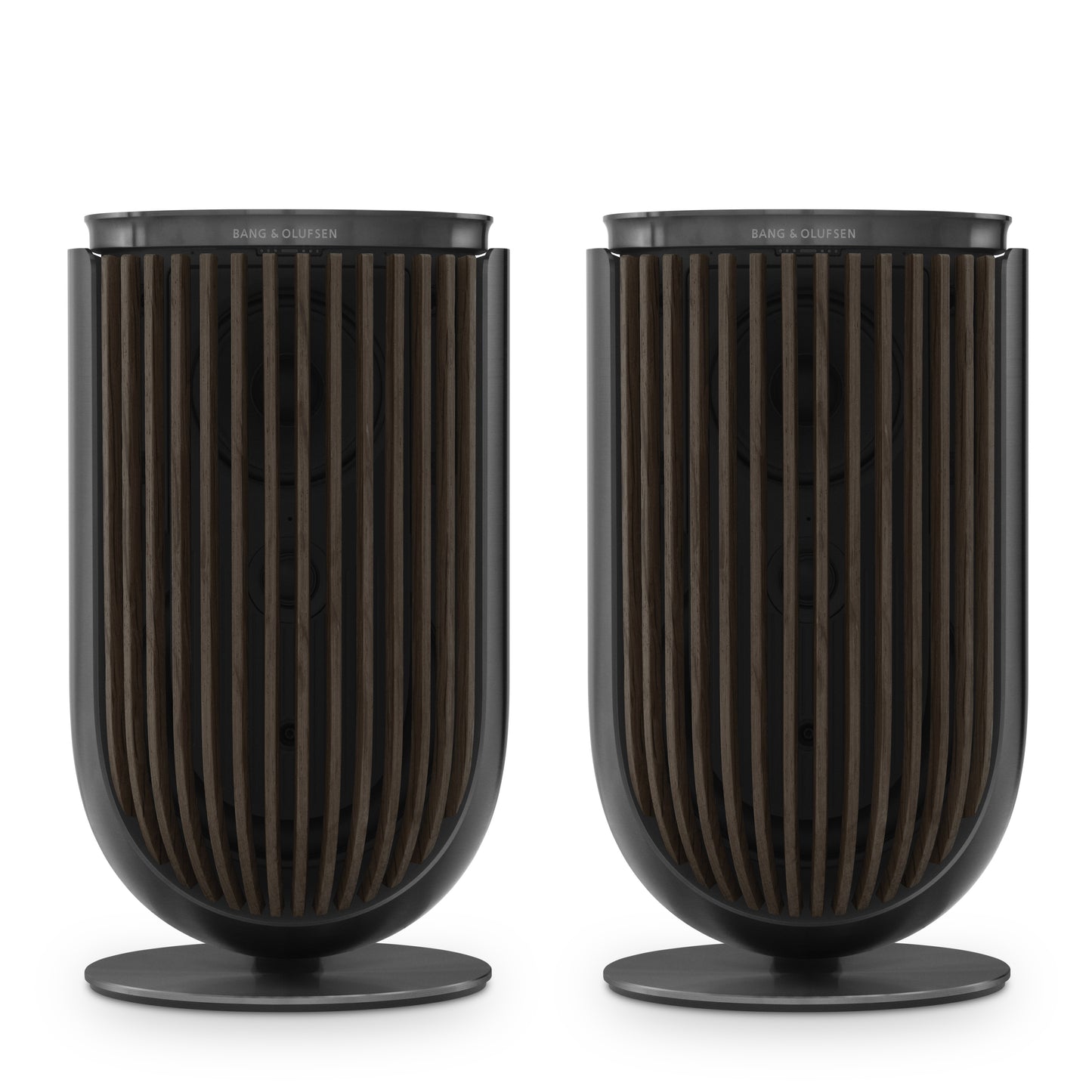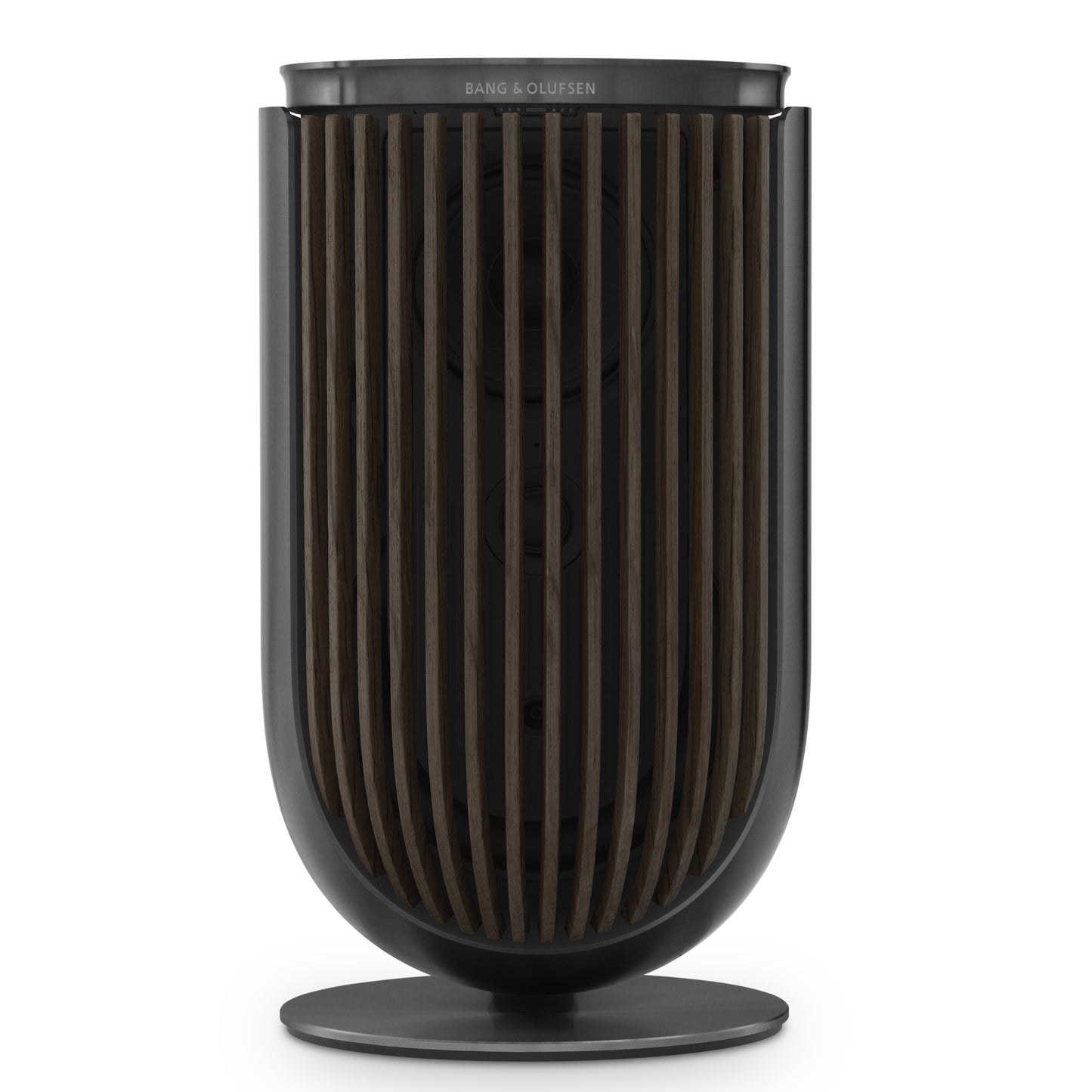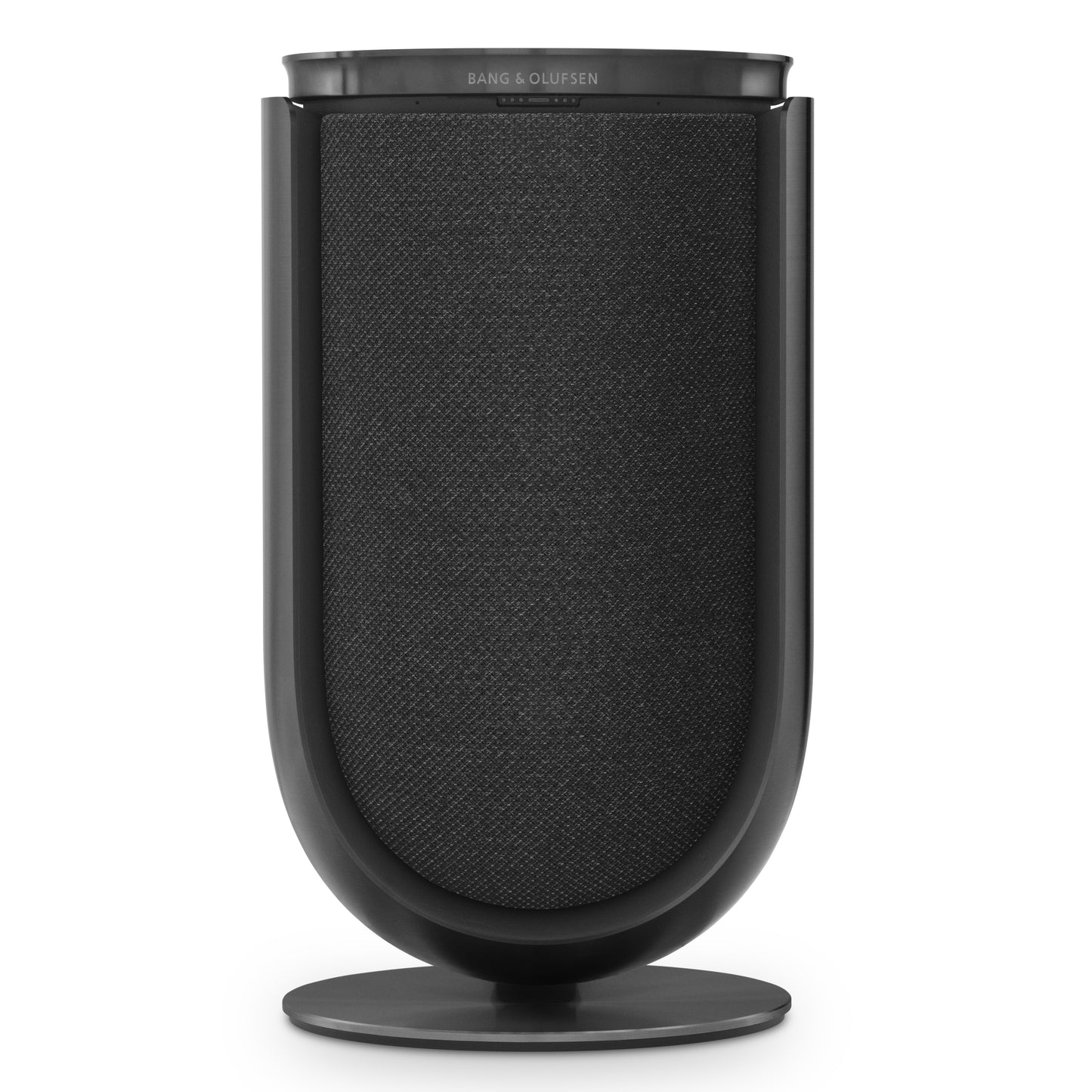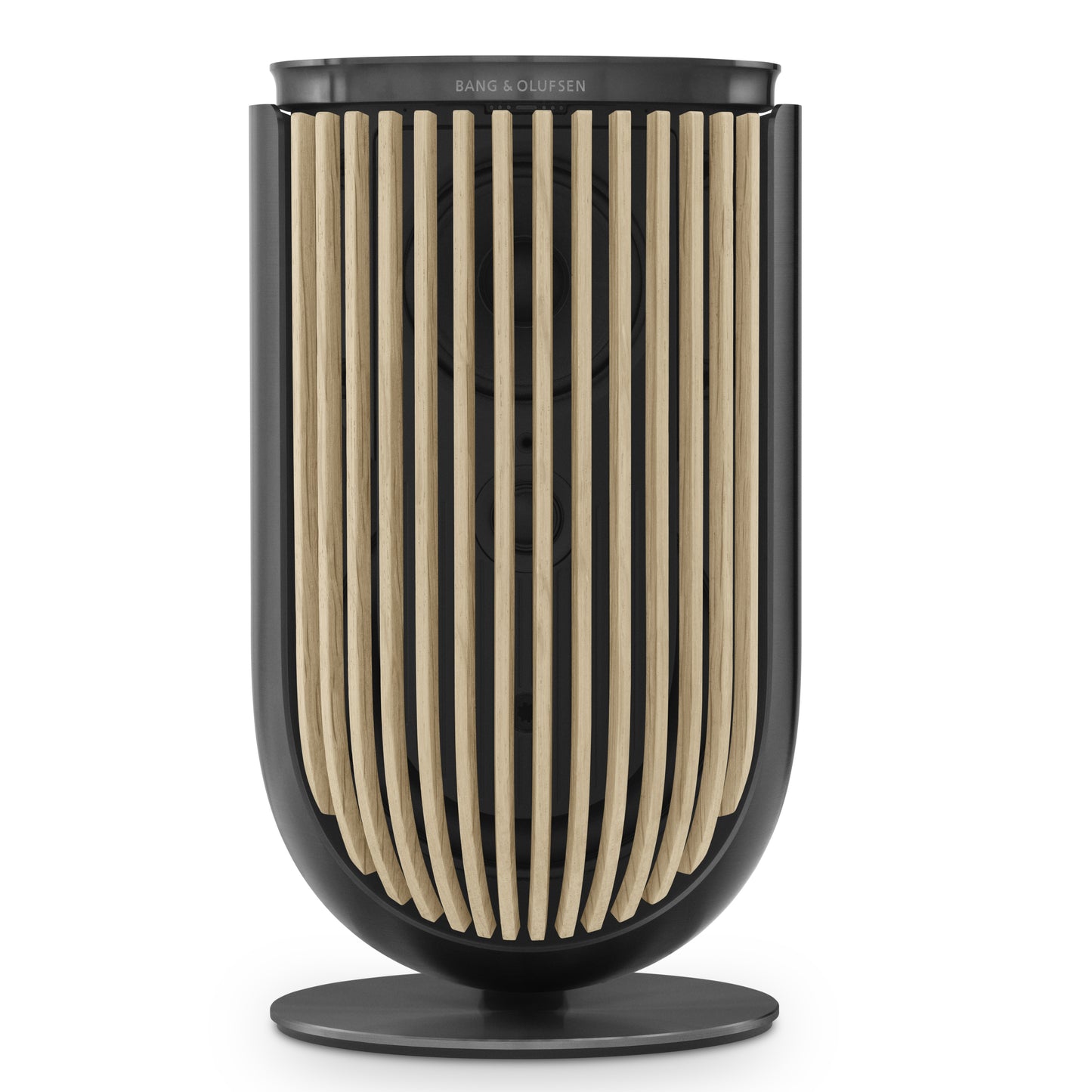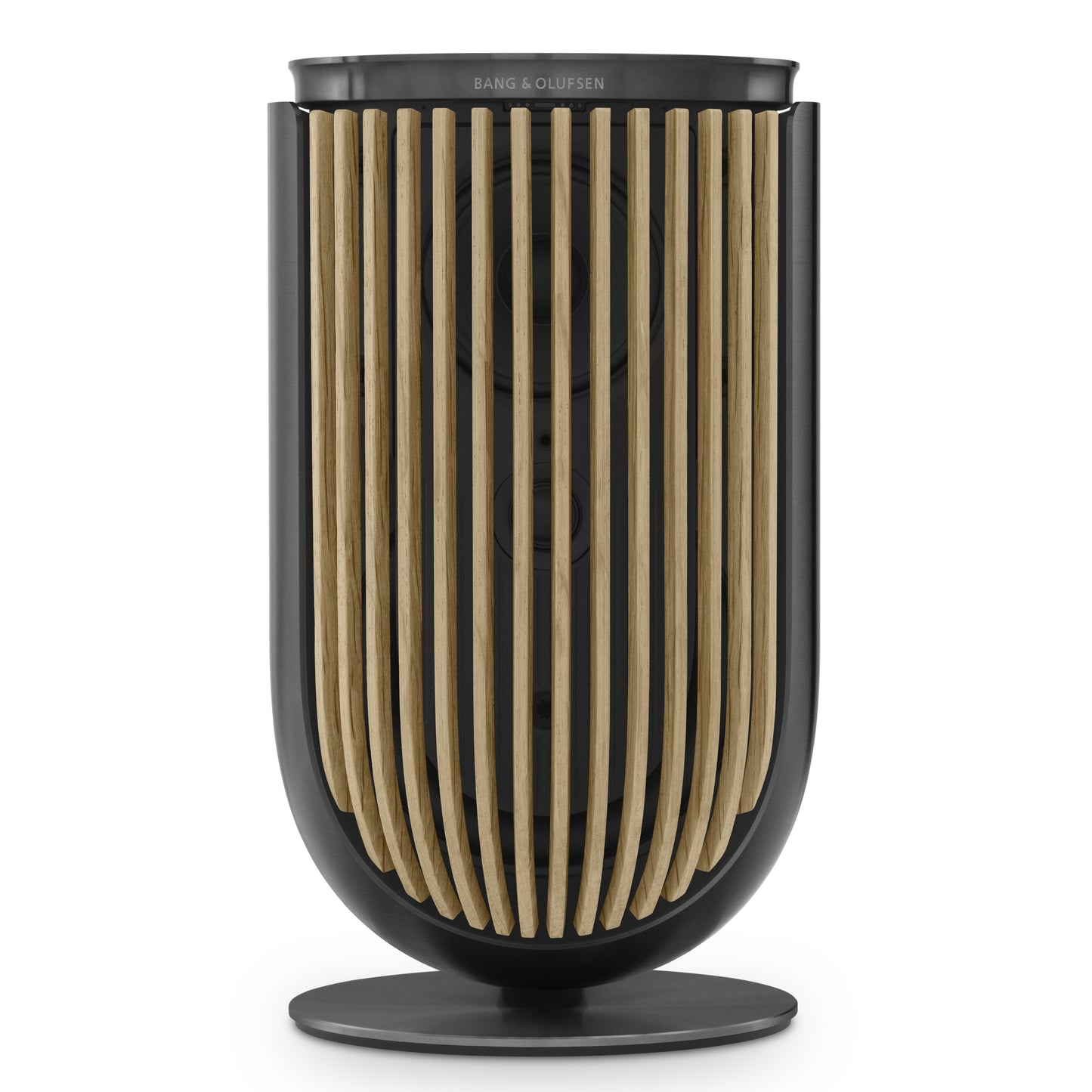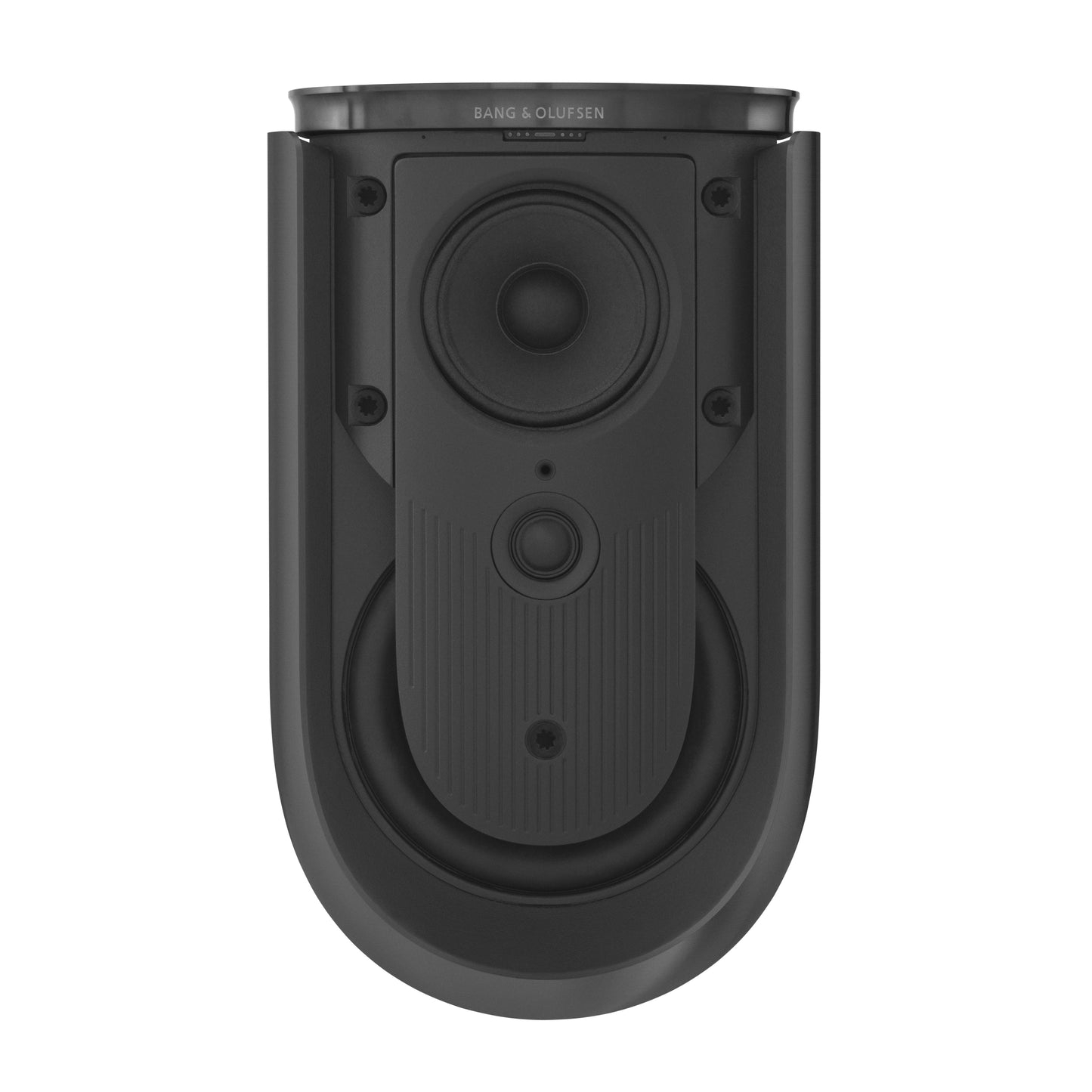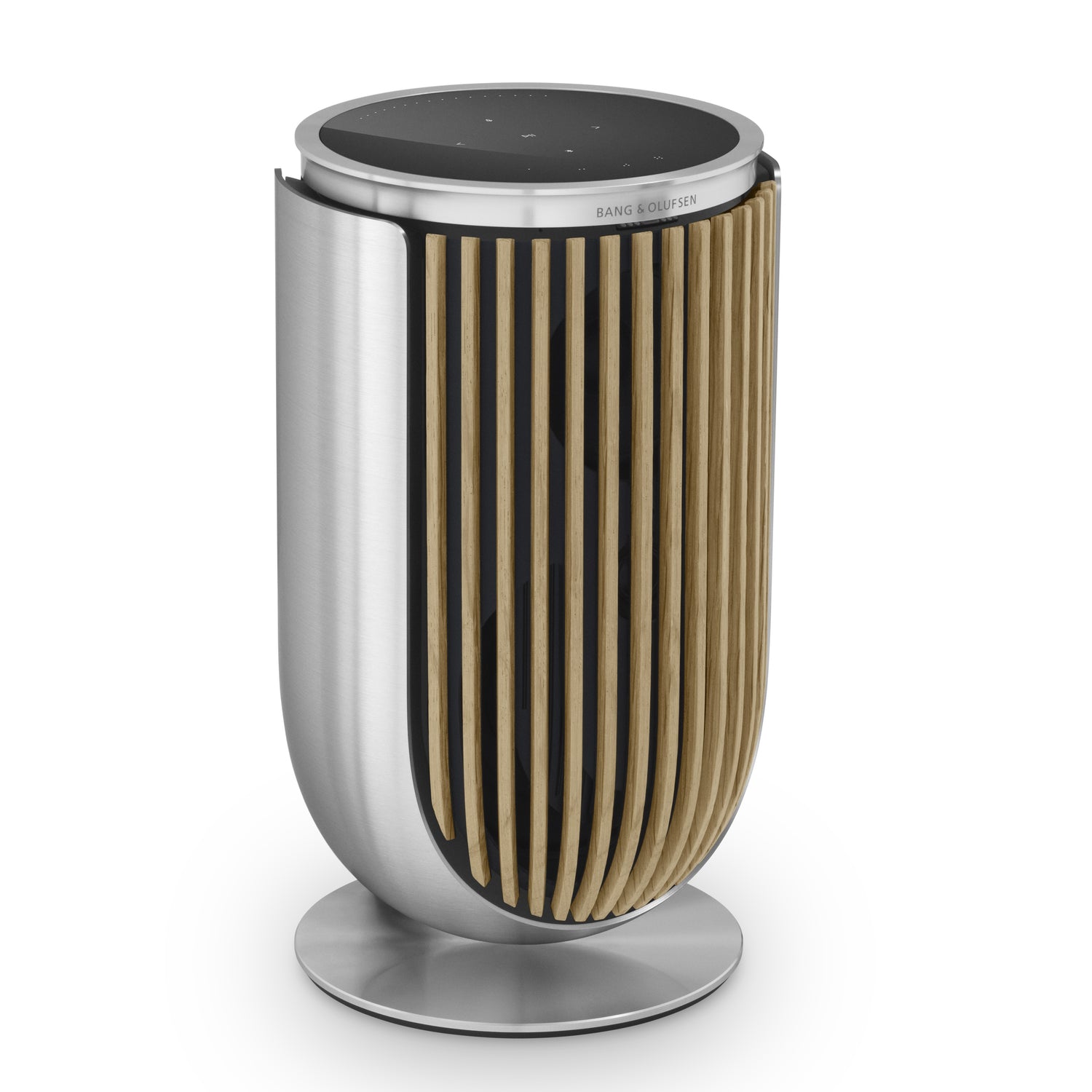 True versatility.
The BeoLab 8, Bang & Olufsen's latest speaker, embodies the essence of versatility. Its outstanding design and interchangeable components ensure that both the aesthetic form and the sonic function are perfectly preserved over the years.

The BeoLab 8 is an outstanding example of lightweight design. Its intuitive, glass user interface on the top responds gently to your touch. The base is made from a single piece of beautiful aluminum and is manufactured at Bang & Olufsen's renowned Factory 5.
The BeoLab 8 takes your sound experience to a new level thanks to its advanced acoustics, high-quality materials and various stand options. Whether you're looking for a minimalist look or a design with a personal touch, this speaker gives you the flexibility you need to expand your audio world. Discover the true versatility of BeoLab 8 and enjoy premium audio quality in an impressive, compact package.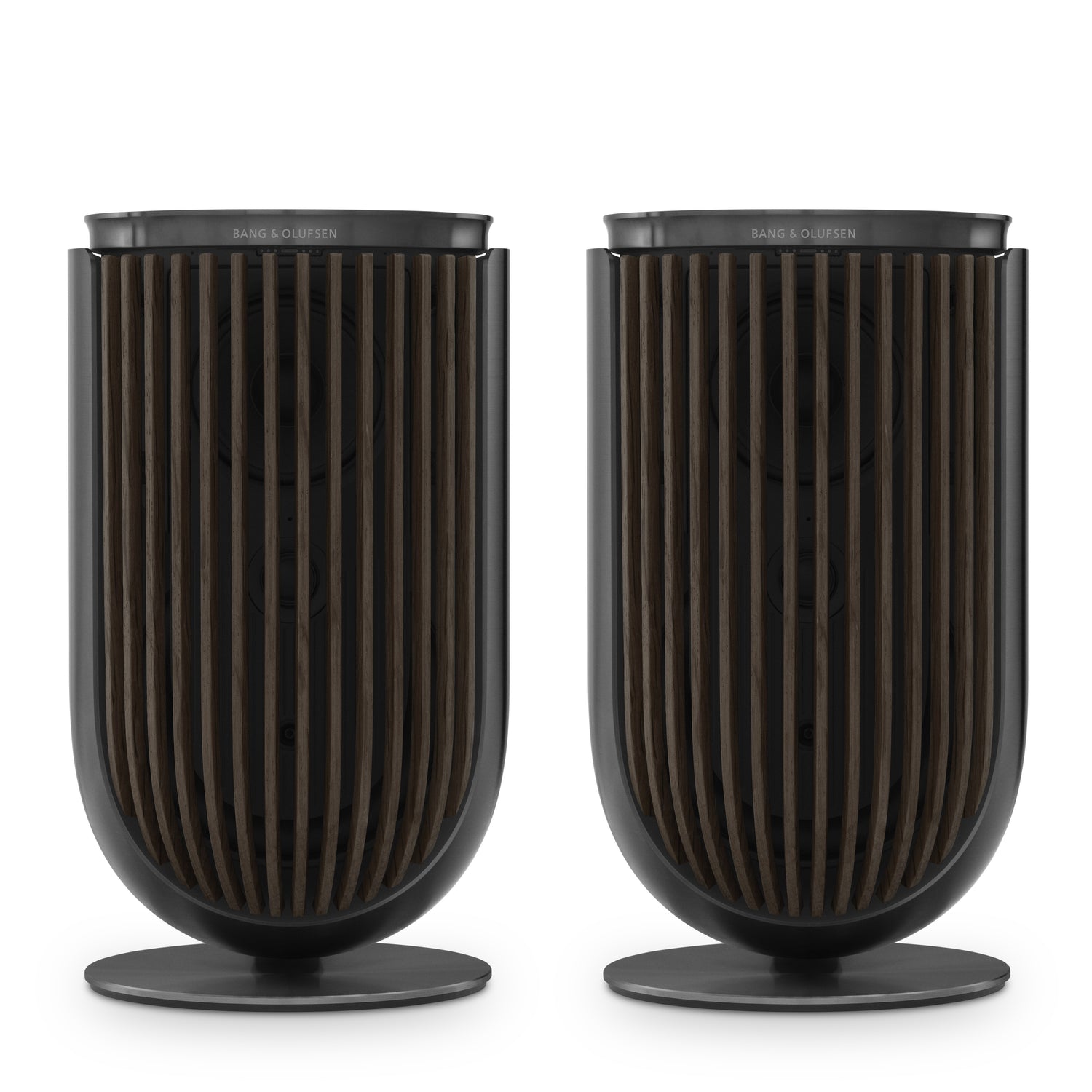 Room-filling sound fidelity.
The Beolab 8 speakers can be flexibly placed on walls, floors, ceilings and tables and offer impressive, detailed HD sound. A true all-rounder that leaves no sound wish unfulfilled.

The Beolab 8 integrates effortlessly into your existing setup and allows you to connect to your Bang & Olufsen TVs and speakers, via Powerlink and Wireless Powerlink - even to older models, anytime and anywhere.
With a choice of stylish stand options, you can position Beolab 8 to your liking or achieve a sublime aesthetic with a sleek wall or ceiling mount.

By using two Beolab 8 speakers, you can create an even more impressive sound that fills the entire room. You can place them however you like. A dedicated microphone captures the room acoustics and automatically adjusts the sound to provide precise and powerful stereo audio reproduction. Configuration is child's play thanks to the Bang & Olufsen app: simply connect, pair and get started. The speaker is even optimized for the optimal location in your room.
A true powerhouse.
Whether in harmonious interaction with other speakers or on its own - the sound of the Beolab 8 is simply impressive.
Individually, it opens up a new world full of rich details, carefully tuned by Bang & Olufsen's sound engineers with their trained ears. Clear vocals, precise drum sounds and powerful bass – this speaker takes the stage. And it integrates effortlessly into larger ensembles. Use it as a multi-room speaker to create soundscapes in your home so you're always in the middle of the action when the music is playing.

Experience the impressive performance and quality of a Beolab speaker in every room of your home. An advanced three-driver system ensures outstanding detail and impressive sound volume. The bass is so intense that you wouldn't expect it from a speaker the size of a sheet of paper. He is characterized not only by his amazing strength, but also by his remarkable intelligence.
Configuration is very easy using the Bang & Olufsen app.
Your perfect soundscape

The uniqueness of every room is captured by Beolab 8 thanks to its special microphone. This means that the reproduction is always of the highest clarity and fidelity, regardless of the size of the room and the furnishings. A neodymium motor guarantees the perfect sound, so you can enjoy a soundscape that adapts precisely to your surroundings and your listening experience.

Fluid Sweet Spot*

The Beolab 8 not only responds to your space, but also to your presence. Thanks to the use of Ultra Wideband technology, it aims the acoustic sweet spot exactly at you, no matter where you are. The sound always follows your smartphone without you having to adjust the speaker or your room.

Variety of sounds at the touch of a button

Thanks to Beolab 8's Beam Width Control, you can effortlessly switch between two listening modes. One provides focused, precise sound aimed precisely at you, while the other distributes sound across a large area of ​​the room. The LEDs on the front indicate which mode is currently active.

Future-oriented connectivity

The Mozart platform is at the heart of Beolab 8. With it, you can easily establish Wi-Fi 6 and Bluetooth 5.3 connections and benefit from almost endless streaming possibilities. The Beolab 8 not only plays the music of your current favorite services, but is also well equipped for future requirements.
* Please note that the 'Fluid Sweet Spot' feature is only available in a stereo setup and only works with Apple iPhones (iPhone 11 or later).
Design, diversity and future viability in perfection.
The four available stand variants of the Beolab 8 are true works of art in terms of design. They are characterized by their slim and aesthetically pleasing shape and can be combined with a variety of coverings, from textured fabric to solid oak.
No matter what aesthetic approach you choose, the Beolab 8 adapts harmoniously to the materials you choose. A special highlight is the laser-cut Bang & Olufsen trademark, which stands out wonderfully in the light.
Not only can the Beolab 8 be visually upgraded, but its modular design also makes it easy to replace important technical components, including the Mozart platform. Even in an ever-changing world, Beolab remains ready to create new connections and stream music. Due to its durable workmanship and use of high-quality materials, it can take up to ten years before the Beolab 8 requires an initial update. But when the time comes for a change, it adapts effortlessly - to both the sound of your room and the style of your home.