Select the desired color of your new premium over-ear headphones here. The price shown refers to the color variant of BeoPlay H95 that you have selected.
Regular price
€999,00 EUR
Regular price
Sale price
€999,00 EUR
Unit price
per
Sale
Sold out
In stock: delivery time 1-3 working days
View full details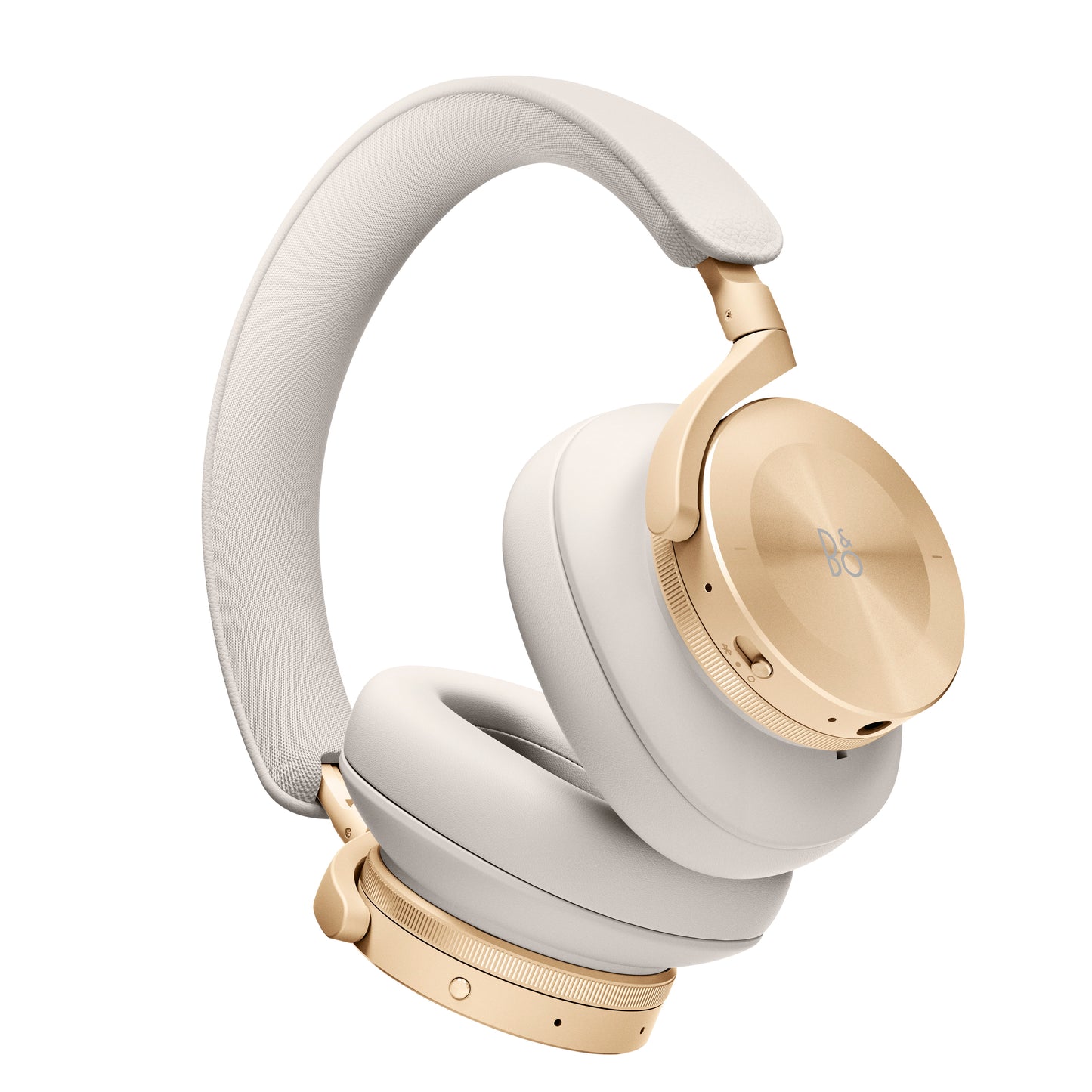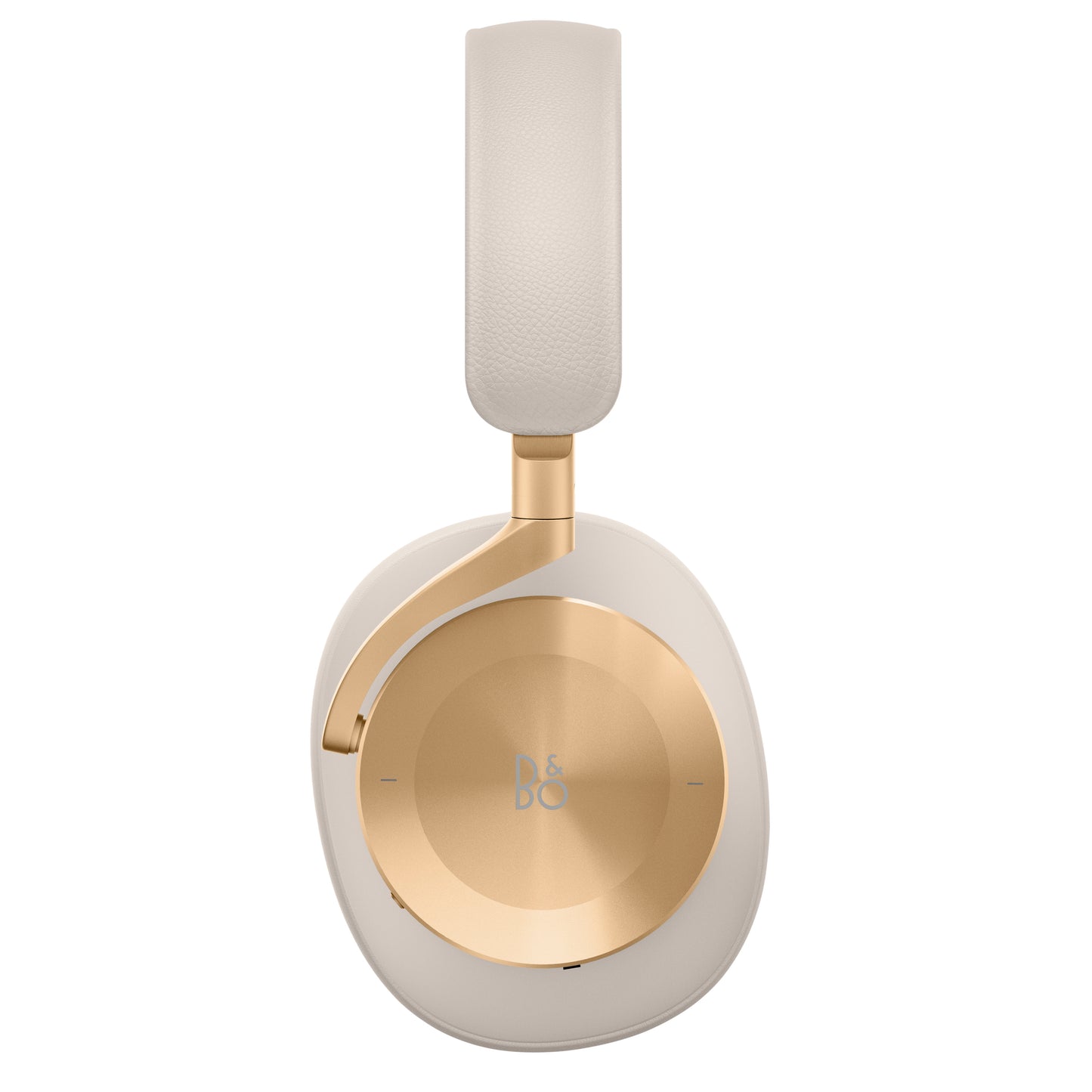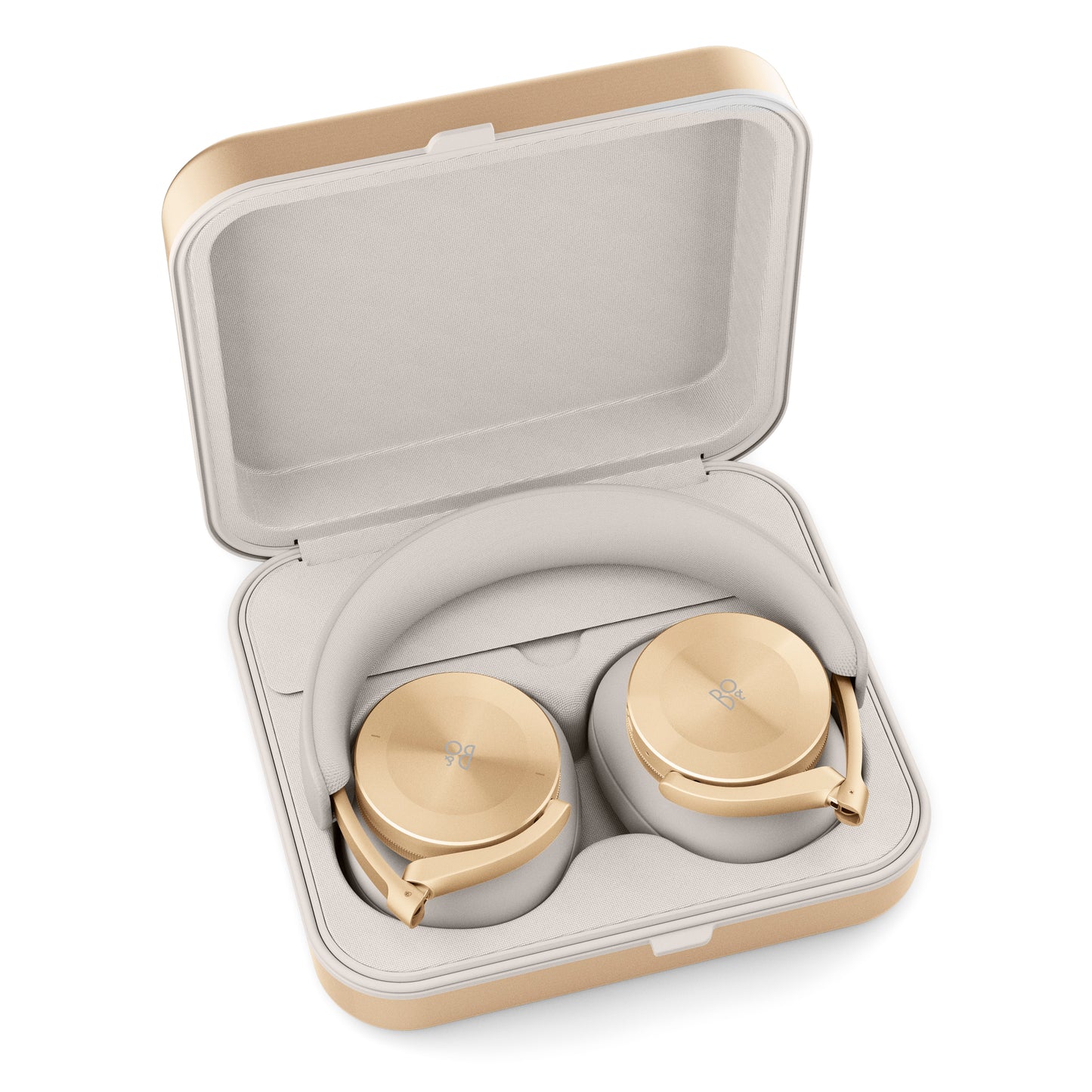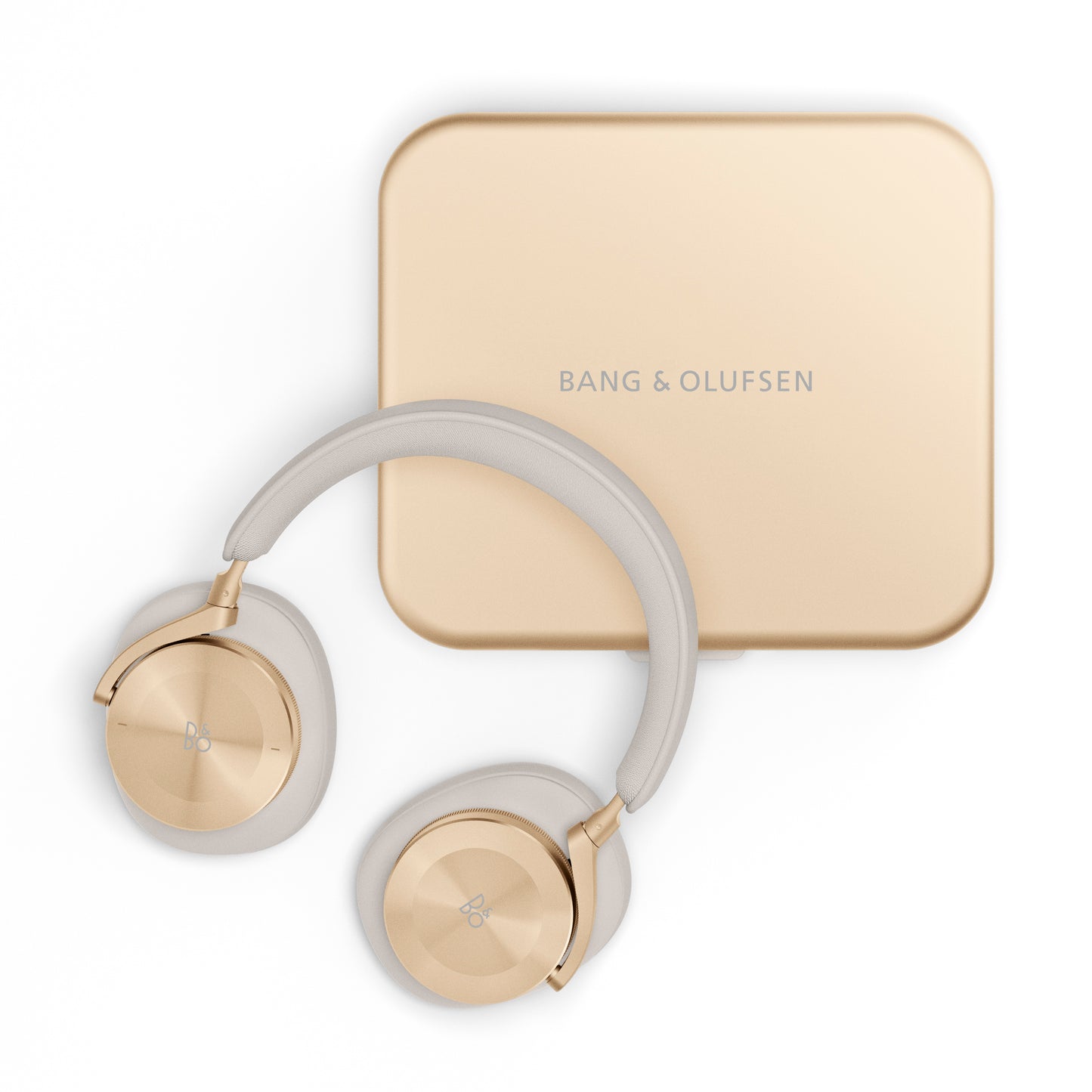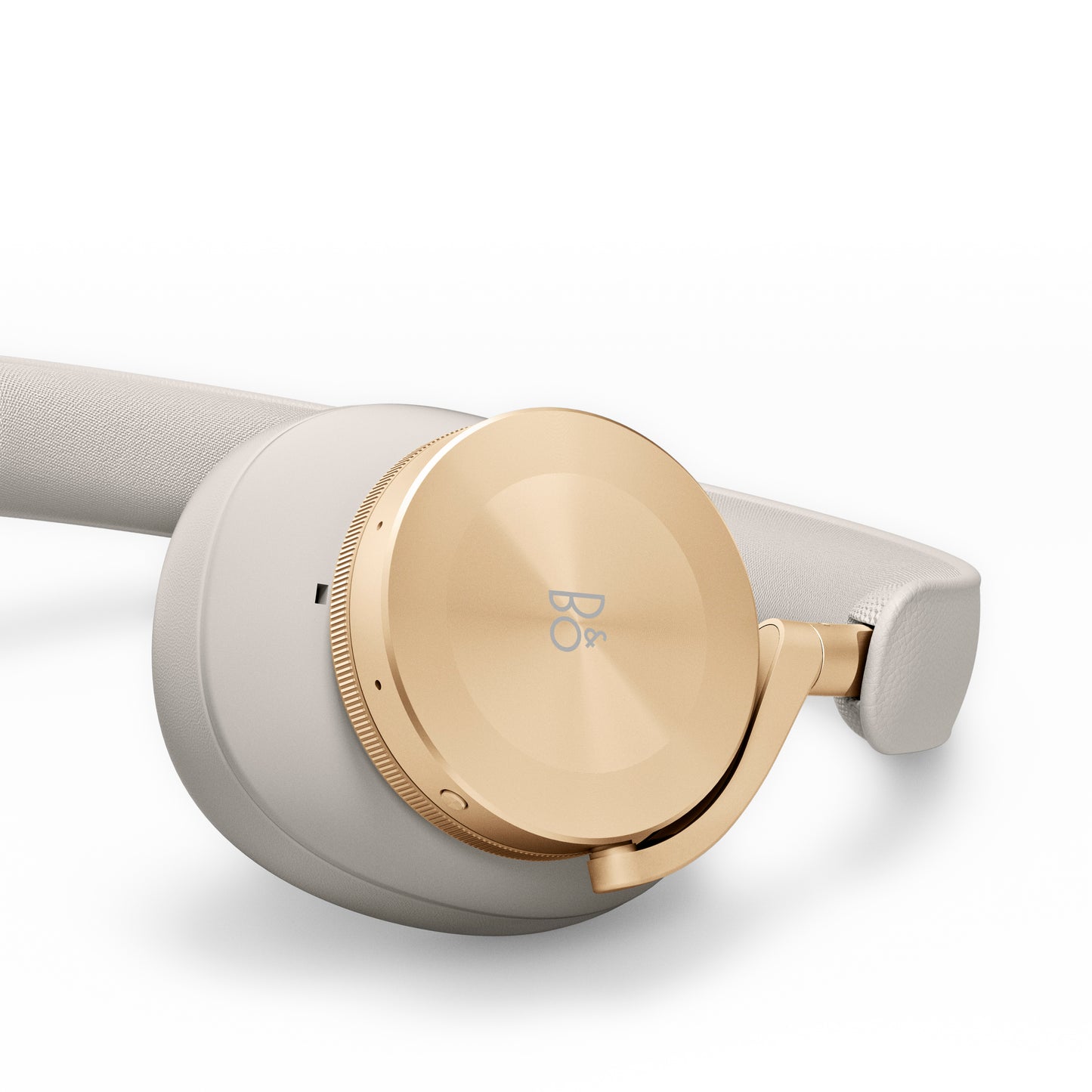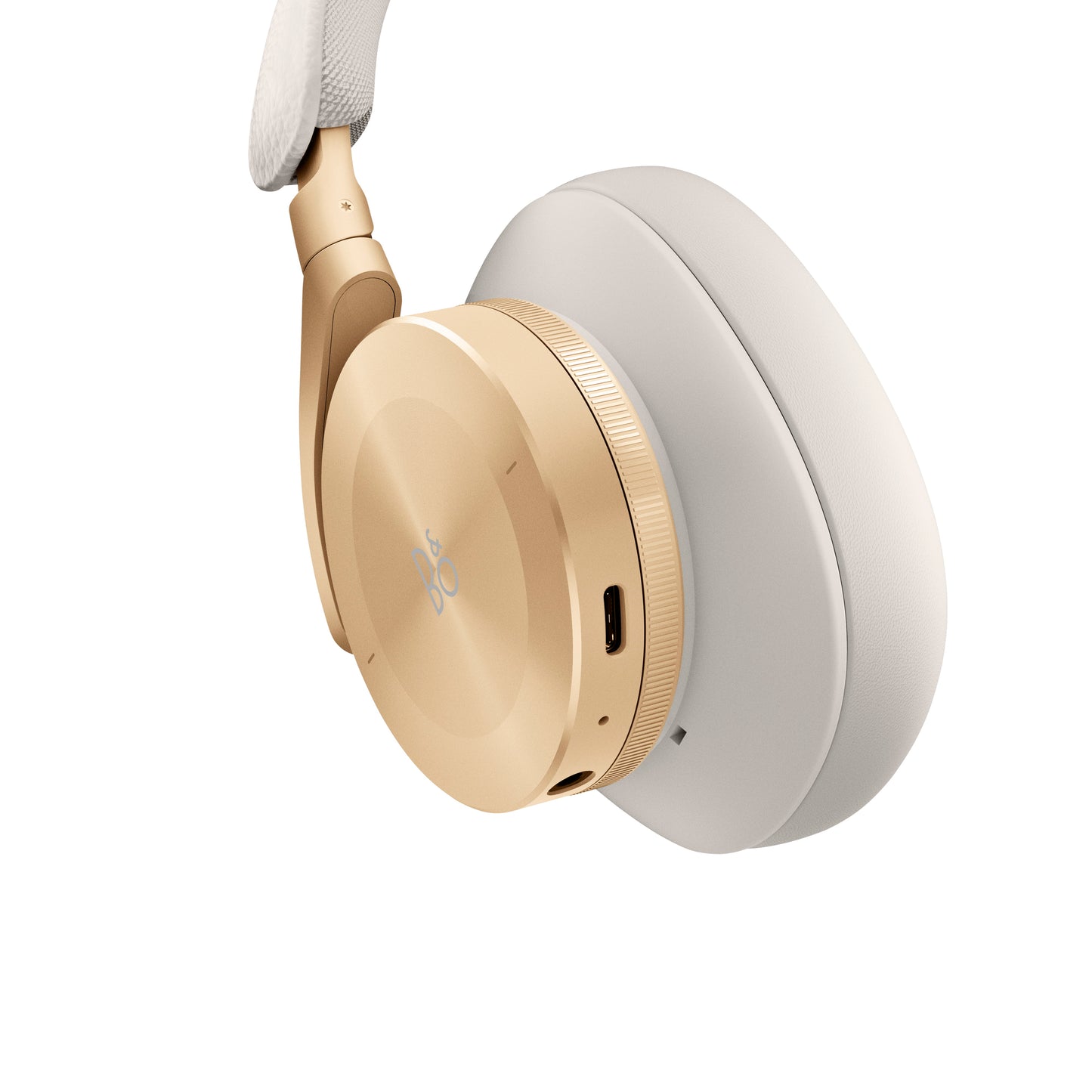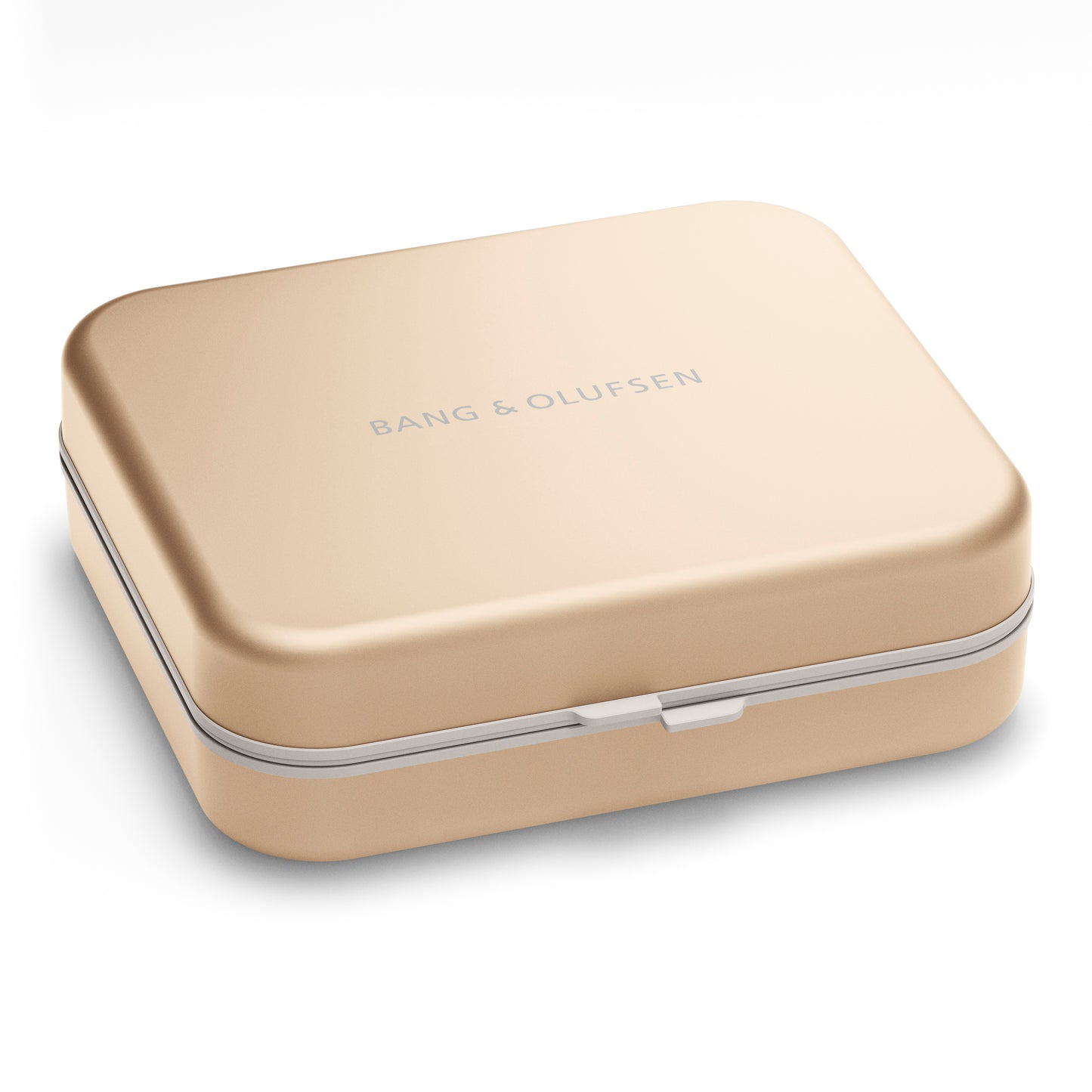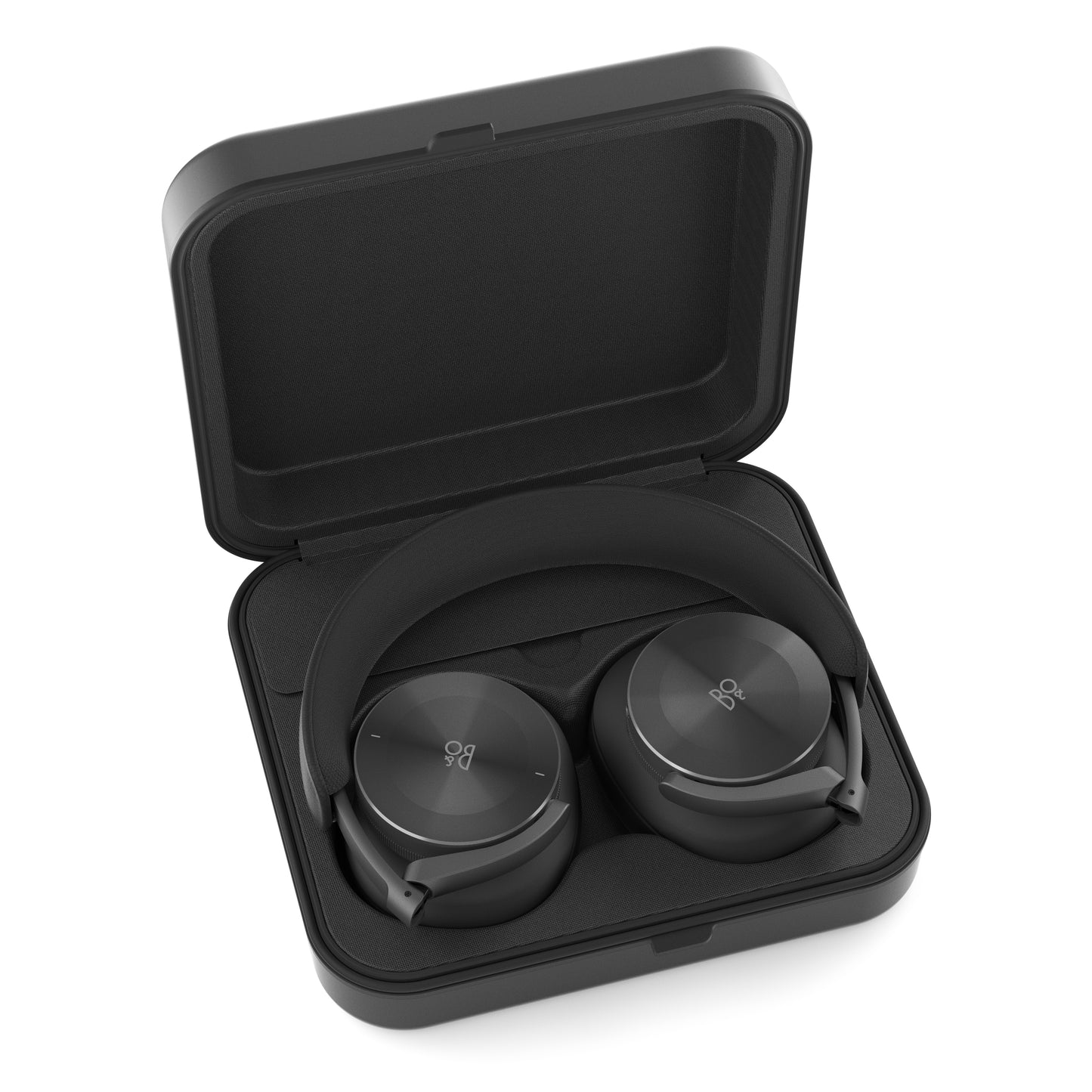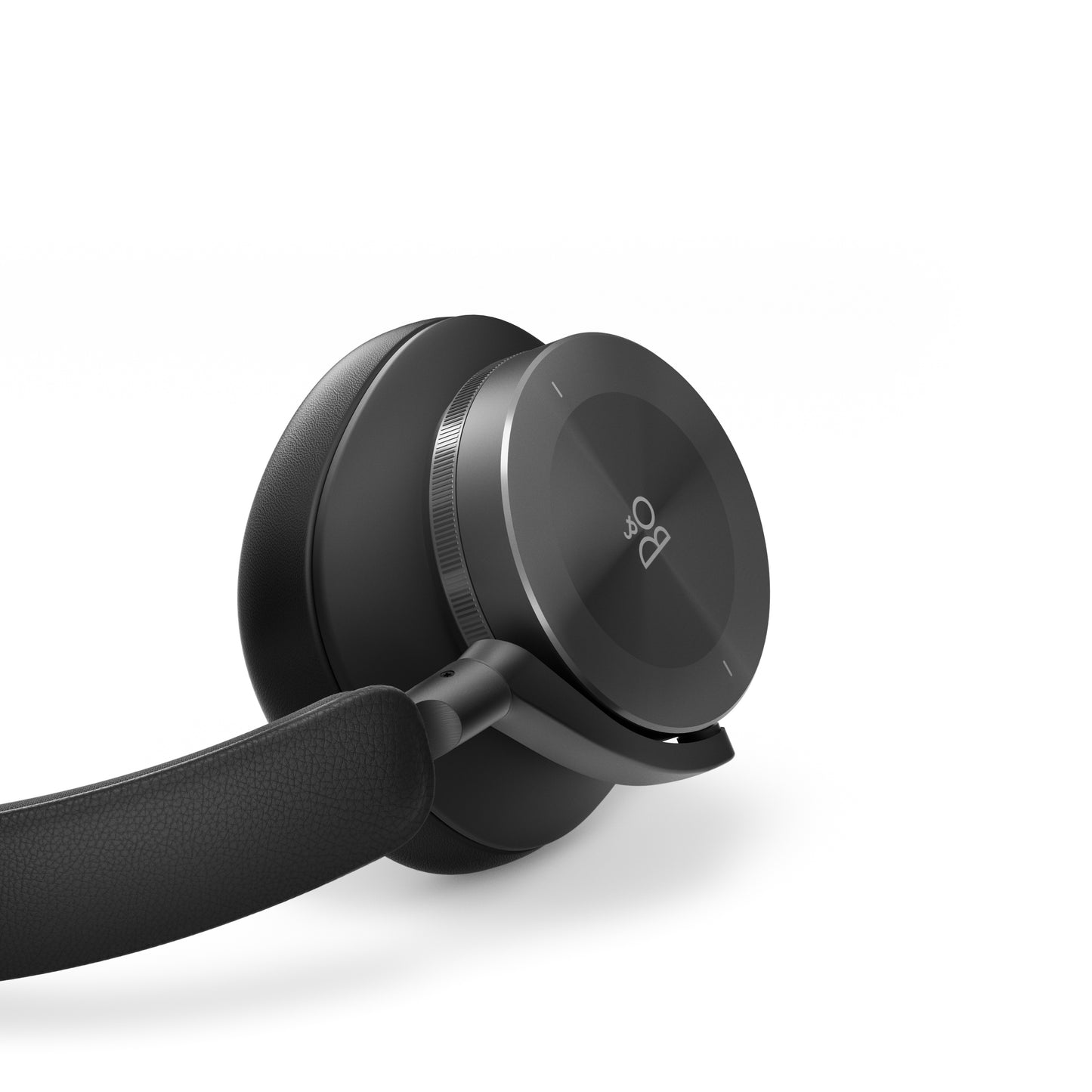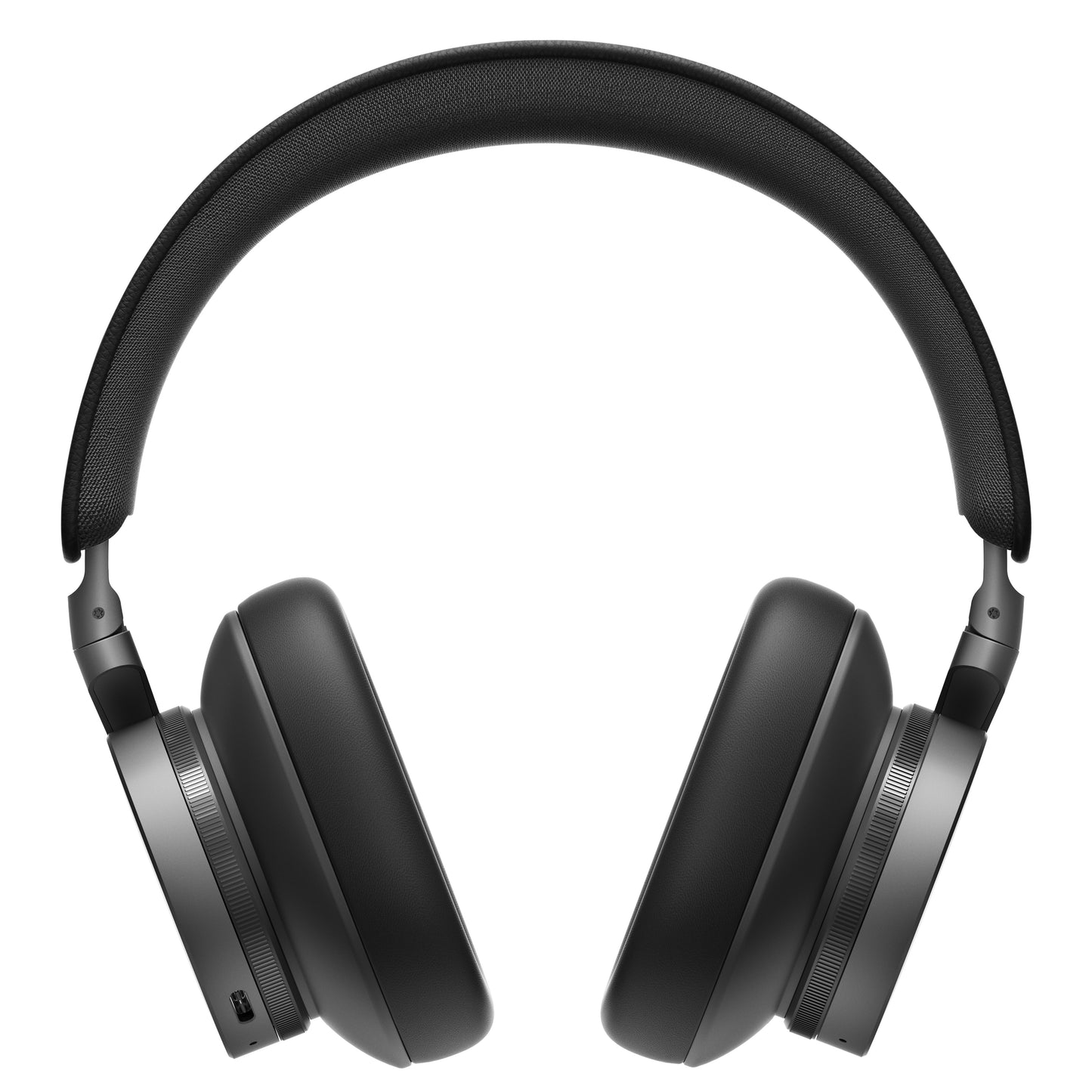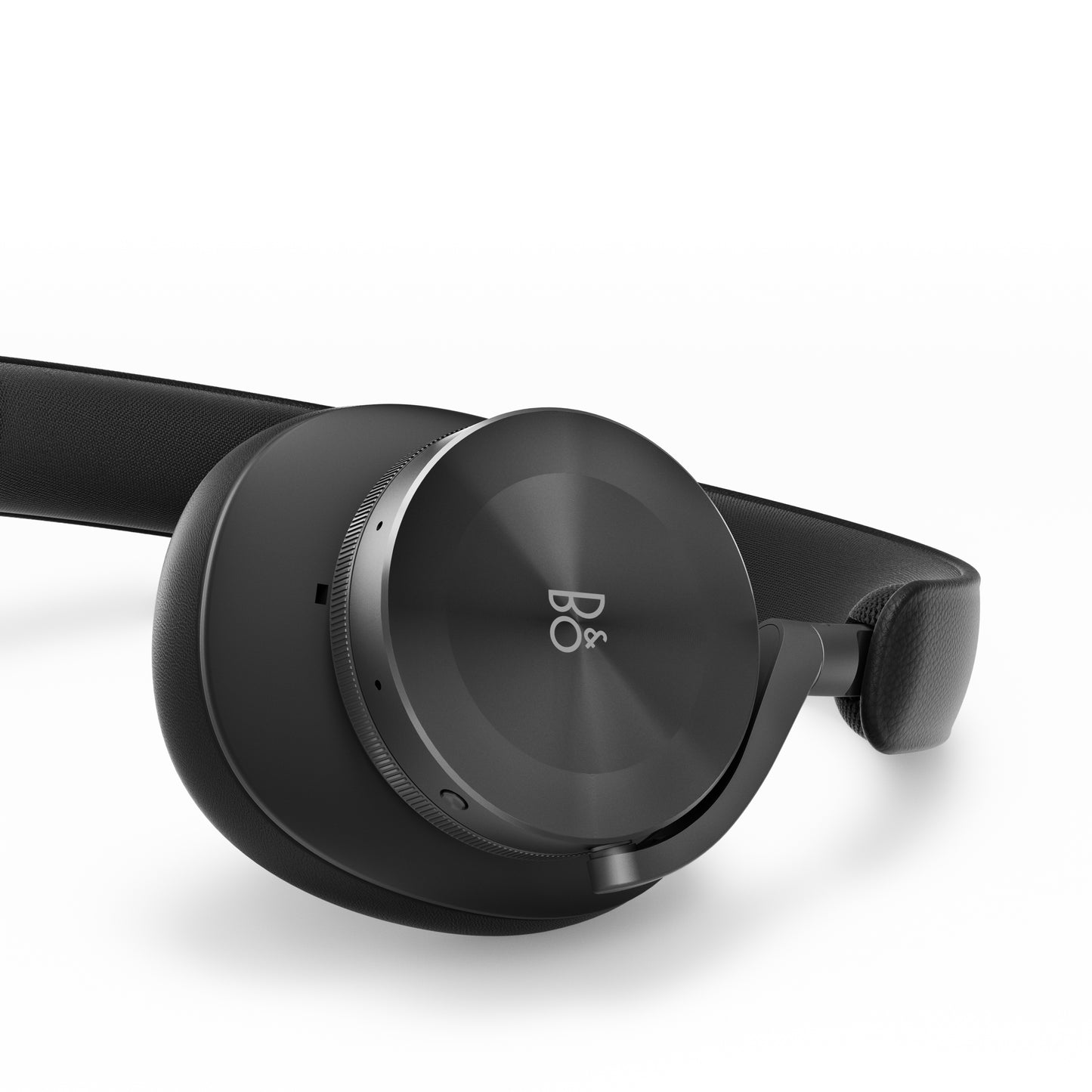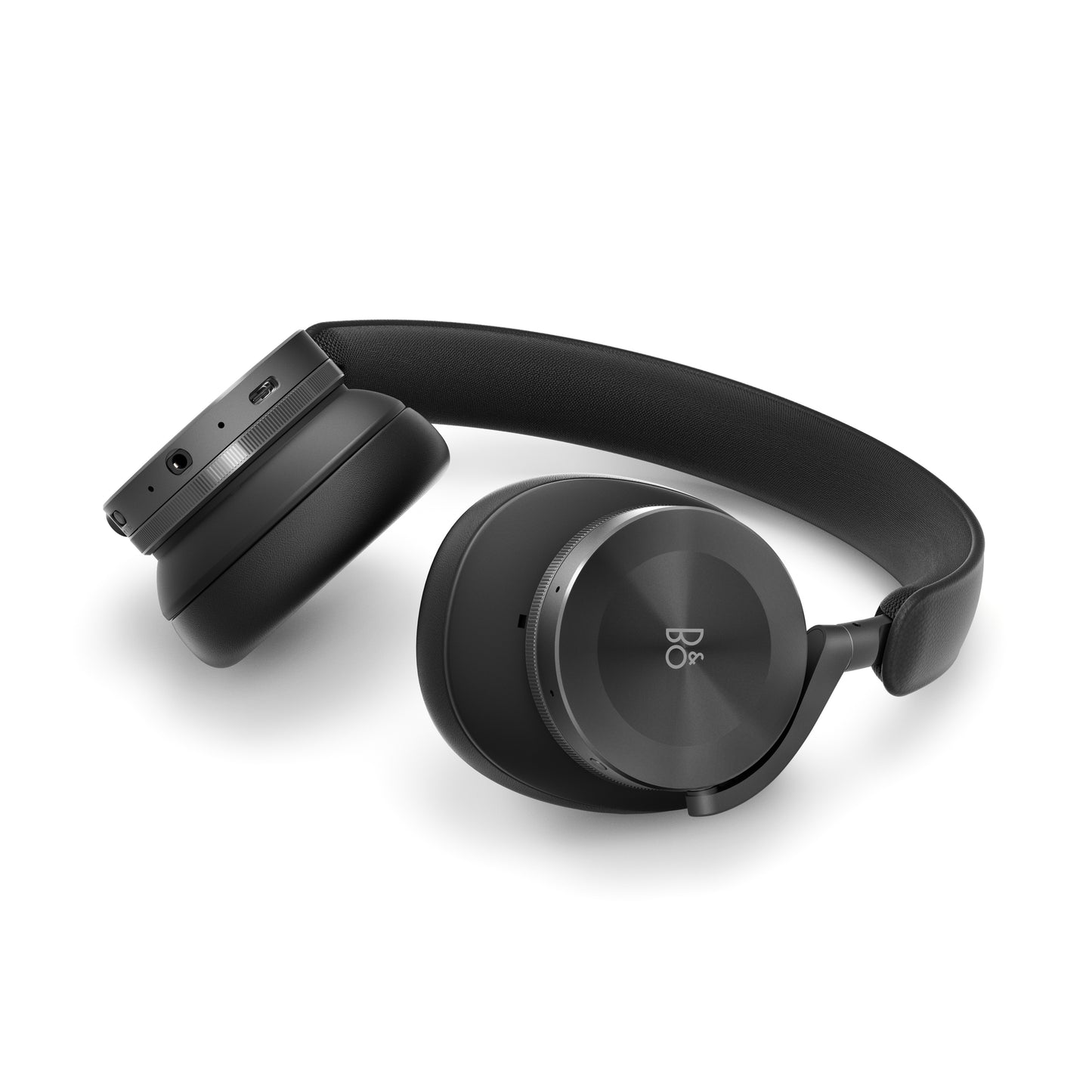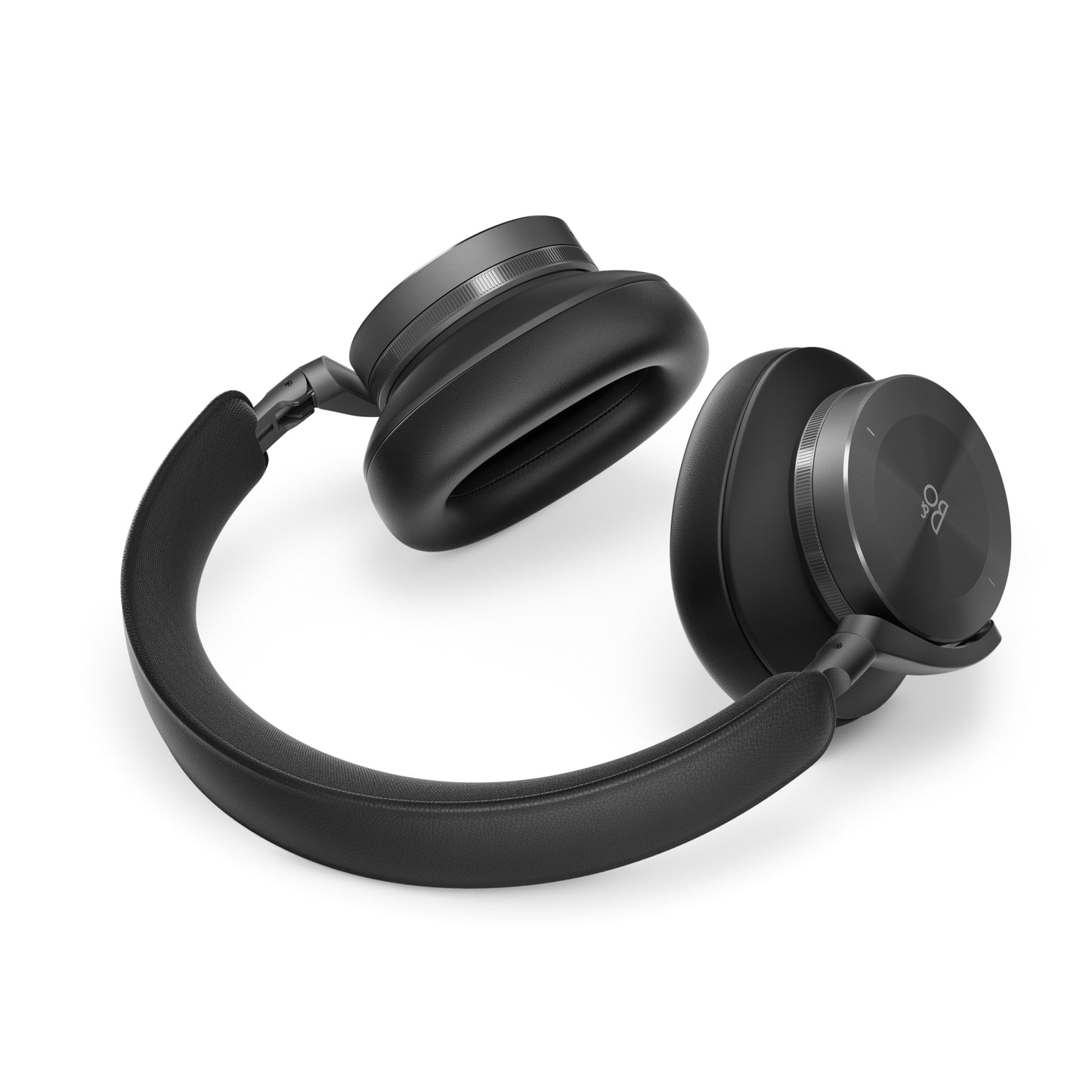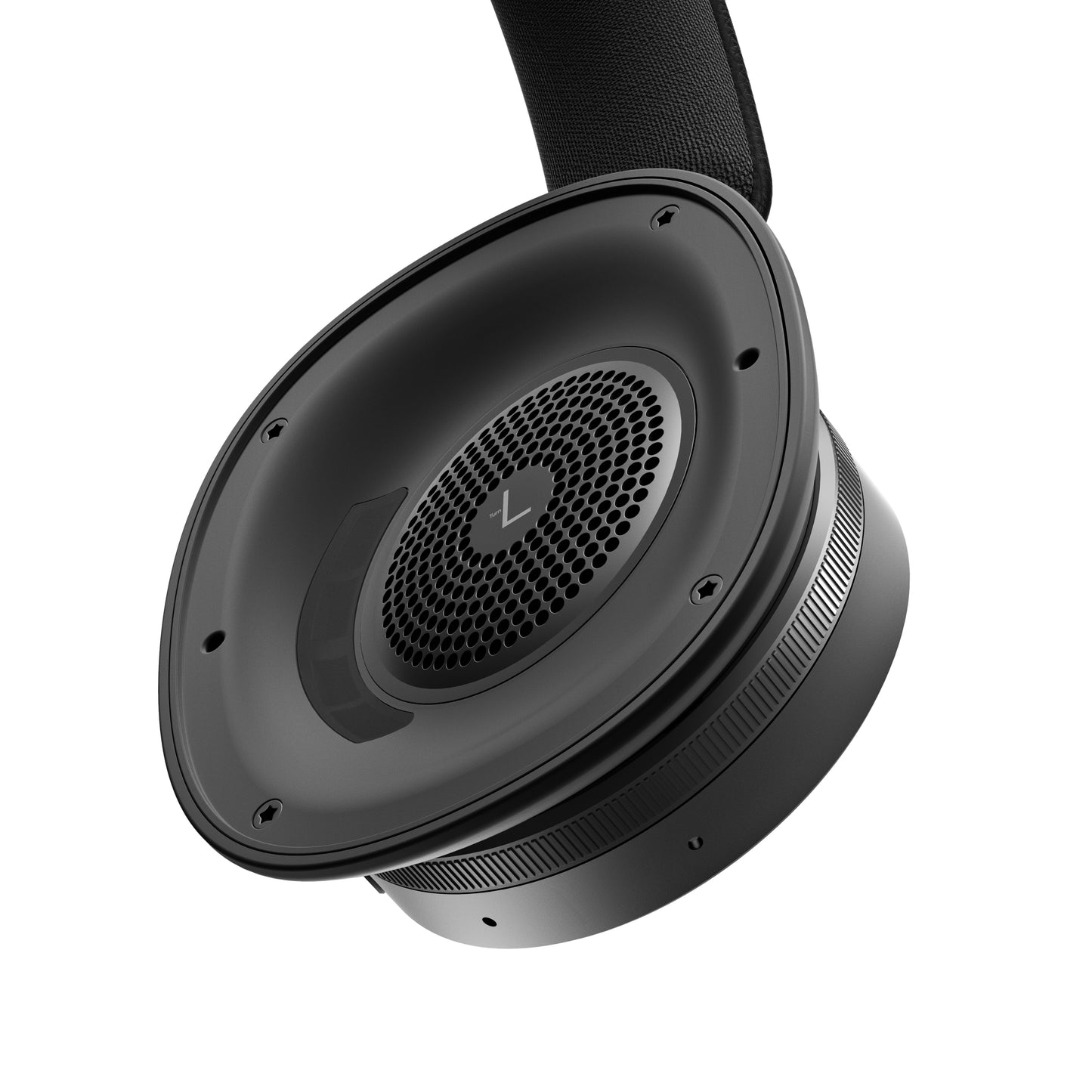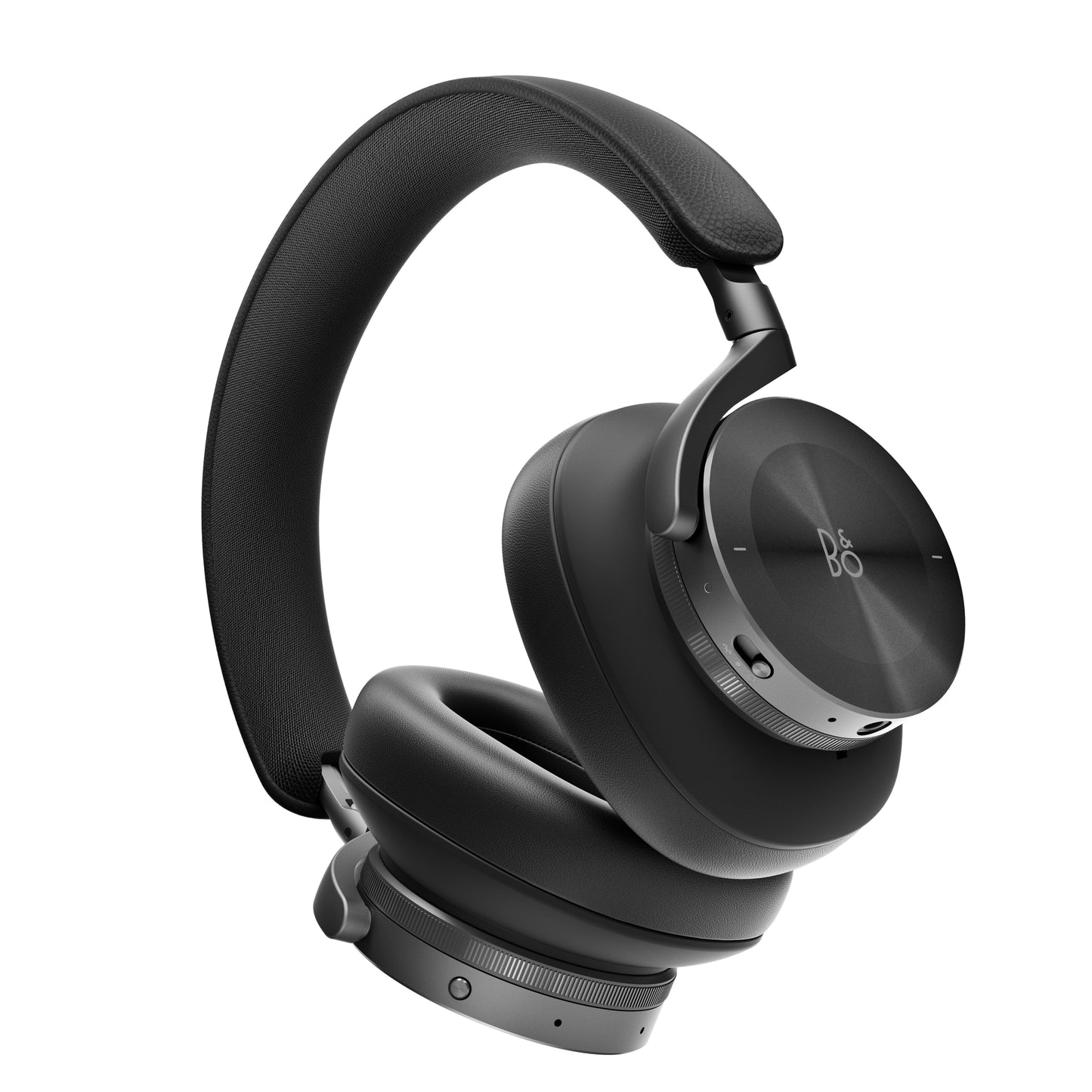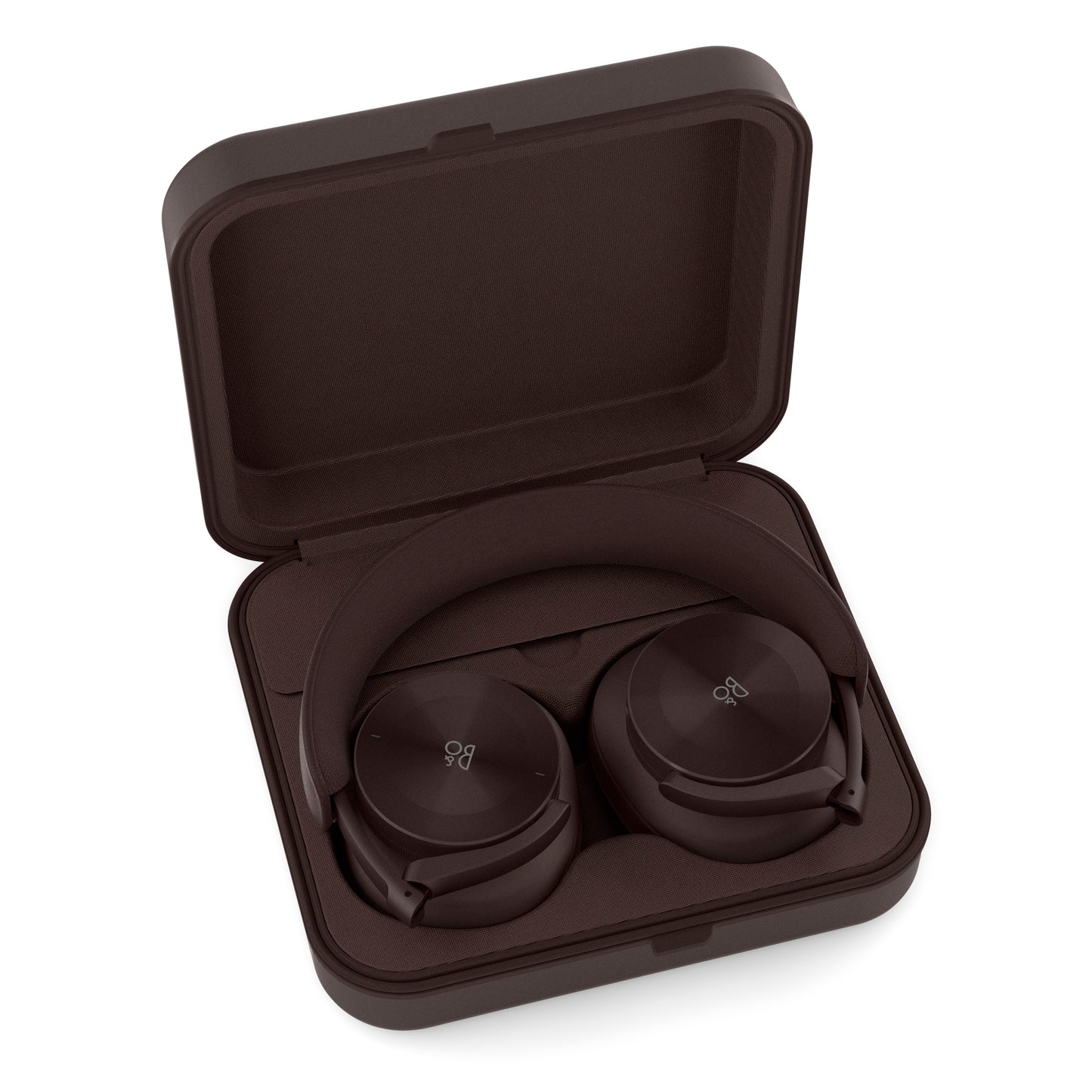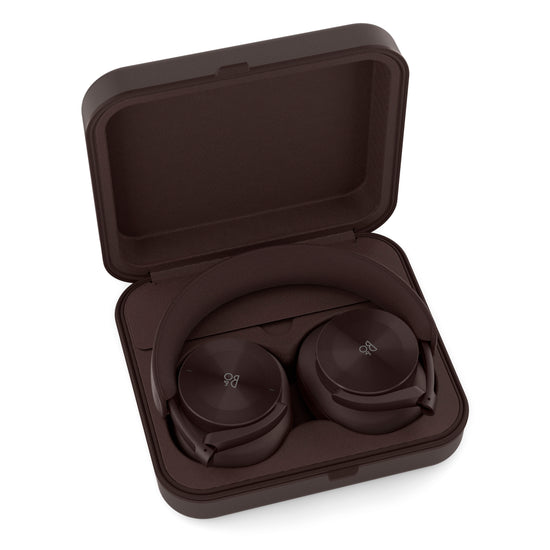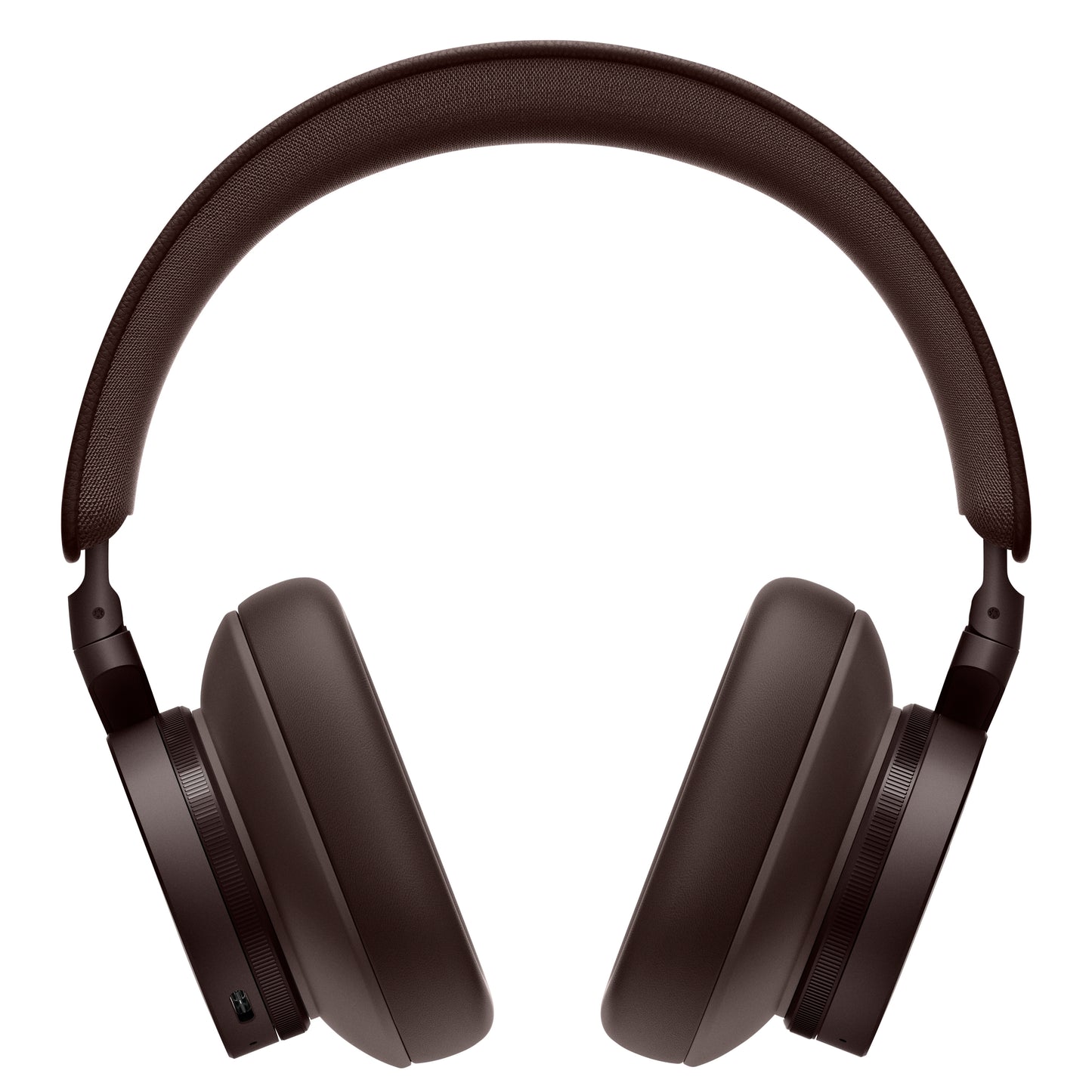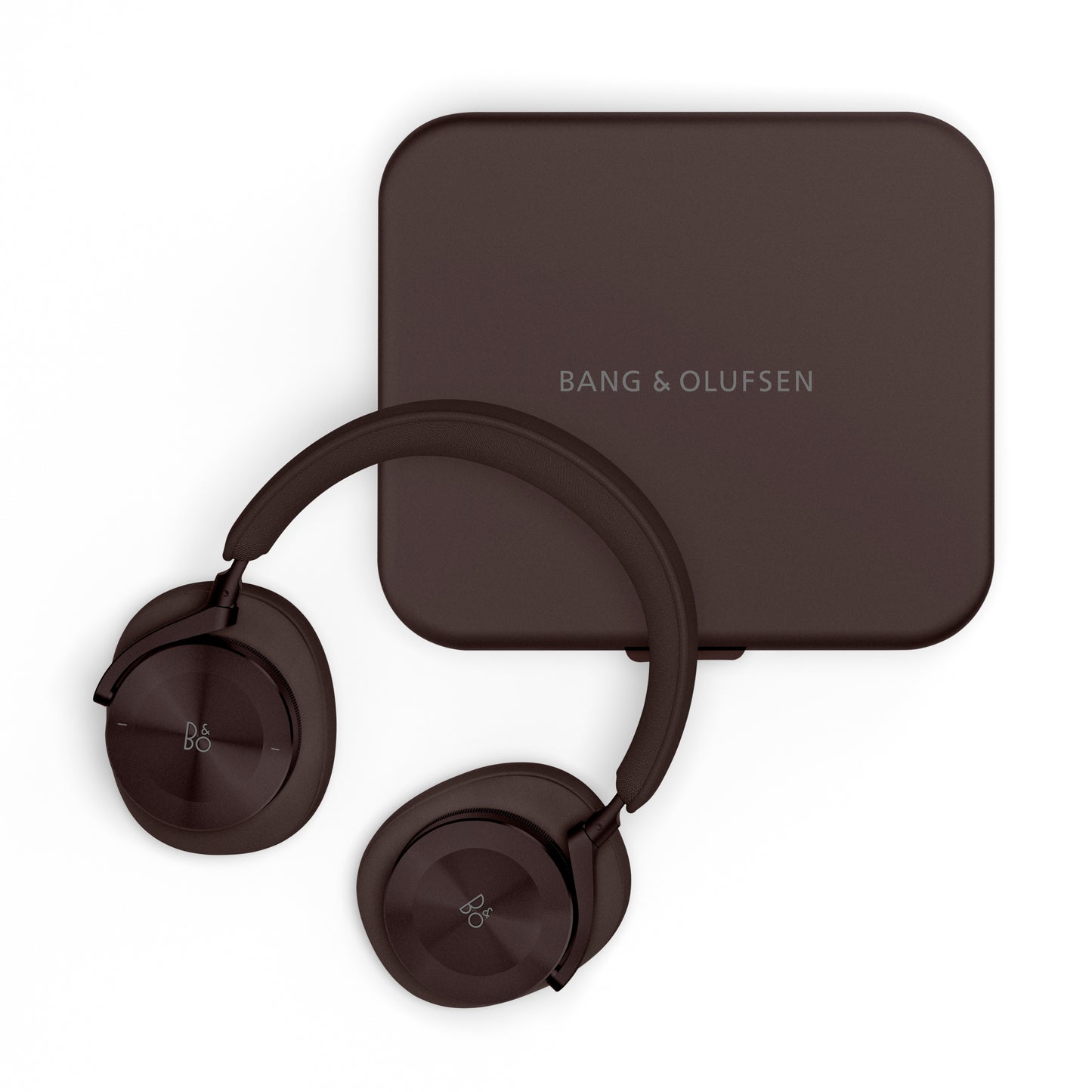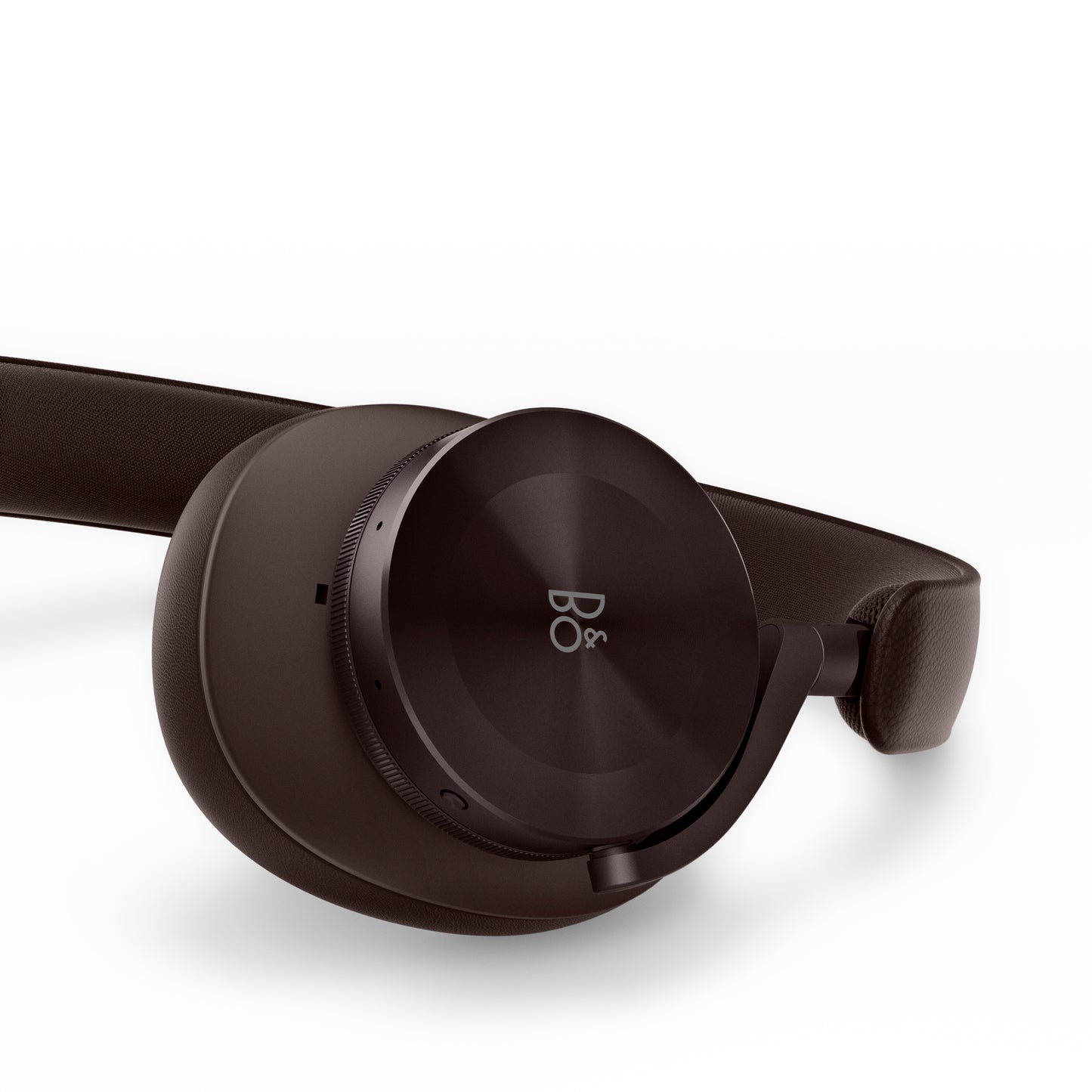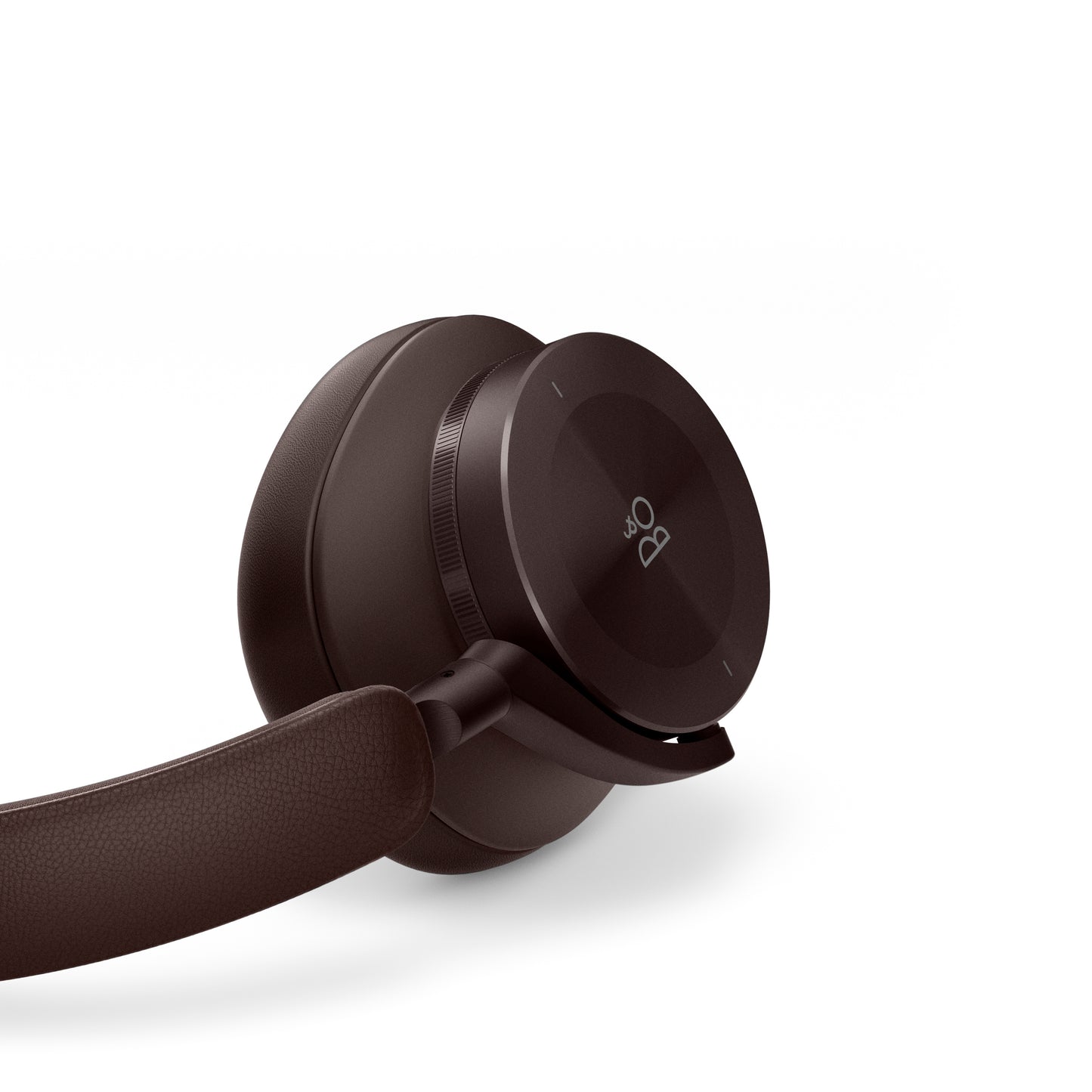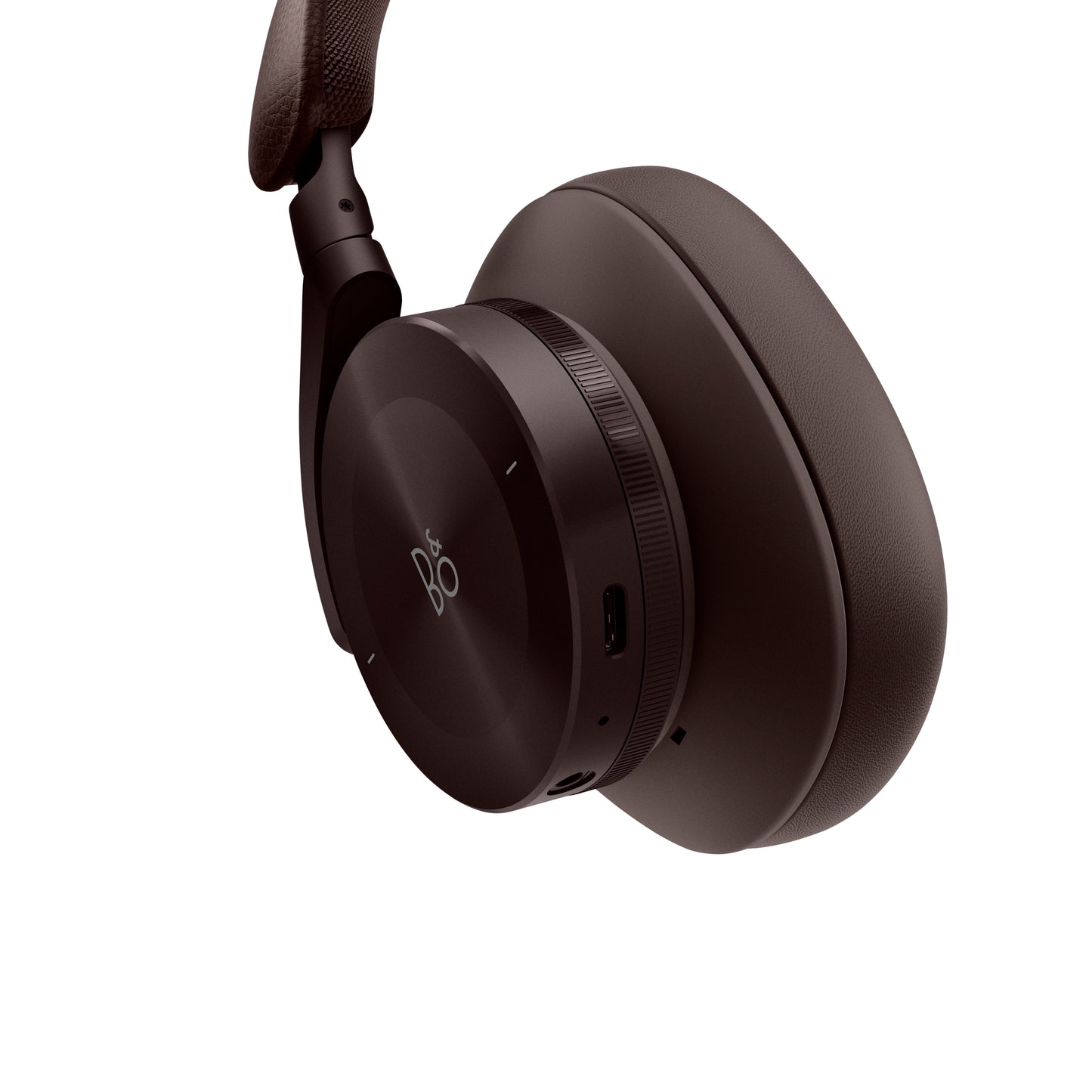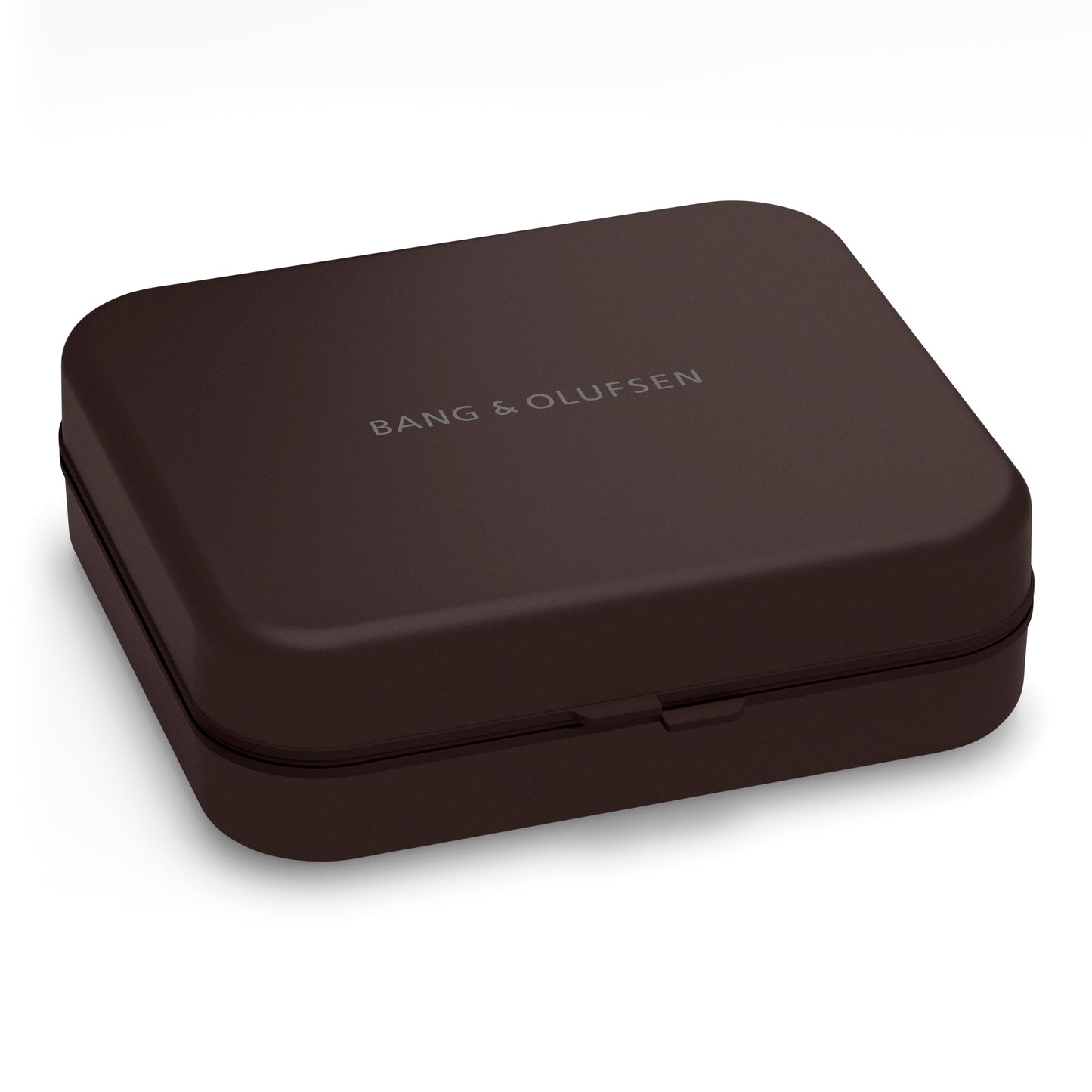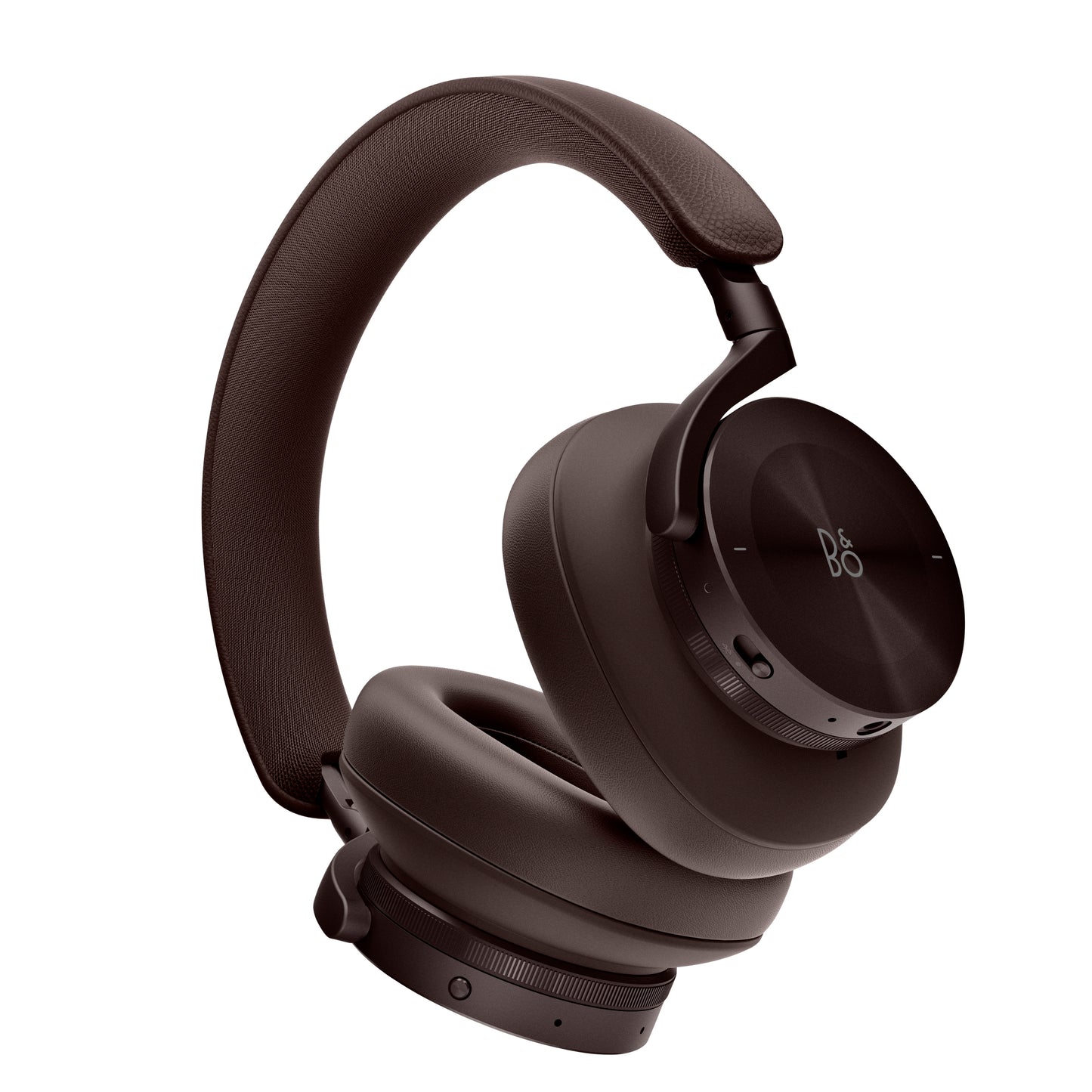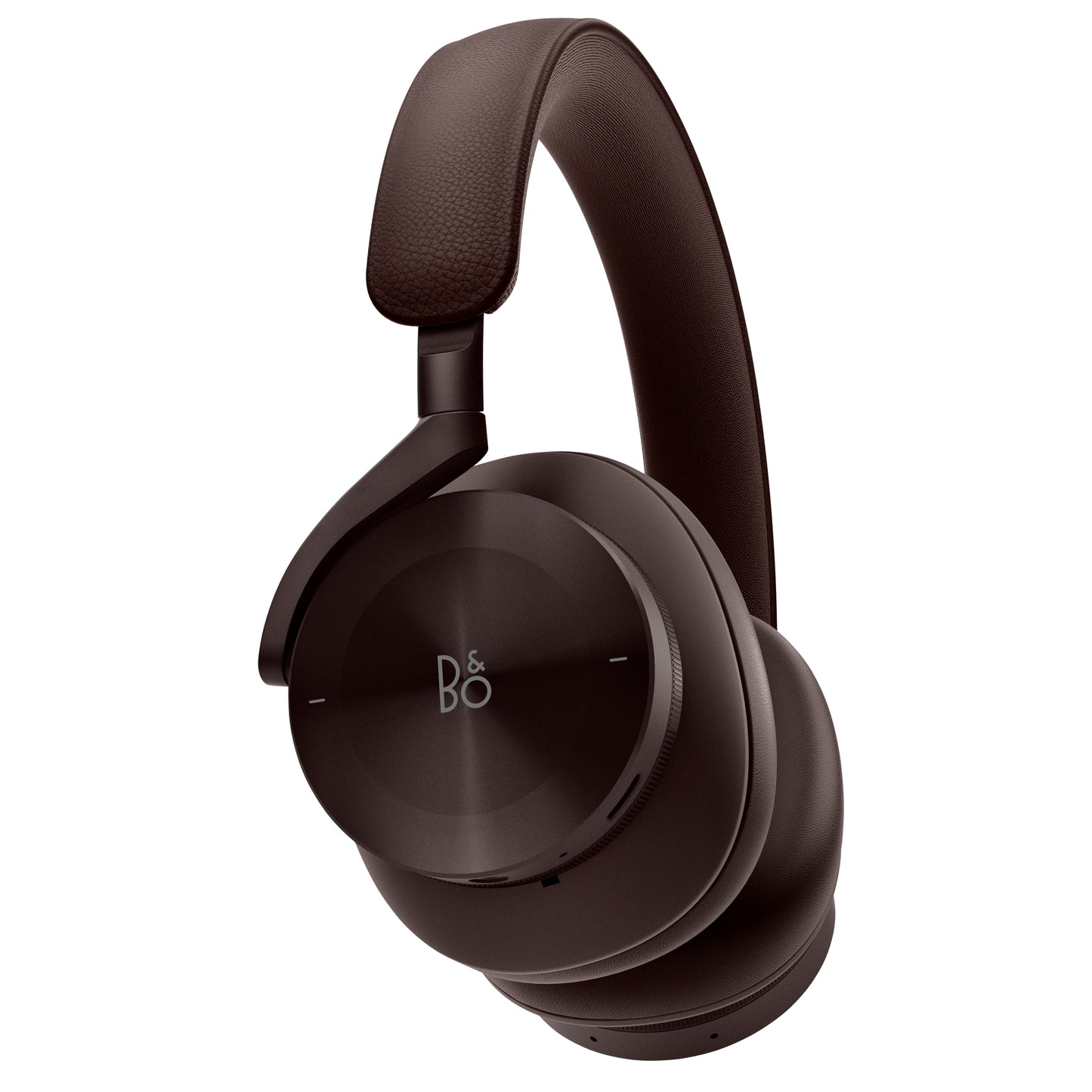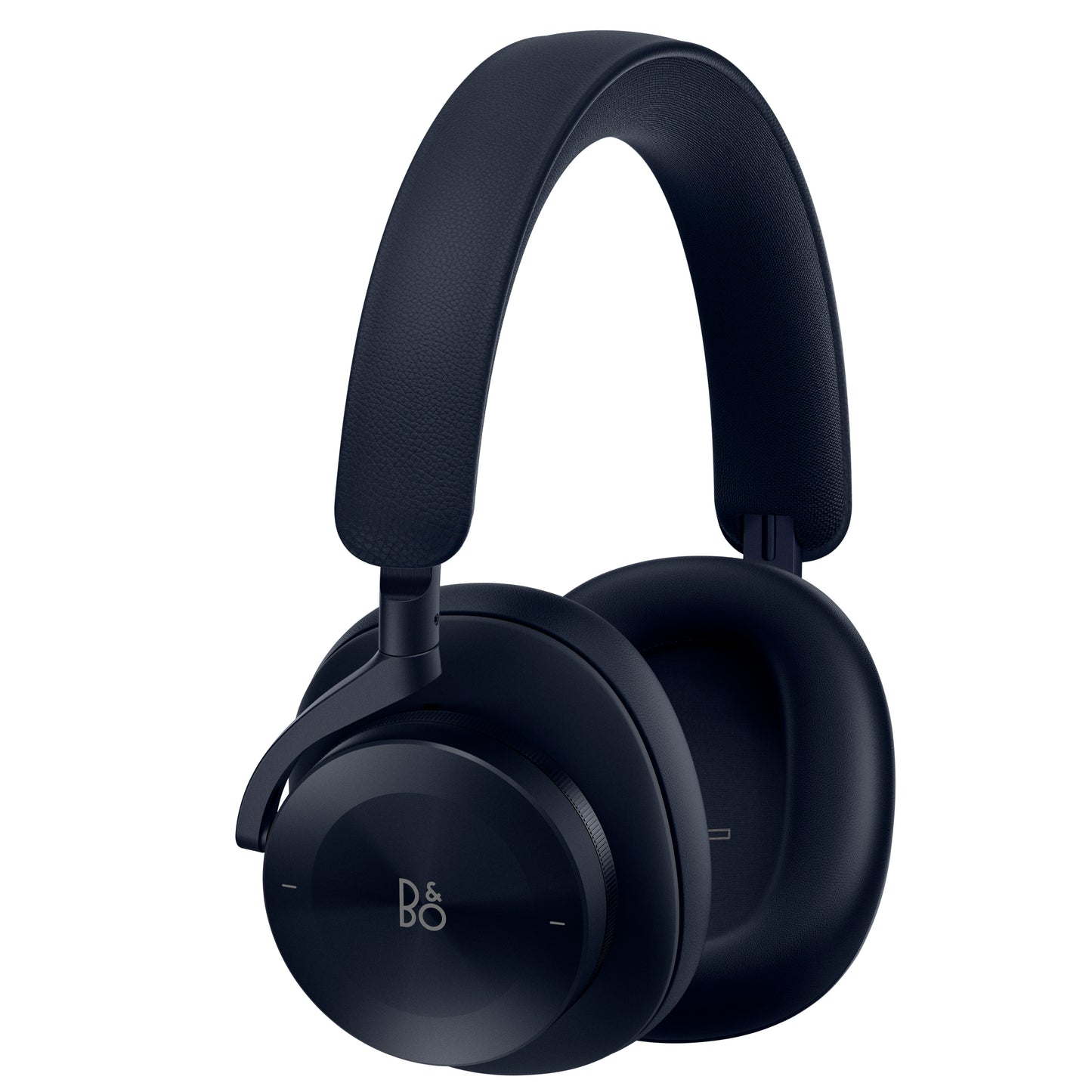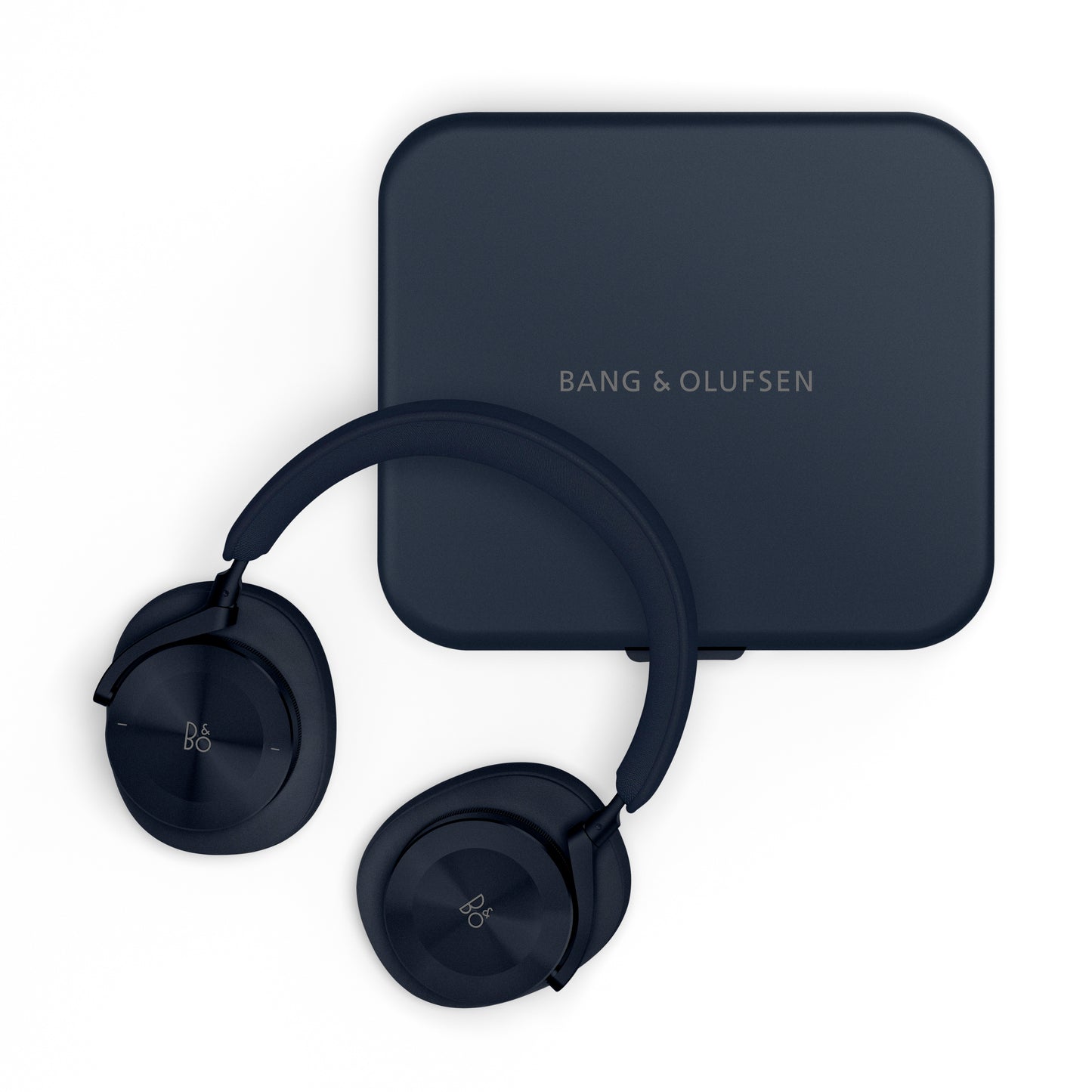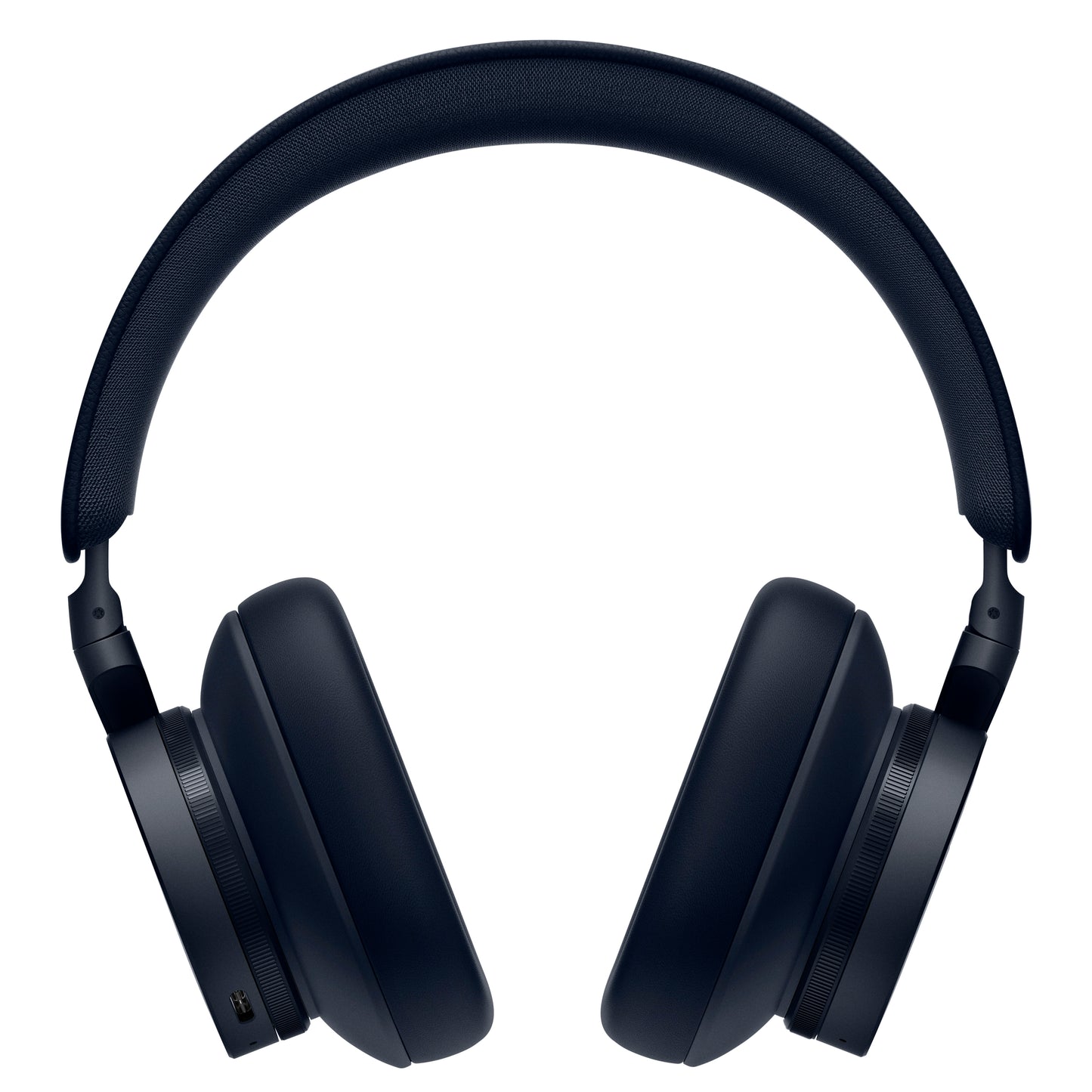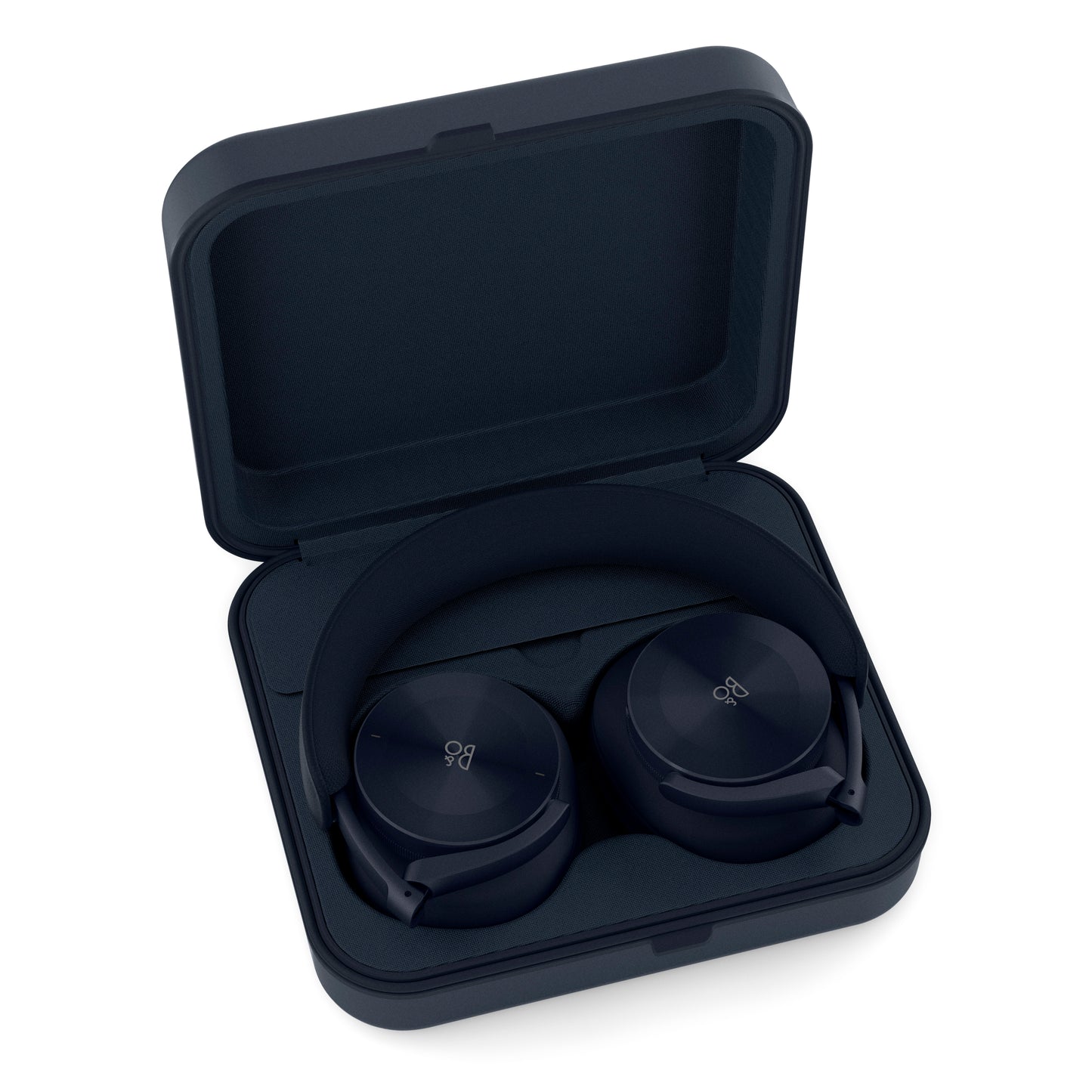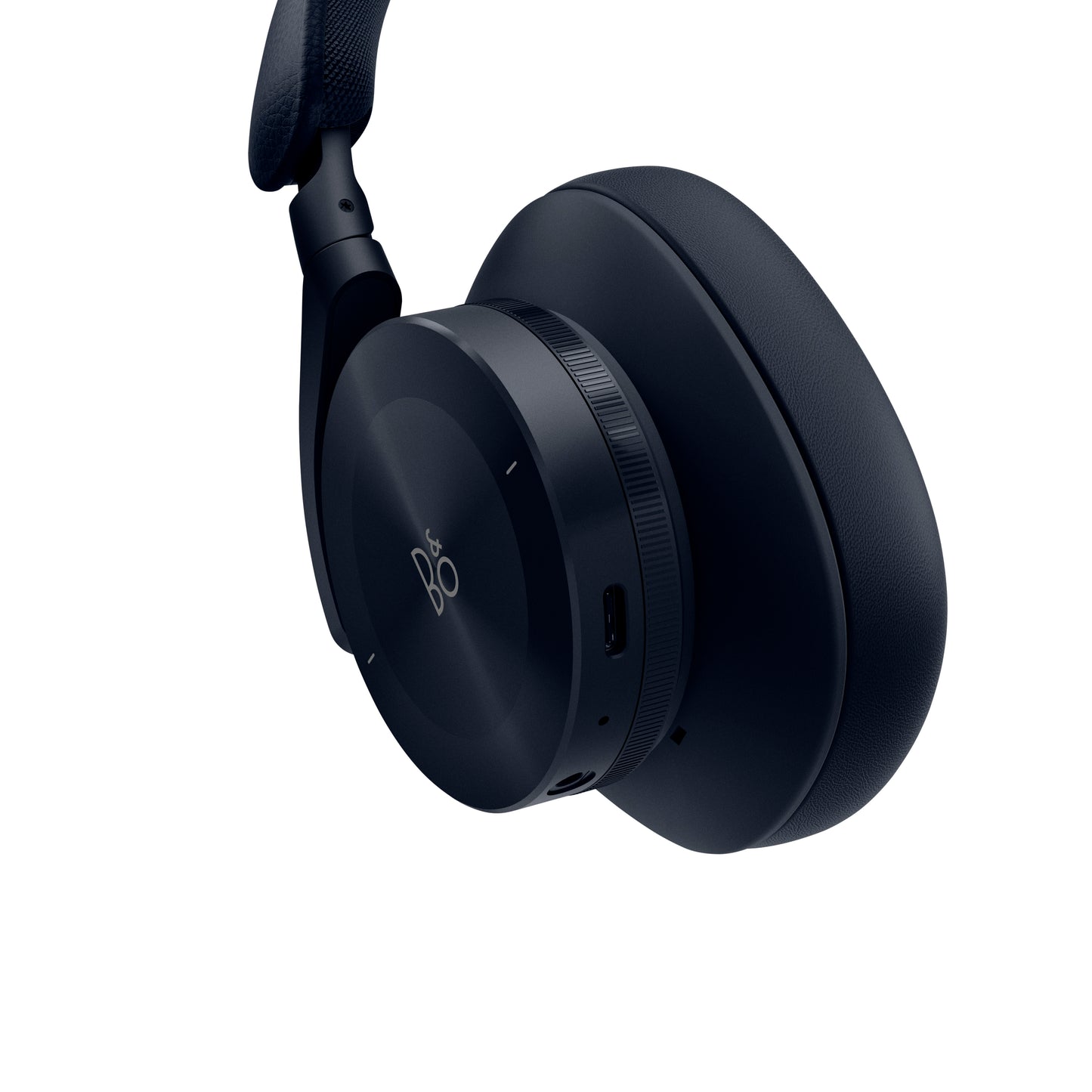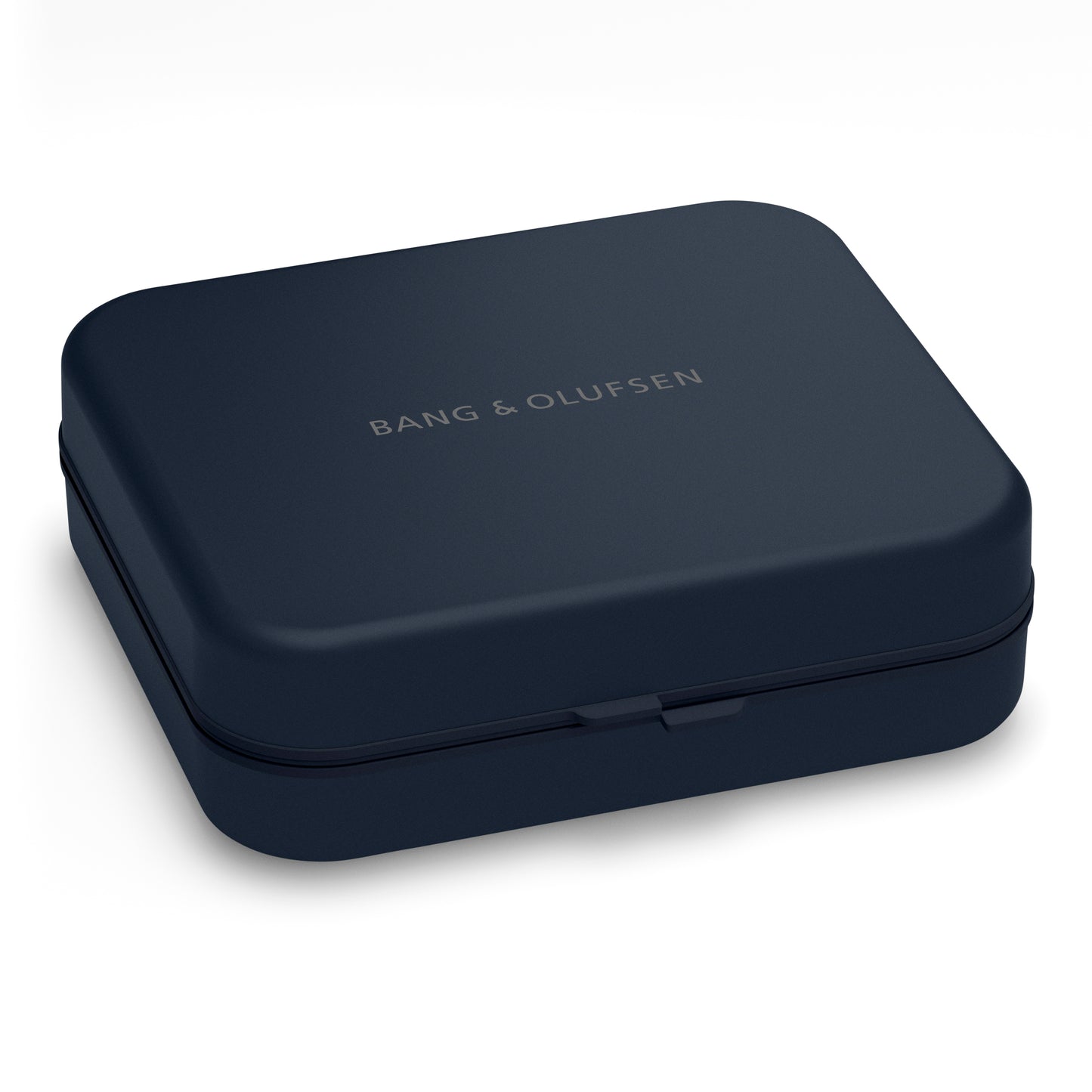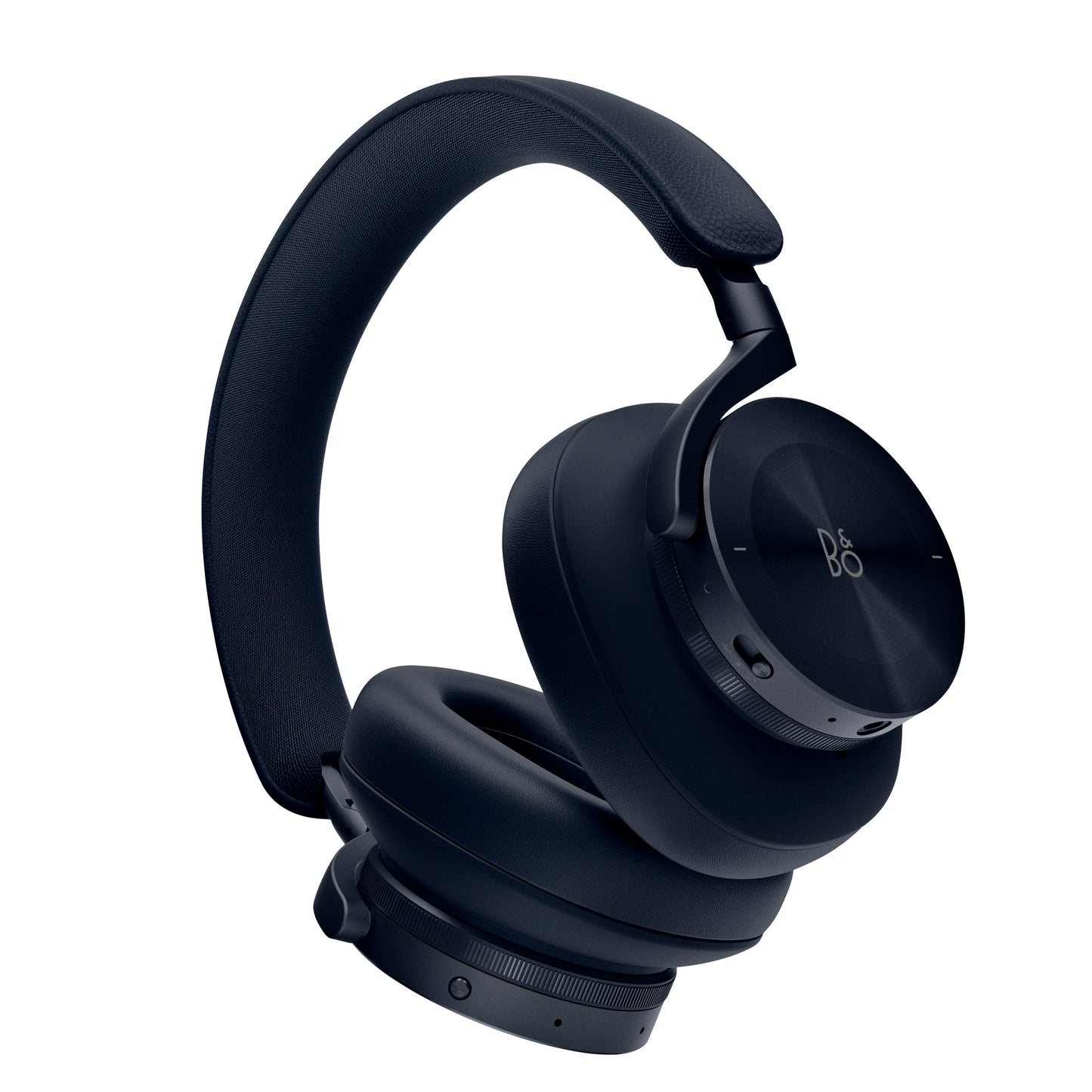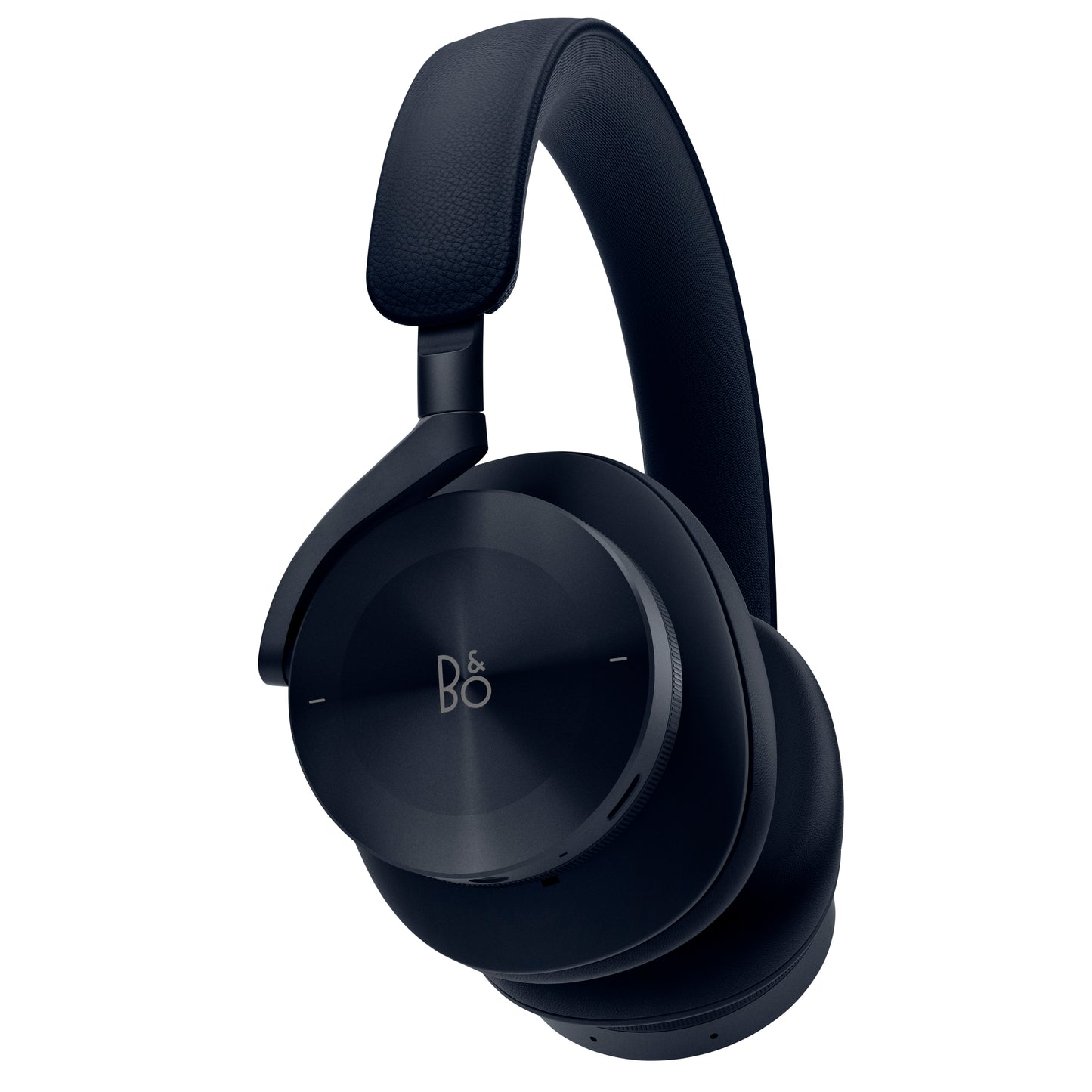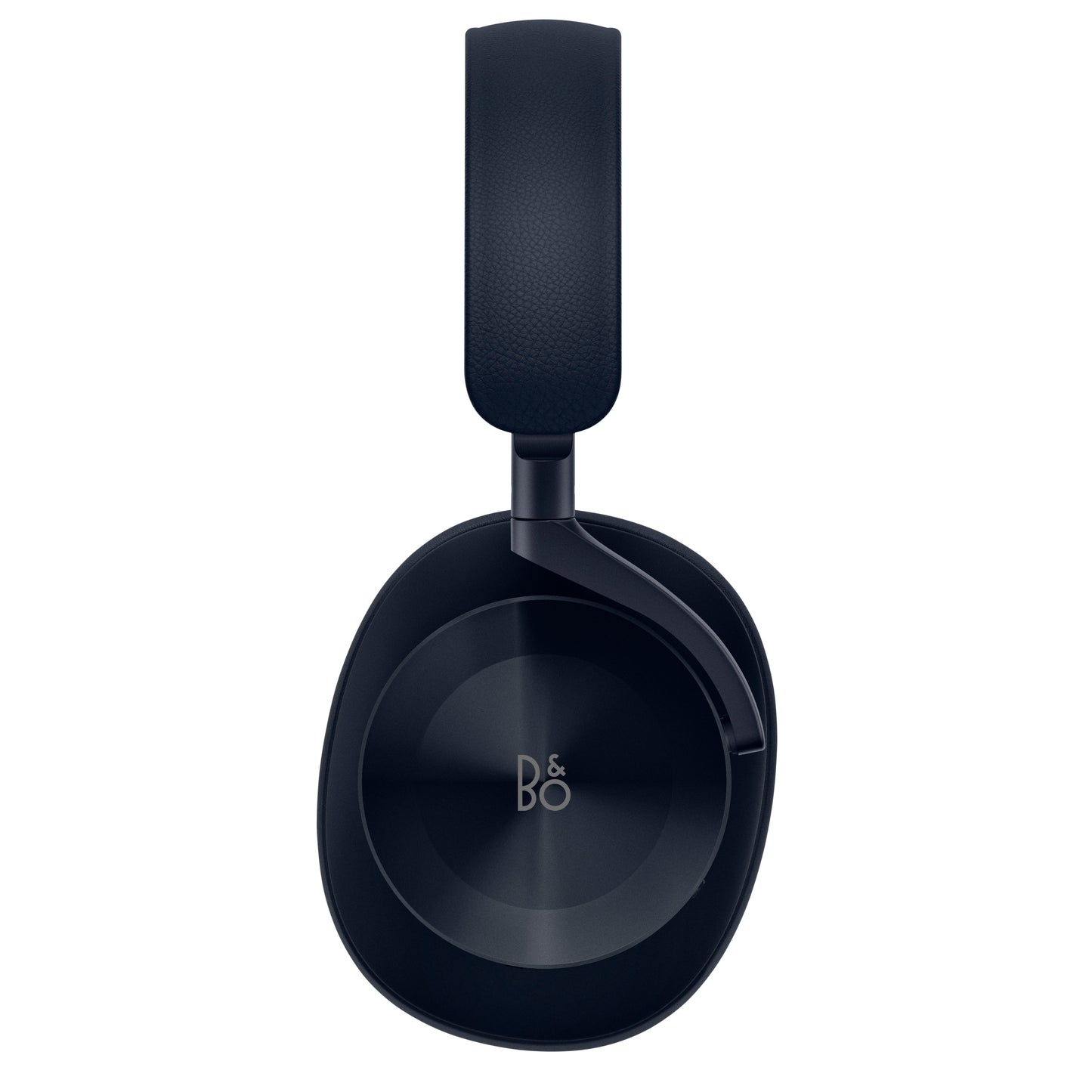 Noise turned off.
The ultimate headphones for travelers. The Beoplay H95 offers exceptional Adaptive Active Noise Cancellation that lets you enjoy silence no matter where you are. Bang & Olufsen sound engineers, among the best in the industry, have tuned the Beoplay H95 to deliver outstanding sound performance with titanium drivers and seamless Bluetooth wireless connectivity. Crafted with soft lambskin leather and memory foam ear cushions, the Beoplay H95 ensures lasting comfort throughout your journey. Elegant and intuitive controls allow you to quickly switch from noise cancellation to transparency mode and other functions. Four built-in microphones ensure crystal clear call quality, and the Beoplay H95 also supports voice assistant technology.
Key features
Excellent Adaptive Active Noise Cancellation

The new, digital Adaptive Active Noise Cancellation provides true, effective sound isolation that automatically adapts to the environment. In addition, with the easy and intuitive adjustment button on the left earcup, there is the possibility to adjust the noise cancellation according to your own preferences. The ear cushions have been designed in terms of shape and materials to provide excellent passive noise cancellation -for an even more intense sound experience, or simply to enjoy peace and quiet while traveling.

Designed for lasting comfort

The Beoplay H95 has been designed with the highest attention to detail for long-lasting comfort. The exceptional oval over-ear design with soft lambskin leather and memory foam ear cushions ensure a great fit, while the shape provides perfect passive noise cancellation. The headband, which features memory foam, is designed to remain comfortable for long periods of wear.

Excellent sound performance with drivers from titanium

The Beoplay H95 offers sound that is unparalleled in the wireless travel headphone segment. The titanium drivers were developed specifically for these headphones and fine-tuned by our acousticians for the ultimate listening experience. Compared to competitors, the Bang & Olufsen Signature Sound proves to be the undisputed winner in its category. Four dedicated voice microphones provide excellent call clarity, perfectly rounding out the sound experience.

Full mobility with aluminum carrying case

Due to its design, the Beoplay H9 can be folded flat and inside, making it compact and easy to transport with a simple twist of the push handles. This also allows it to fit beautifully into its aluminum carrying case. The custom aluminum and textile combination of charging cable, audio cable and an adapter for air travel matches the color of the headphones and is included in the carrying case. Also included is a small cleaning cloth, which helps to preserve the beauty of the headphones for a long time.
Optimized in the Bang & Olufsen virtual acoustics lab
The Beoplay H95 is based on a pair of custom high-end titanium drivers (40 mm), which have neodymium magnets and are mounted in slotted housings. The sound design is implemented using filters in a proprietary Bang & Olufsen-developed digital signal processor (DSP). The headphones complement their impressive passive noise cancellation with the most advanced Active Noise Cancellation (ANC) of any Bang & Olufsen headphones, which is both adjustable and adaptive. The performance of the ANC is based solely on the digital processor. Both a feed-forward and feedback microphone are used to reduce noise as much as possible. Tuning and testing of the ANC signal processing was conducted both under real-world conditions and in Bang & Olufsen's virtual acoustics lab (VR Lab) in Struer, where engineers can recreate a variety of different noise conditions, ranging from airplanes and train stations to offices and street noise.
Industry-leading battery life and outstanding connection quality.
The Beoplay H95 offers industry-leading battery life with up to 38 hours of playback time per charge - even with ANC enabled. When talking on the phone with family members or work colleagues, four voice microphones provide excellent sound quality. The Beoplay H95 uses beamforming and advanced noise cancellation technology to capture the voice as clearly as possible while reducing the impact of background noise. This includes comprehensive secondary sound processing to deliver a more natural speech experience. In addition, the Beoplay H95 features a user-adjustable transparency mode that allows users to perceive their surroundings without having to remove their headphones.
For an unparalleled listening experience, the Beoplay H95 features ACC and aptXTM Adaptive - the next-generation dynamically adaptable audio codec designed to deliver stable, low-latency, low-bitrate, high-quality wireless audio - while Bluetooth 5.1 ensures optimal connectivity.
Folds flat and can be transported in a compact aluminum case.
To enable enjoyment of the Beoplay H95 at home, in the home office, at work and while traveling, they can be easily and elegantly transported. The aluminum mono arms - a signature Bang & Olufsen design element - feature refined finishes and additional pivoting joints to allow the headphones to fold flat and inward to a very small size, fitting perfectly into the compact aluminum carrying case. This is lined on the inside with matching fabric and protects the headphones from bumps while on the move. The case is a Bang & Olufsen classic: It is made of elegant materials, designed for durability, and is meant to catch the eye instead of being hidden away, truly rounding out the appearance of the Beoplay H95.
True craftsmanship is evident in the finer details. Even the accessories - airplane adapters, charging cables, and audio cables - have been refined, with matching aluminum housings and cables covered in fabric and featuring a leather strap, making tangled cables a thing of the past.