A remote control that allows you to access your music without having to use your mobile device. Integrated touch screen. Simple and intuitive. Choose a color version here and decide if you want to buy the BeoRemote Halo as a tabletop version or a wall-mounted version. 
Regular price
€750,00 EUR
Regular price
Sale price
€750,00 EUR
Unit price
per
Sale
Sold out
In stock: delivery time 1-3 working days
View full details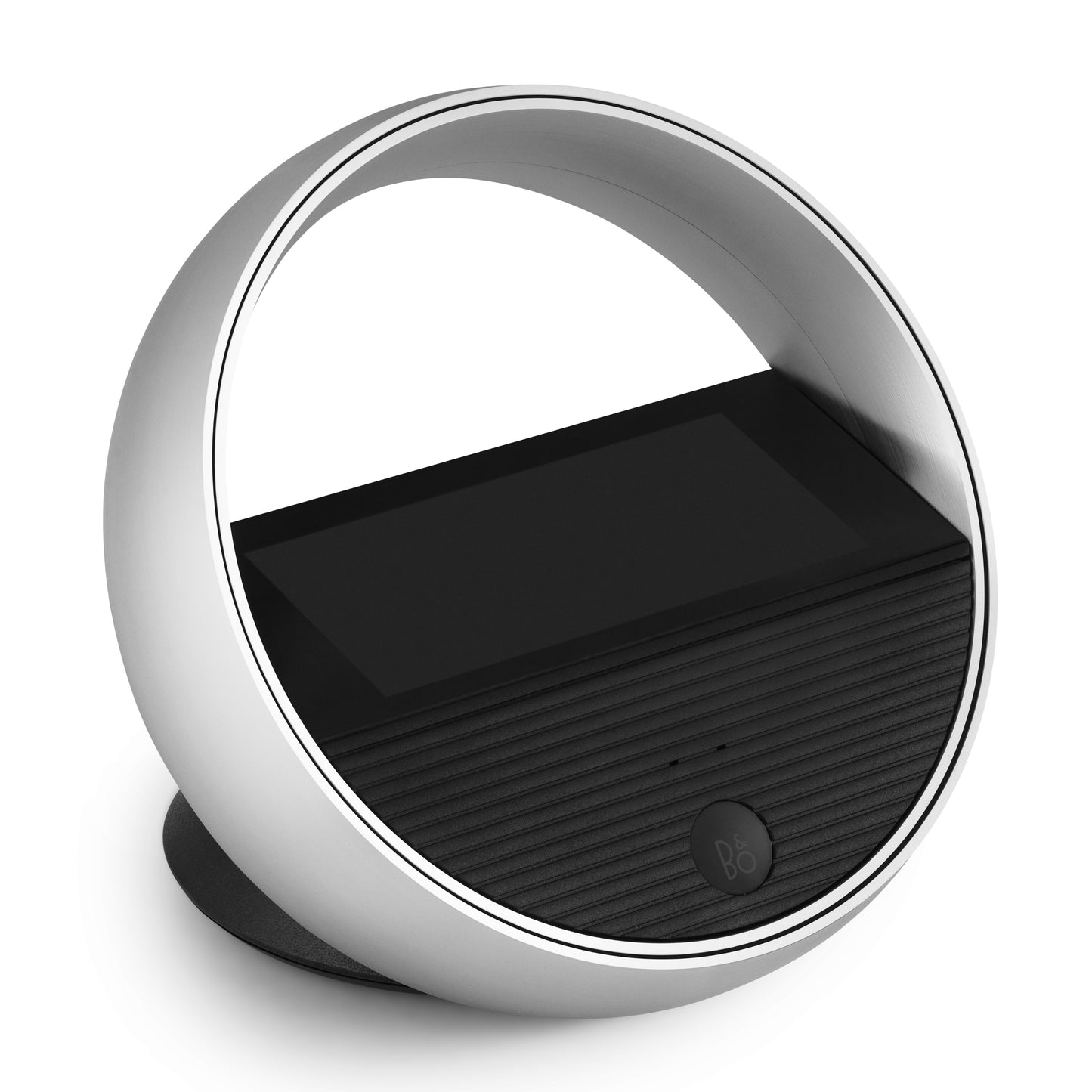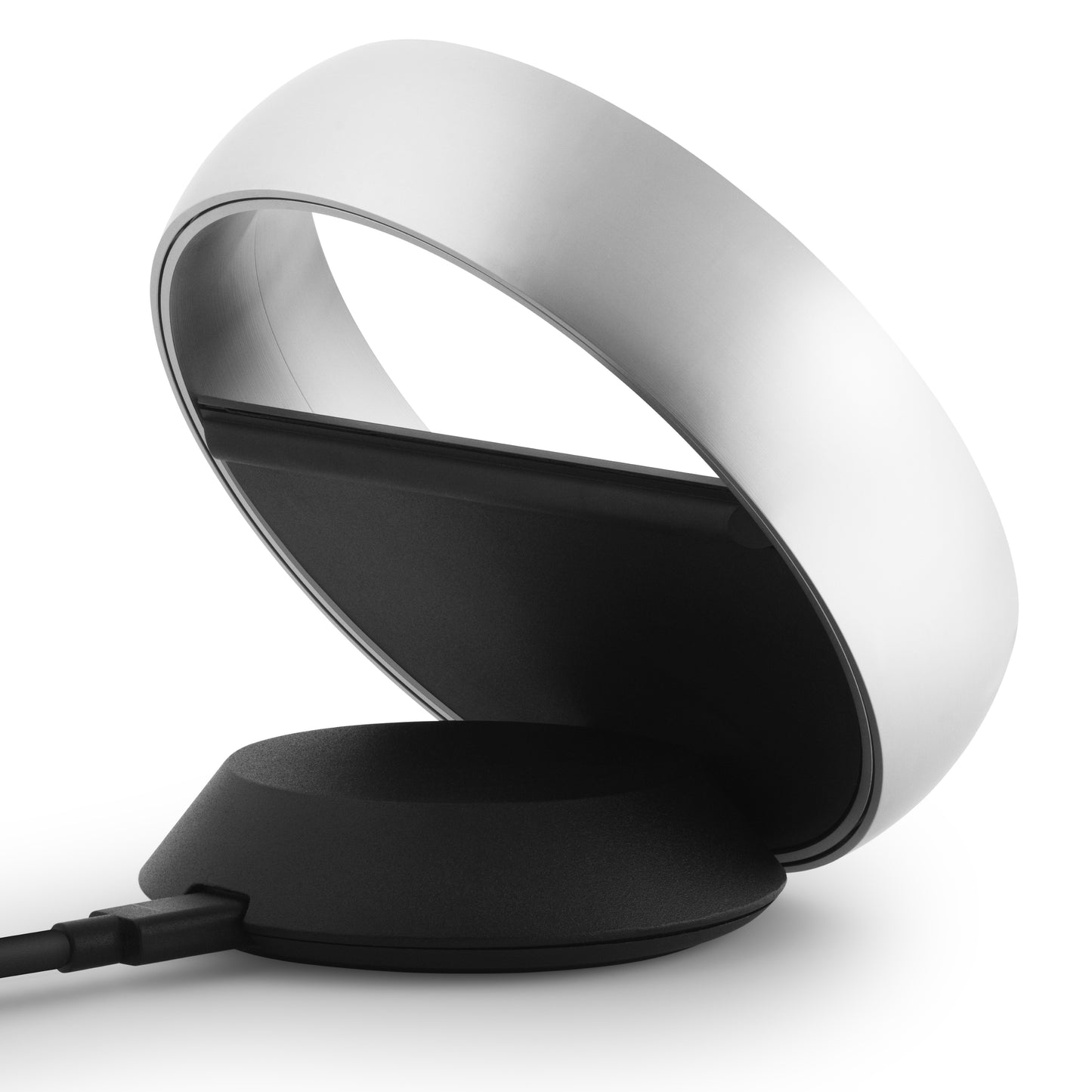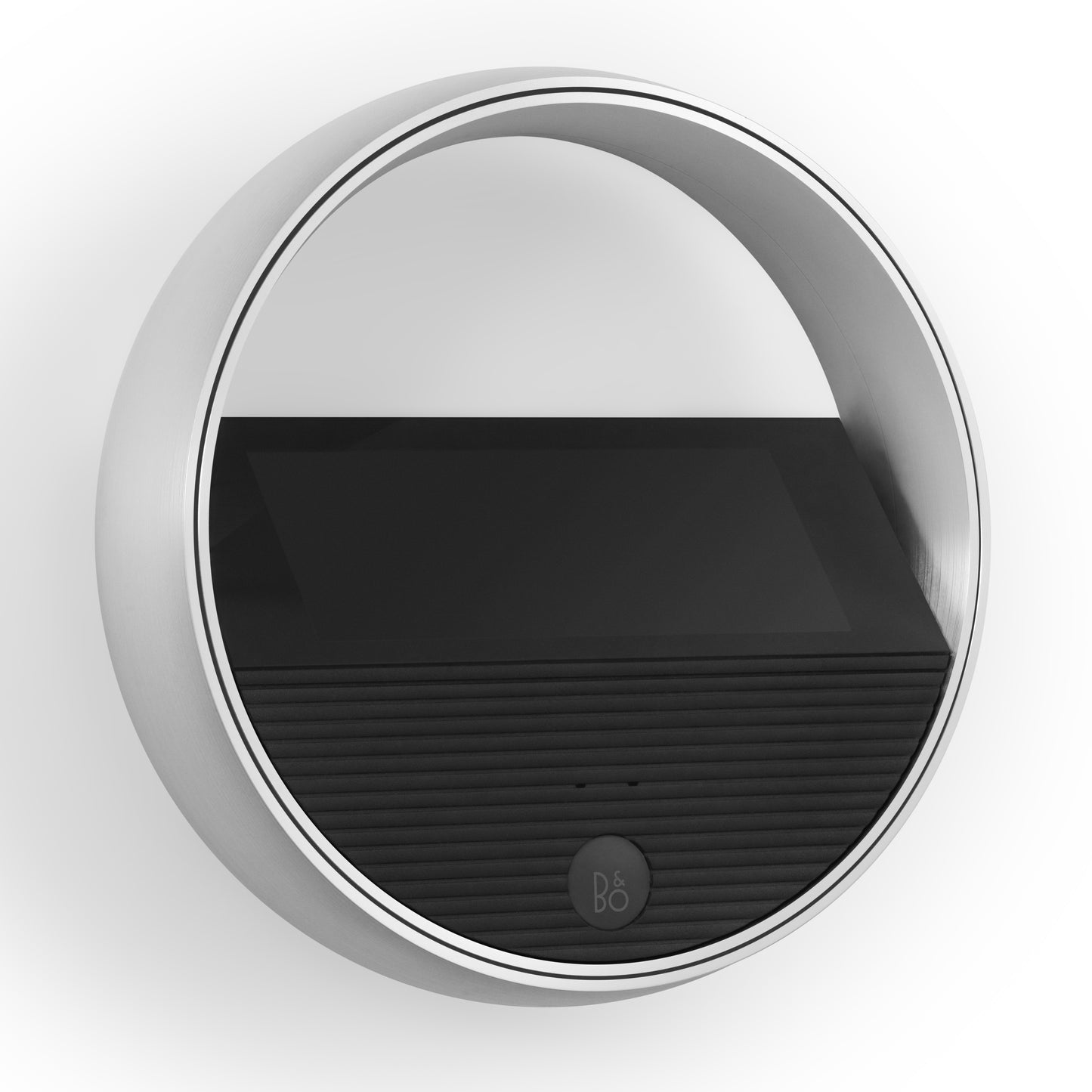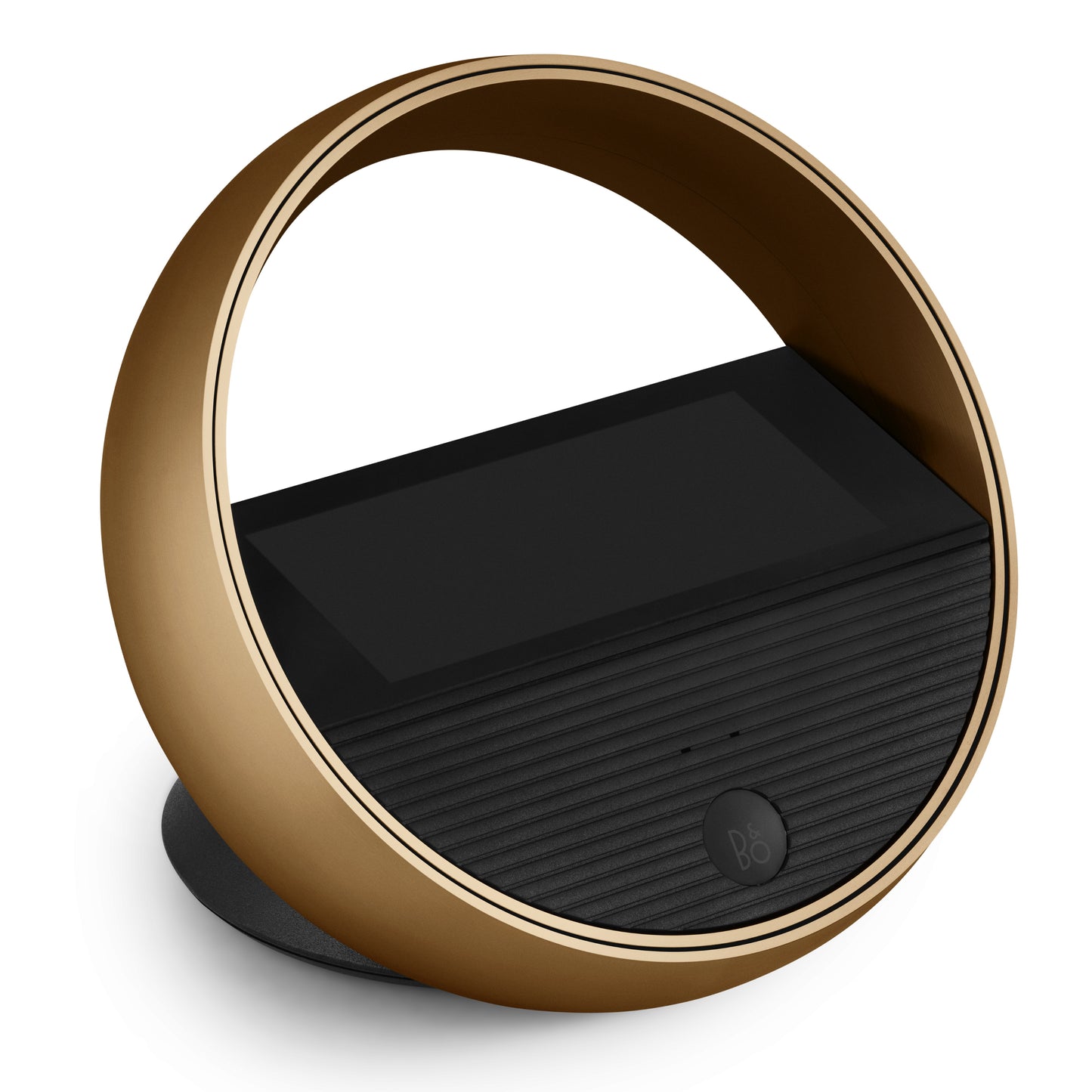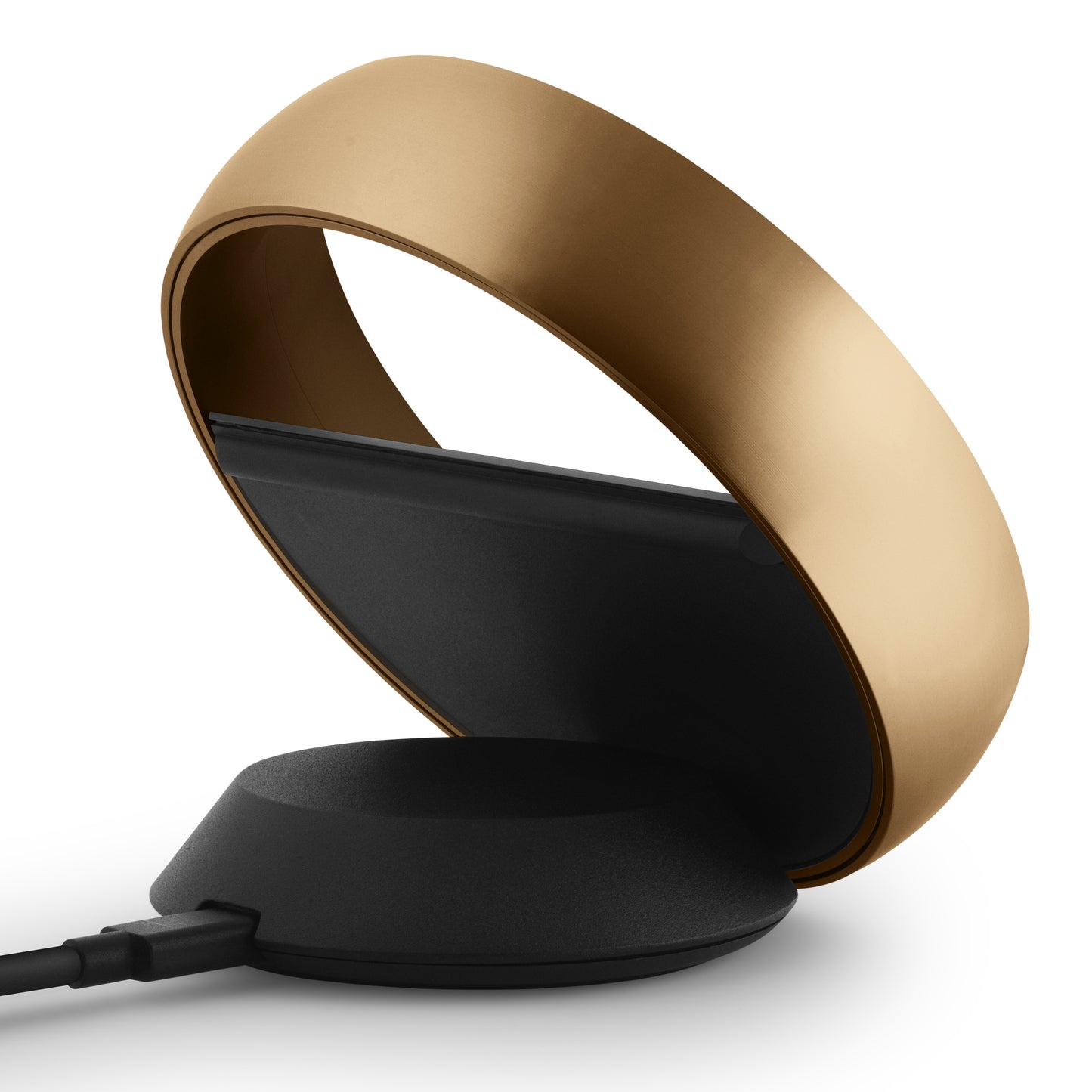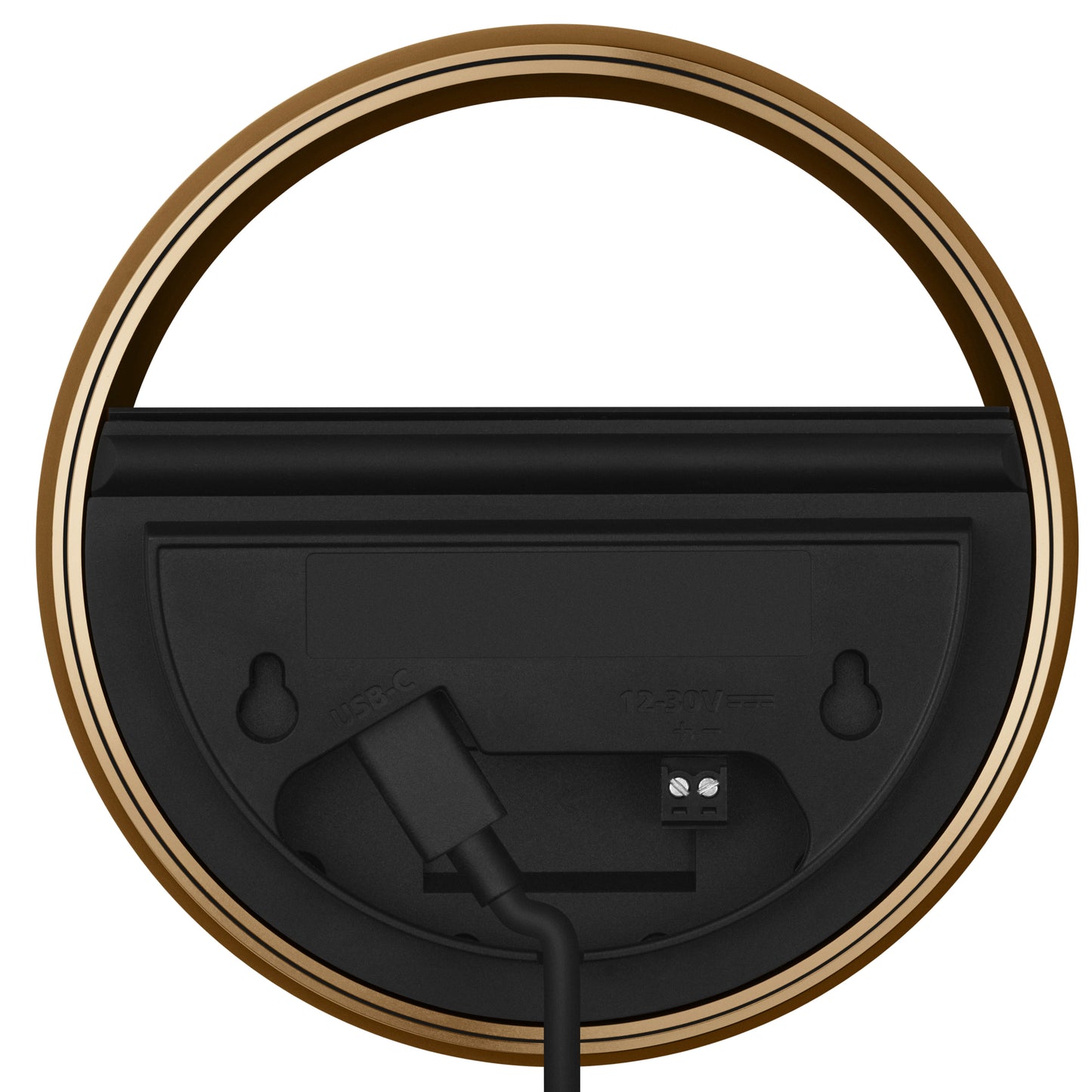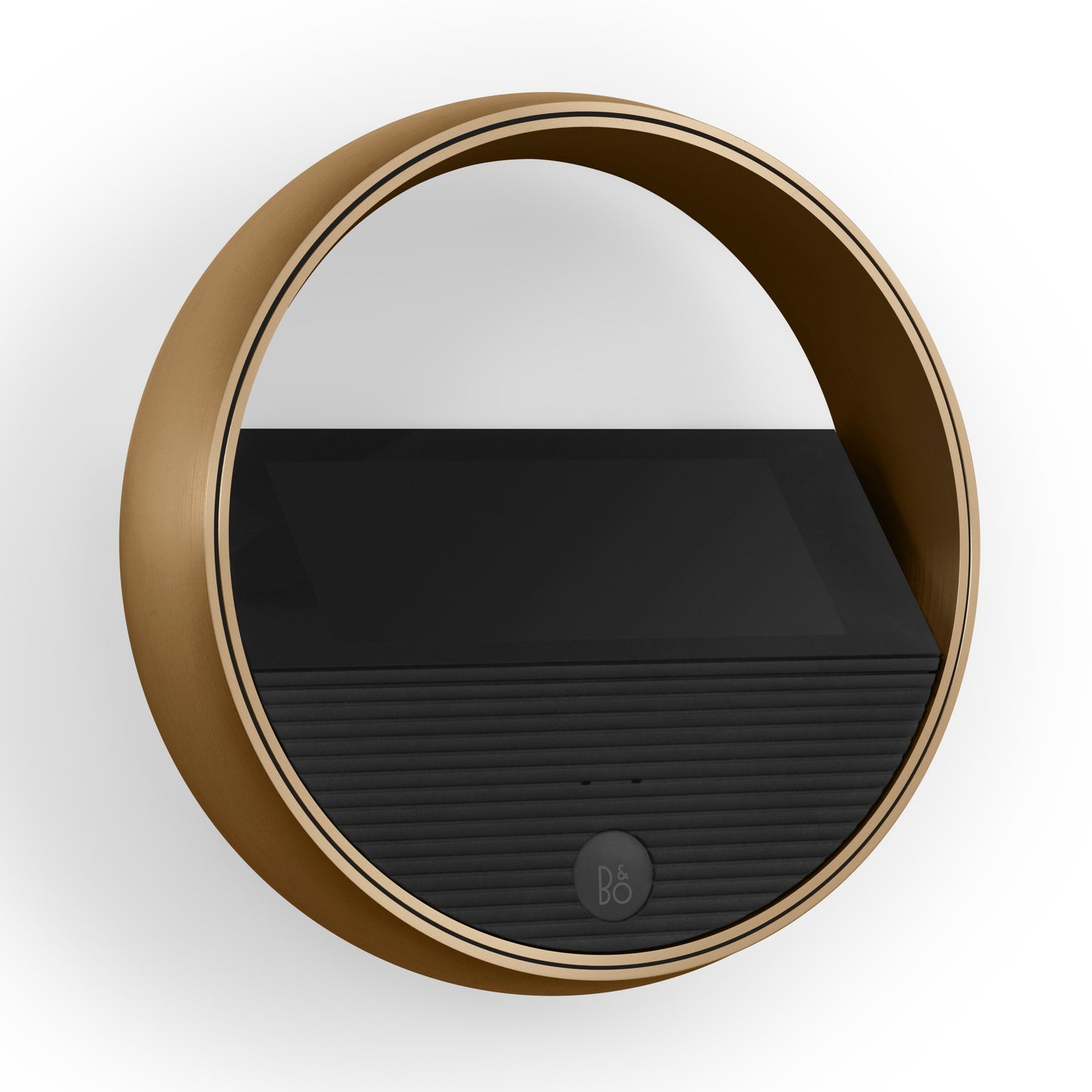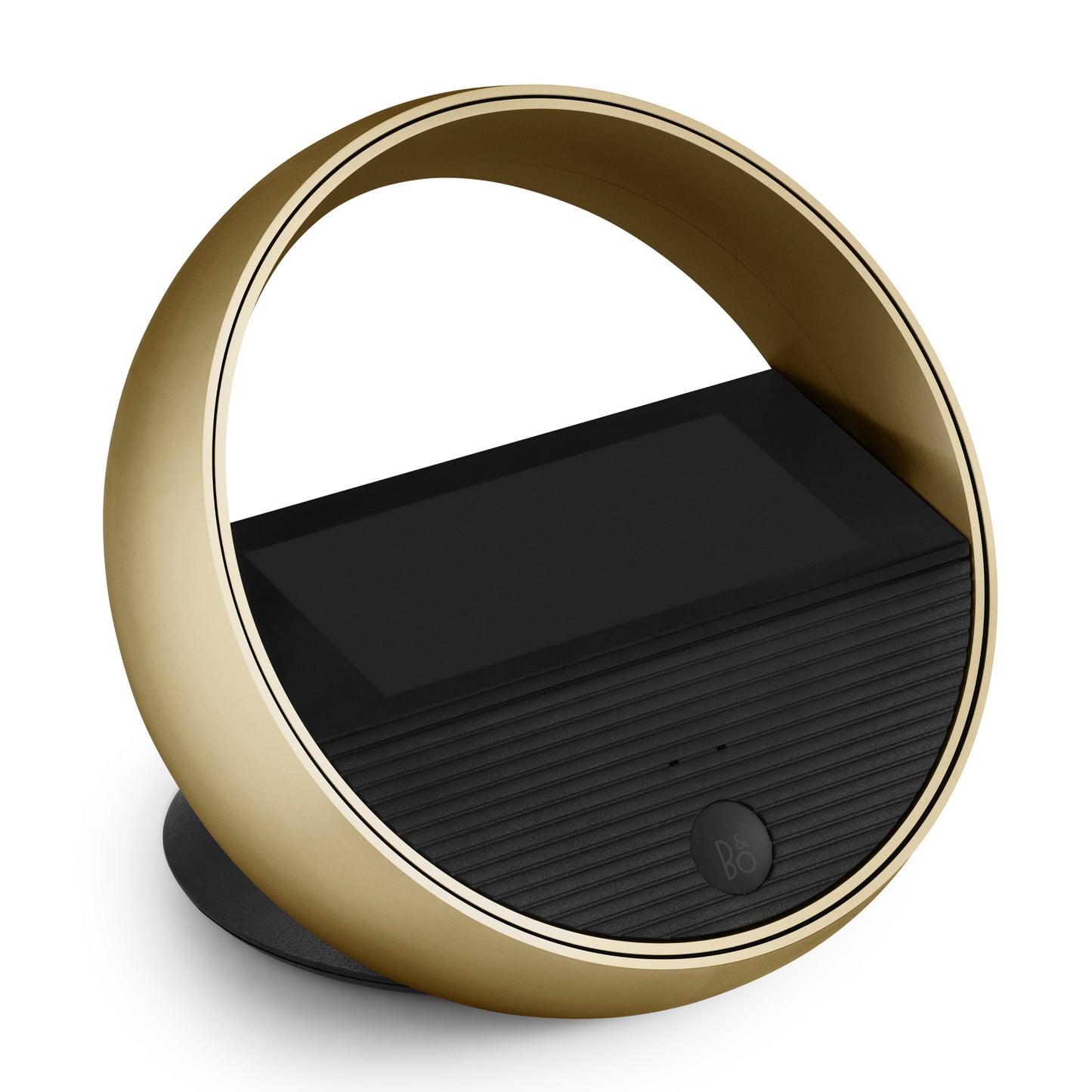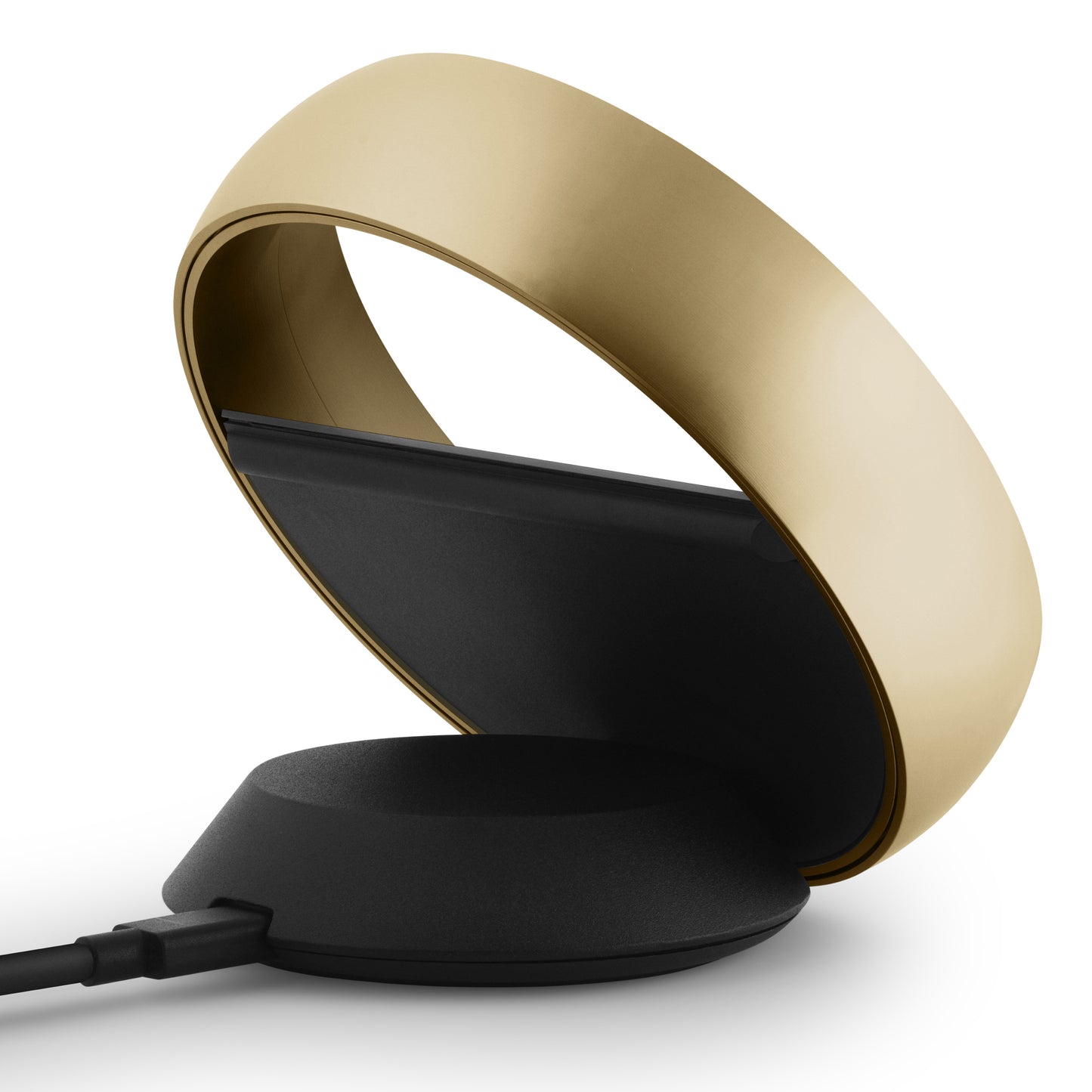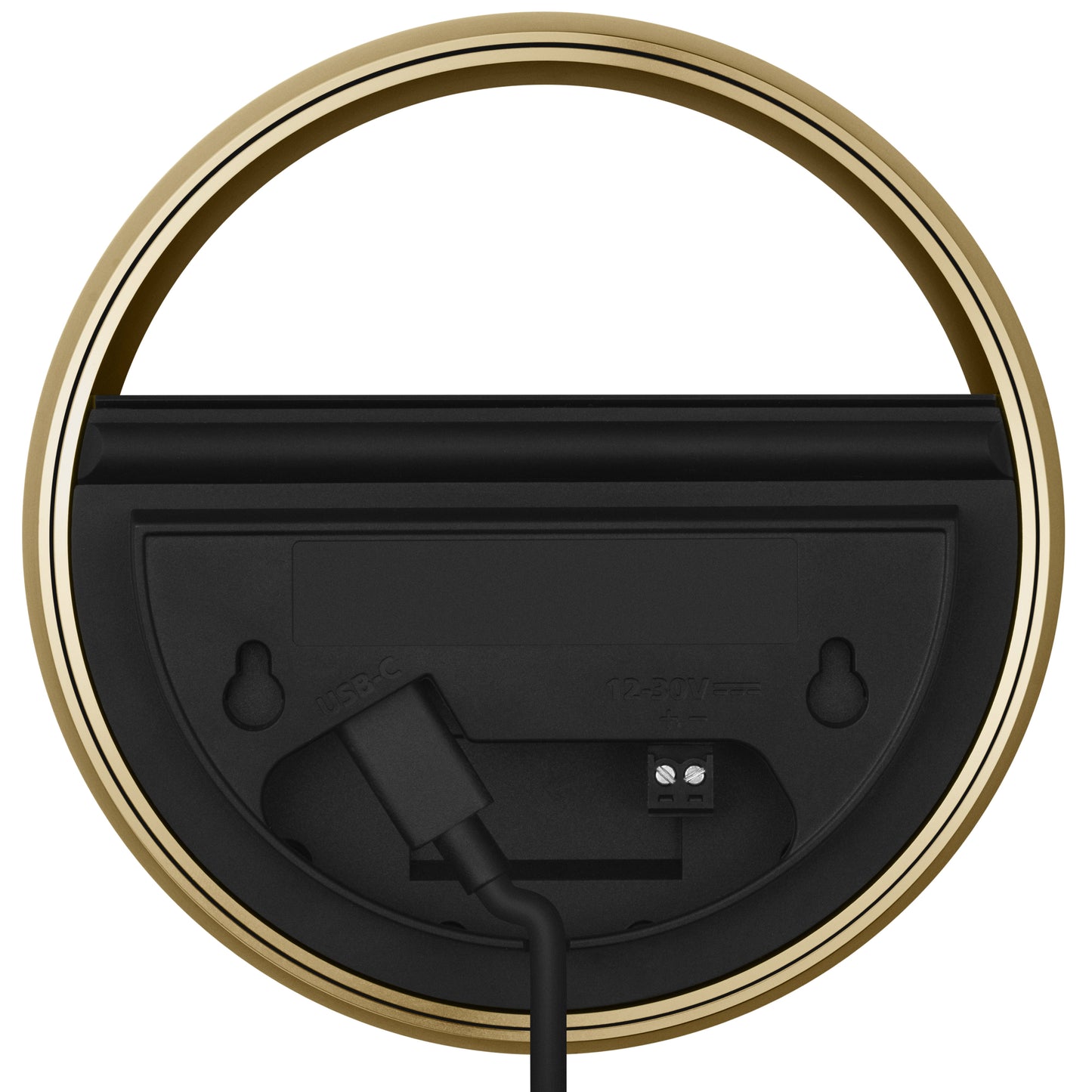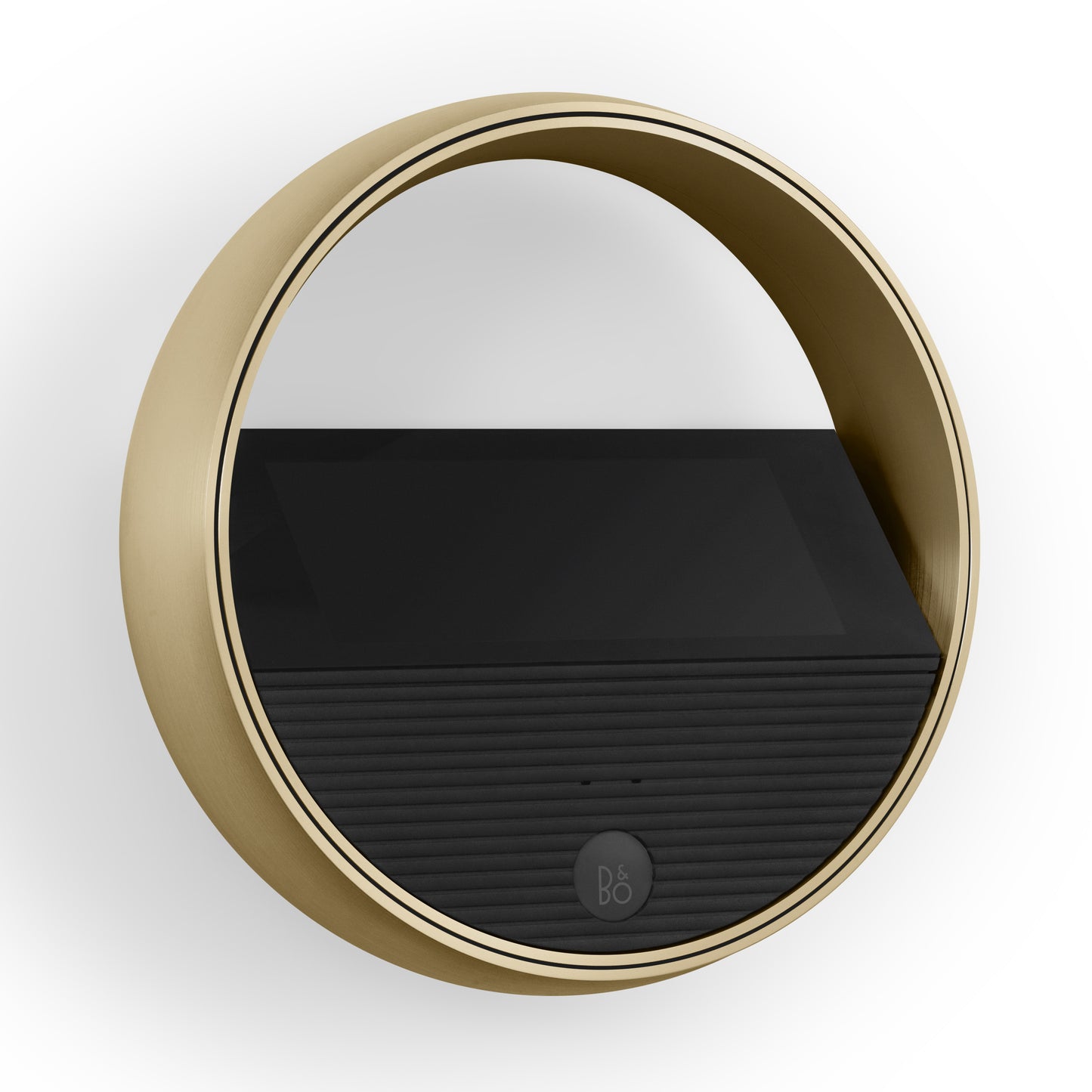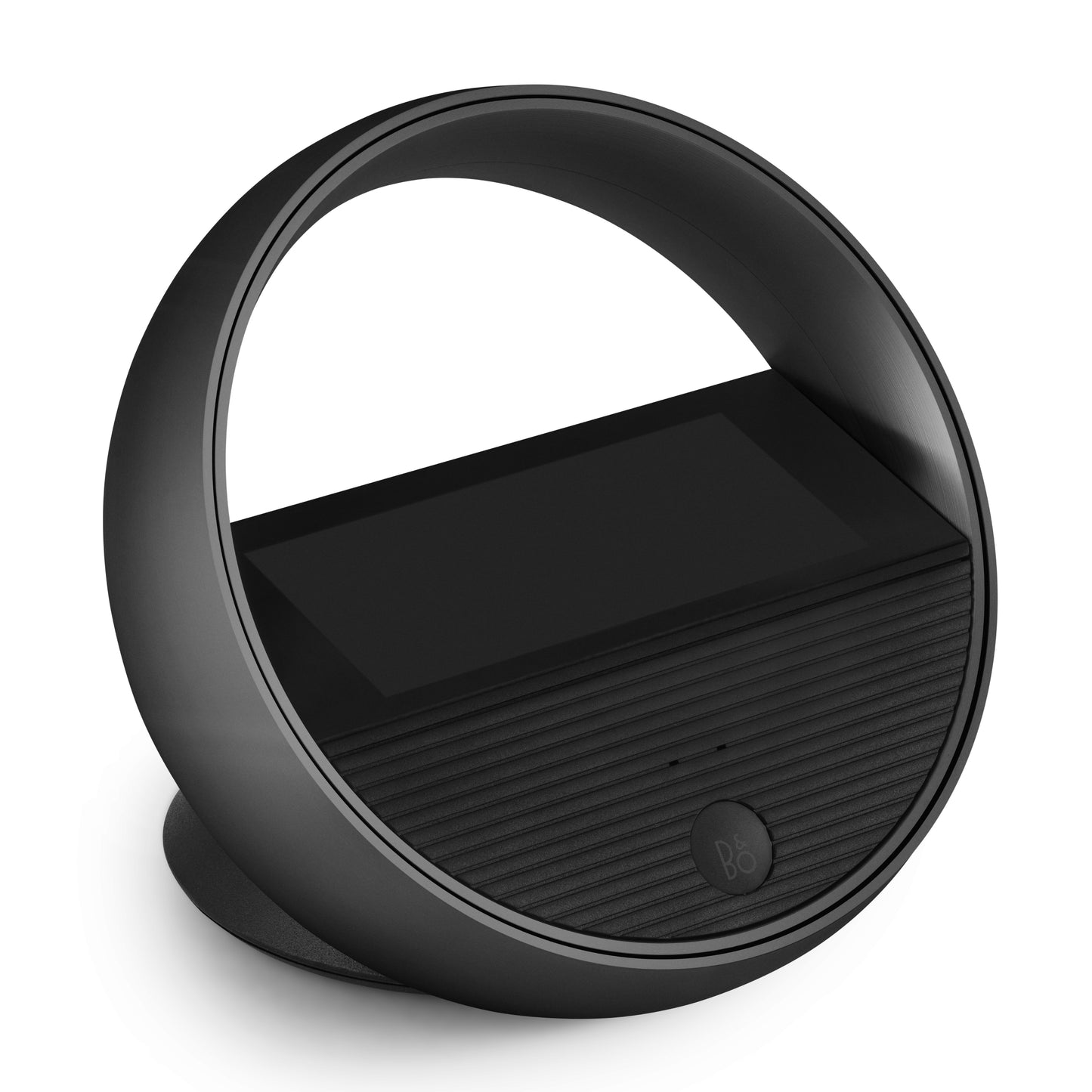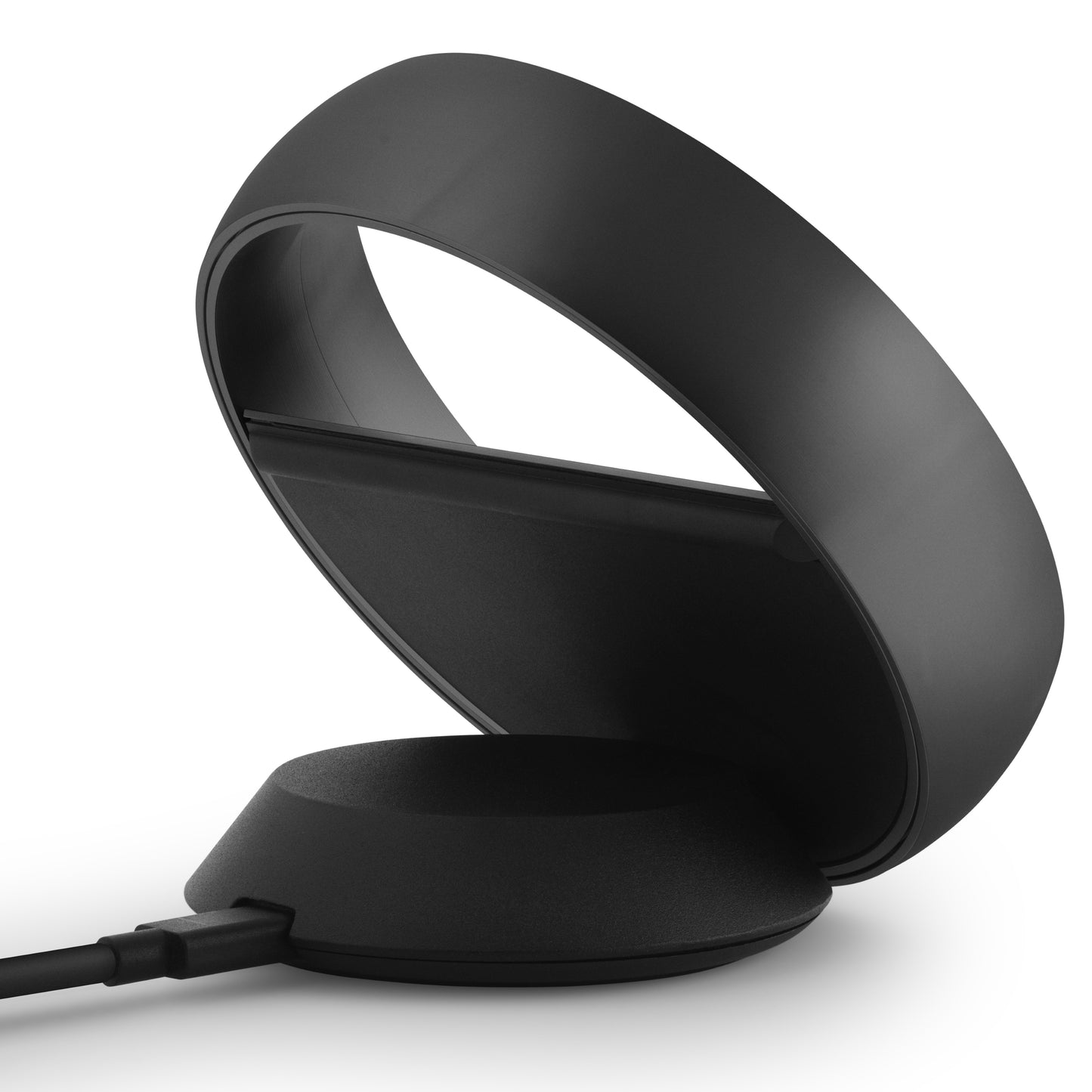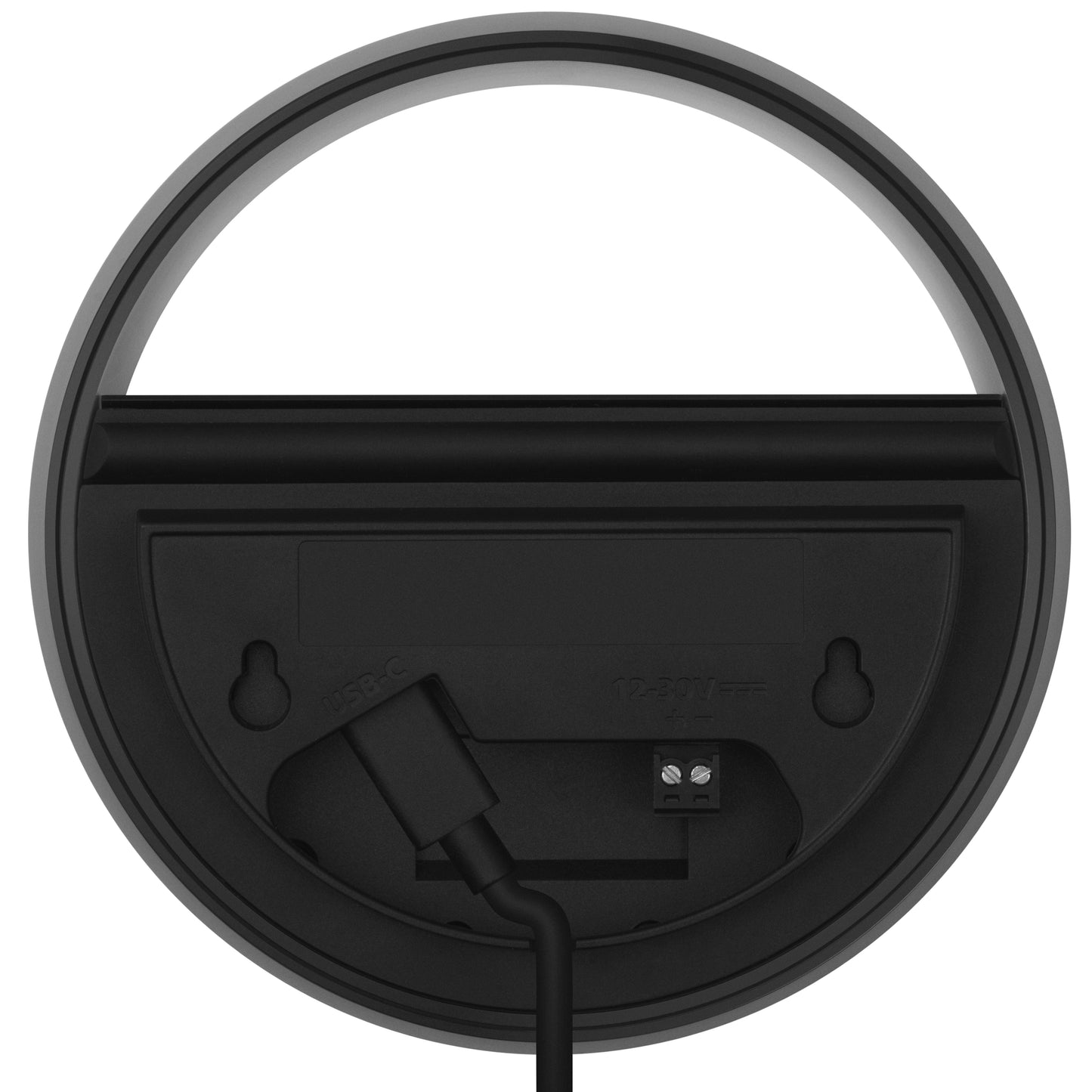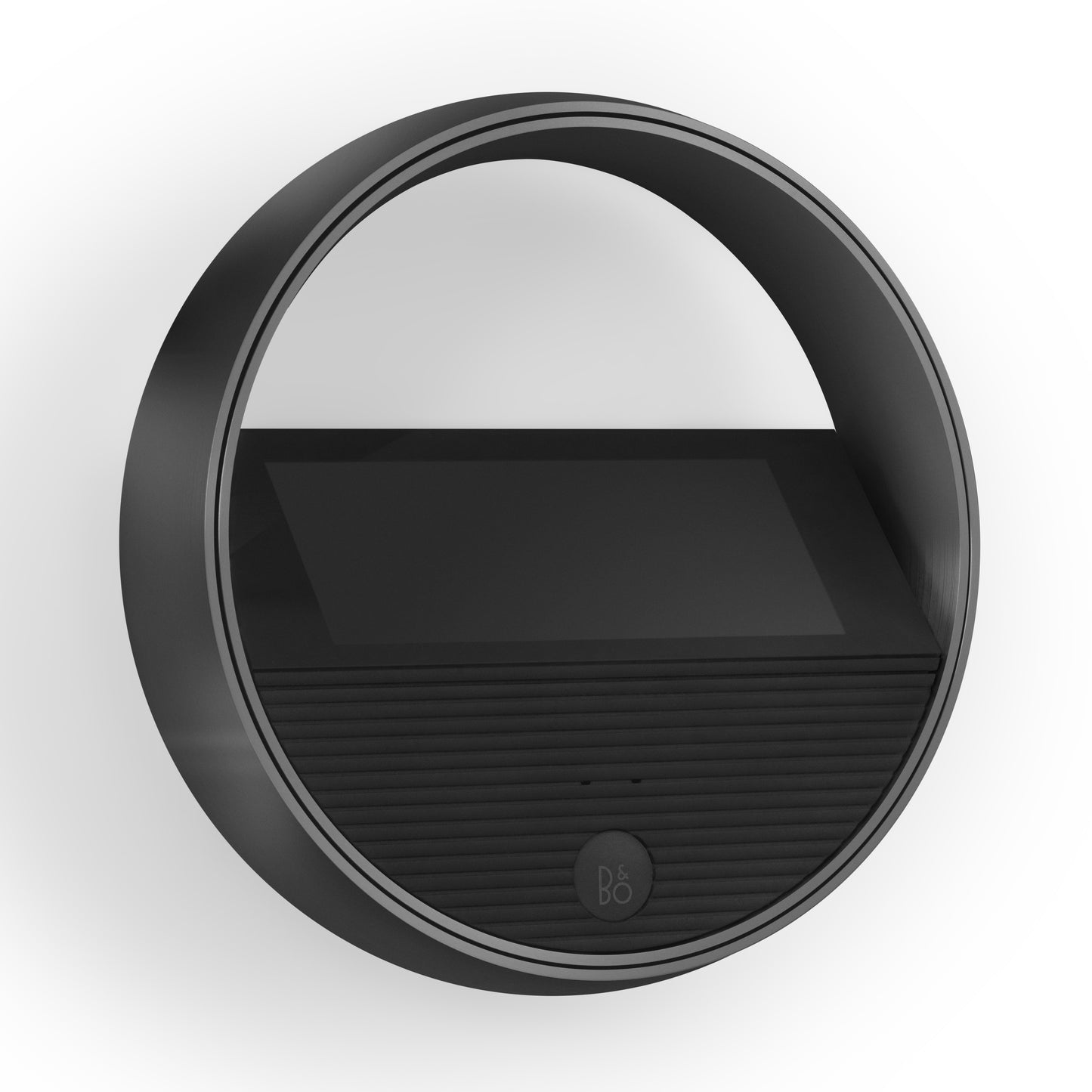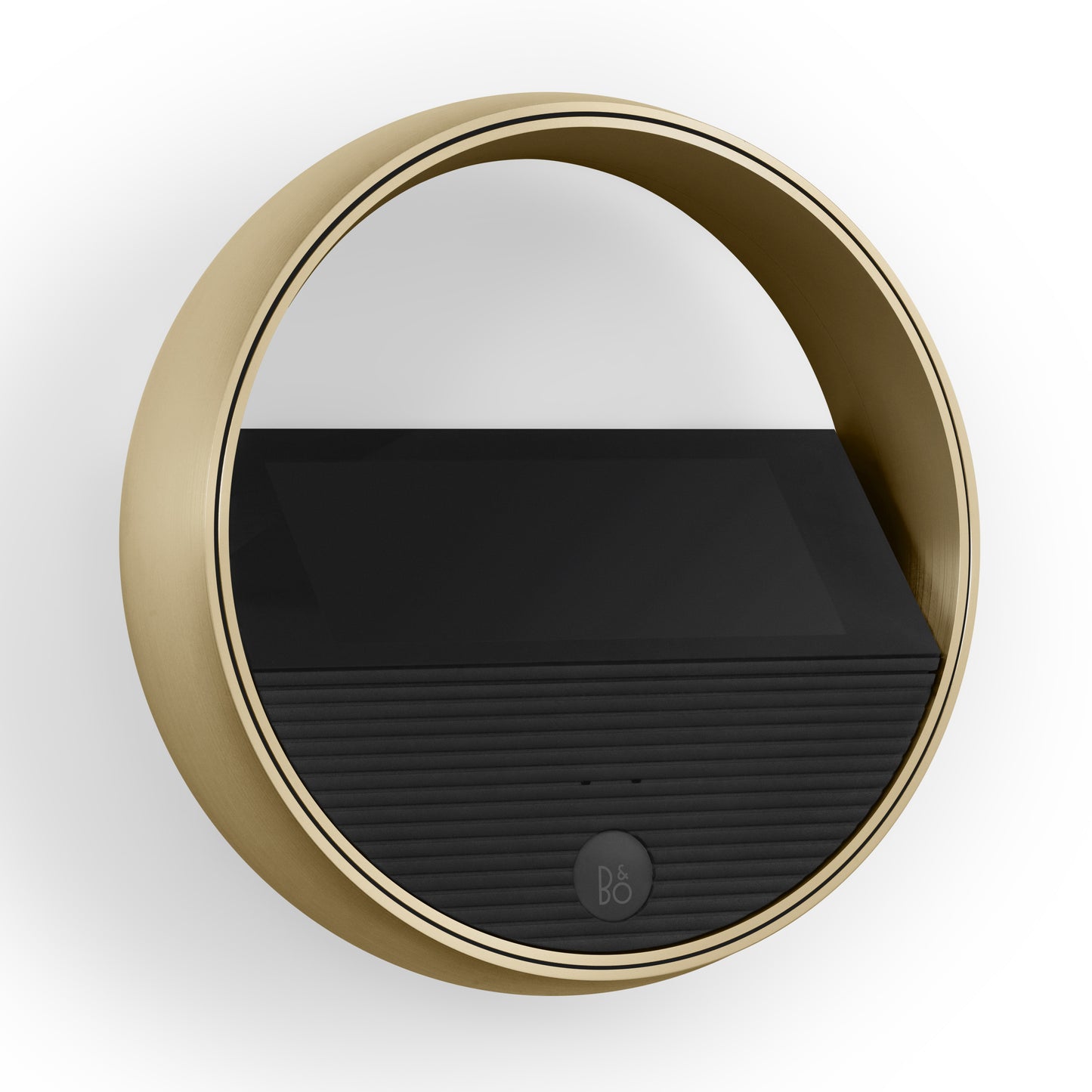 Music with a single touch quickly and easily.
With the Beoremote Halo you can easily control your music at home without a mobile device. You can set up the Beoremote Halo free-standing or mount it on the wall. It has an integrated touchscreen display and is surrounded by a seemingly floating aluminum ring , with which you regulate the volume. Conceived as a home furnishing item whose timeless design blends harmoniously with any interior, BeoRemote Halo combines craftsmanship and select materials with superb control of your Bang & Olufsen system. With just one touch, you can call up your favorite music with the BeoRemote Halo.
The BeoRemote Halo offers you all the convenience of a simple user interface to control your Bang & Olufsen audio system. As soon as you approach the BeoRemote Halo, the display lights up and offers you the possibility to select your music with just one touch. You don't need a mobile or any other device and you don't have to search for the right app first.
Seamless access to the music.
Beoremote Halo is equipped with four favorite buttons that save the hassle of finding and tuning in to your favorite radio station, much like car radios have done for years. Simply select your favorite station on TuneIn, press and hold one of the four buttons, and the station is saved for later access. The display shows the station and a list of connected devices, so you can choose at will. When the listening experience on Spotify or Deezer is to be continued, simply press the favorite button where the source was saved to continue listening where previously stopped. When leaving the house in the morning, all music can be easily turned off by pressing the "All Standby" button.
"It should be as easy to turn on music in the house as it is to turn on the lights. That's why we wanted to give our customers the convenience of a physical device, so they can easily start the music in their home without using their smartphone," said Christoffer Poulsen, Bang & Olufsen SVP Product Management.